Pop Quiz, Hot Shot: Week of January 18, 2010
It's time to test your knowledge of what's happened this week with our favorite celebrities. Have you paid attention to everything that's gone down? Take the quiz!
1 of 10
Where did Whitney Port spend time by the pool?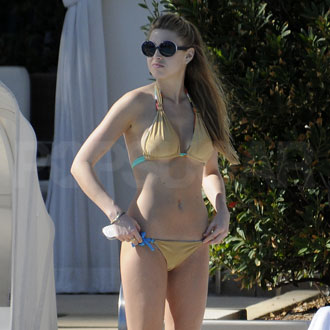 Mexico
Las Vegas
Miami
St. Tropez
2 of 10
Who did Zac Efron and Vanessa Hudgens meet for lunch?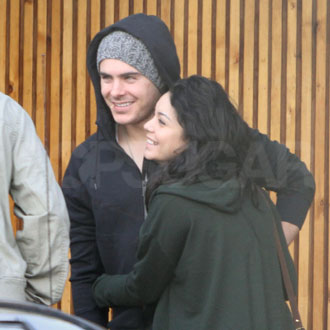 Ashley Tisdale
Brittany Snow
Claire Danes
Miley Cyrus
3 of 10
What TV show did January Jones declare love for in the Golden Globes press room?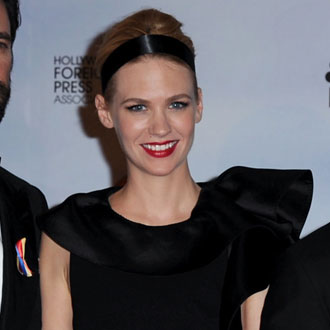 Jersey Shore
Grey's Anatomy
Oprah
Millionaire Matchmaker
4 of 10
Where did Tom Brady take John this week?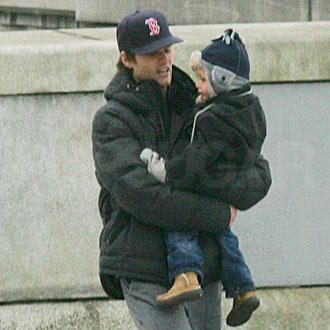 The zoo
The grocery store
The gas station
The park
5 of 10
What magazine cover did Beyonce get fierce for?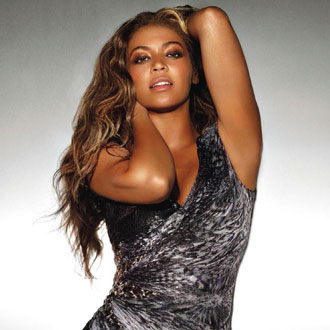 Cosmopolitan
Allure
InStyle
Harper's Bazaar
6 of 10
What book did Jennifer Lopez attend the launch of?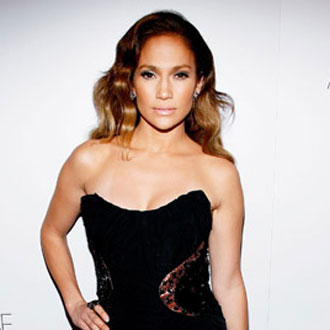 About Face
Makeup Your Mind
Creative Face
Face Forward
7 of 10
Which woman wasn't one of AskMen's top ten most desirable women?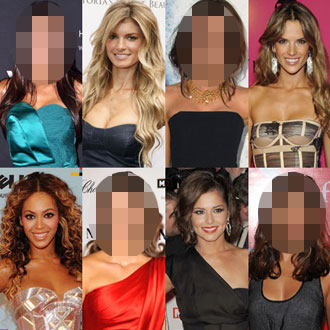 Emmanuelle Chriqui
Penelope Cruz
Eva Mendes
Scarlett Johansson
8 of 10
What list did Johnny Depp make in GQ?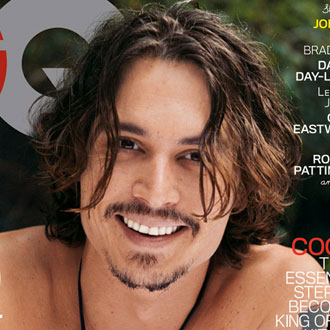 Most Stylish Men in the World
Hottest Hollywood Pirates
Most Buzzed About Stars
Top 10 Nicest Celebrities
9 of 10
Who was photographed wearing a t-shirt in support of Haiti?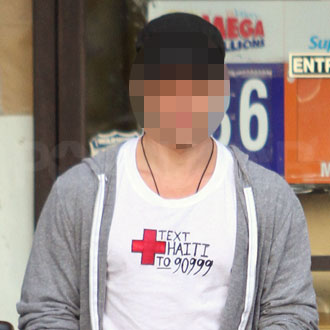 Kellan Lutz
Ryan Phillippe
Channing Tatum
Nick Lachey
10 of 10
Where was Ryan Reynolds spotted out to dinner?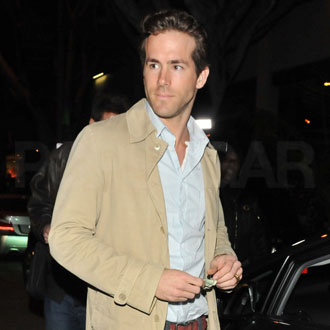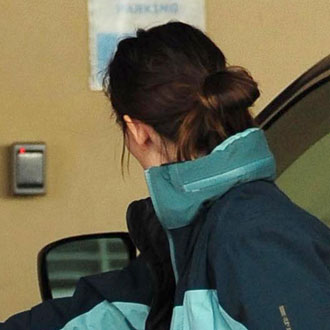 next slidequiz
Guess Who?