Pop Quiz, Hot Shot: Week of January 25, 2009
It's time to test your knowledge of what's happened this week with our favorite celebrities. Have you paid attention to everything that's gone down? Take the quiz!
1 of 10
Matt Damon expressed his disdain for which fictional character?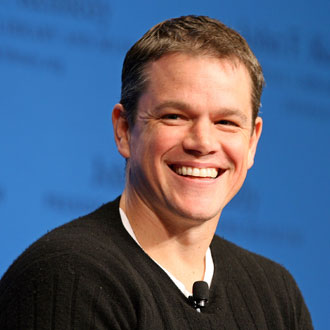 Spiderman
Rocky Balboa
Sherlock Holmes
James Bond
2 of 10
Justin Timberlake will be performing with which artist at the Grammys?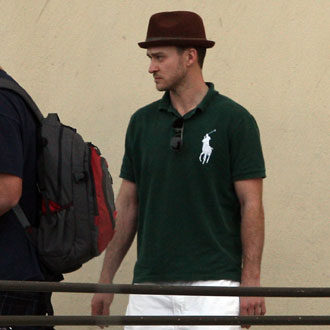 Beyonce Knowles
Katy Perry
TI
Lil Wayne
3 of 10
Sean Penn accepted the Best Actor award at last weekend's SAG Awards, but who won Best Actress?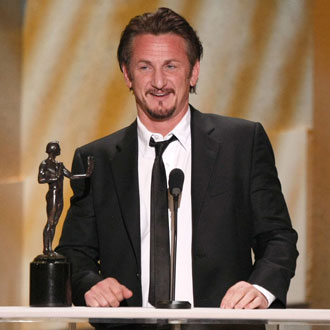 Angelina Jolie
Kate Winslet
Anne Hathaway
Meryl Streep
4 of 10
Who threw Penelope Cruz a party to celebrate her Oscar nomination?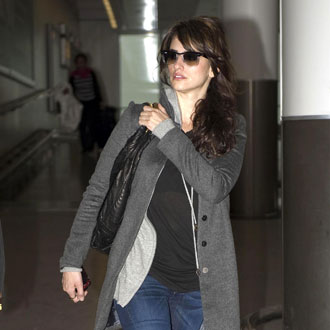 Woody Allen
Tom Cruise
Scarlett Johansson
Salma Hayek
5 of 10
Which celeb had to clarify statements she made about Sweden's neutral status during WWII?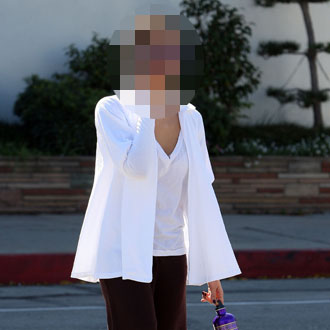 Ashlee Simpson
Jessica Alba
Nicole Richie
Lauren Conrad
6 of 10
Which starlet chatted with Kanye West during the Paris Couture shows?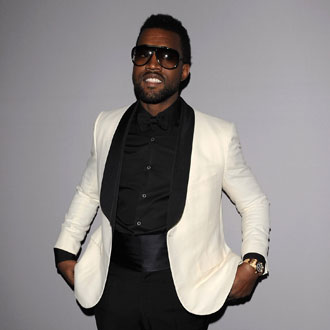 Lindsay Lohan
Rihanna
Nicole Richie
Mischa Barton
7 of 10
Jennifer Lopez is said to be interested in starring in which Broadway musical?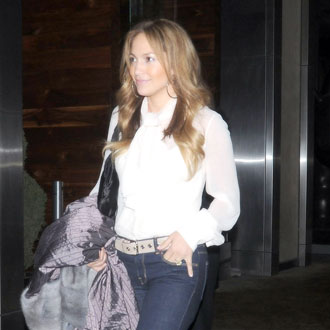 Hair
Cats
In the Heights
Bombay Dreams
8 of 10
Matthew McConaughey is helping which person bring a philanthropic conference to Austin, TX?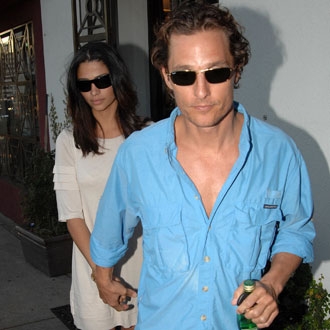 Bill Clinton
will.i.am
Wyclef Jean
Bono
9 of 10
Which actor was originally scheduled to play the role Orlando Bloom landed in Sympathy for Delicious?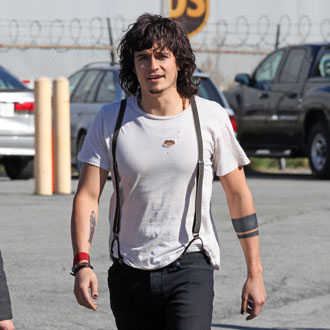 Emile Hirsch
Tobey Maguire
James Franco
Jake Gyllenhaal
10 of 10
When asked if his life was as exciting as Benjamin Button's, Brad Pitt said yes because. . .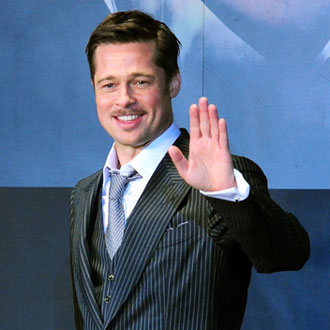 He has six kids
He flies around the world
He gets to meet really famous people
He and Angelina try to keep things spicy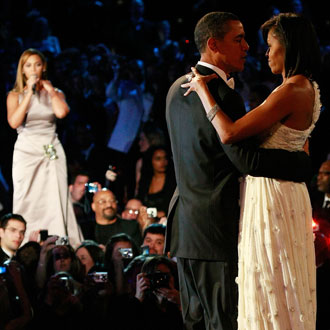 next slidequiz
Pop Quiz, Hot Shot: Week of January 18, 2009