Pop Quiz, Hot Shot: Week of January 25, 2010
It's time to test your knowledge of what's happened this week with our favorite celebrities. Have you paid attention to everything that's gone down? Take the quiz!
1 of 10
How old did Lauren Conrad turn this week?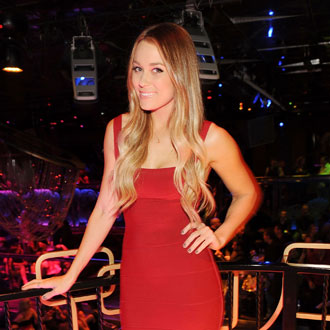 2 of 10
What store did we see Peter Facinelli shopping at?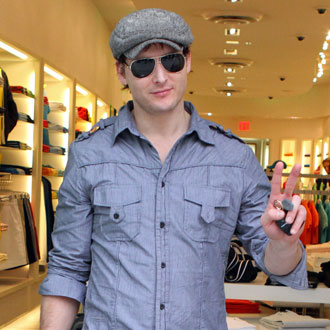 Lacoste
Polo
Fred Segal
Tommy Hilfiger
3 of 10
Who unveiled a new wax figure?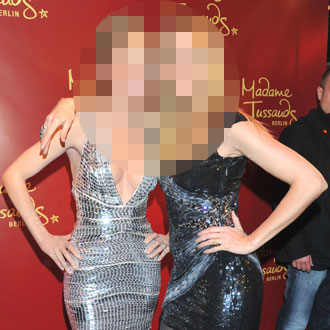 Britney Spears
Heidi Montag
Marisa Miller
Heidi Klum
4 of 10
Which magazine did Nick Jonas get the cover of?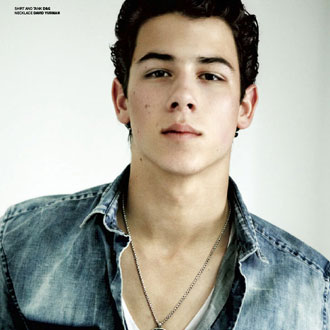 Details
VMan
GQ
Entertainment Weekly
5 of 10
What was Taylor Momsen spotted doing during a break on set?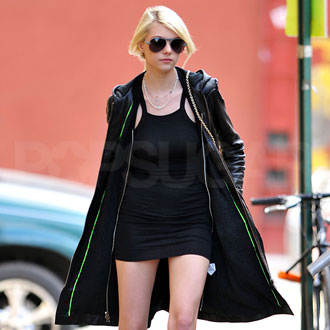 Chewing gum
Drinking coffee
Smoking
Talking on the phone
6 of 10
Where is Kate Hudson filming her next movie?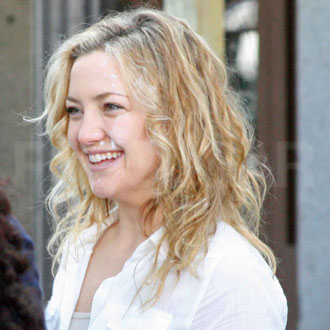 New Orleans
Manhattan
Chicago
San Francisco
7 of 10
Who presented Betty White with a Lifetime Achievement Award at Sunday's SAGs?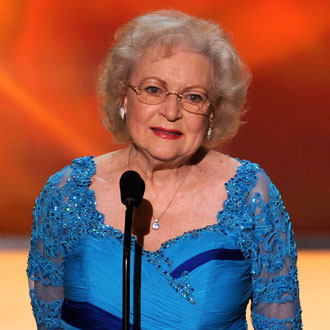 Drew Barrymore
Meryl Streep
Sandra Bullock
Kyra Sedgwick
8 of 10
Whose show did we spot Anne Hathaway at during Paris Fashion Week?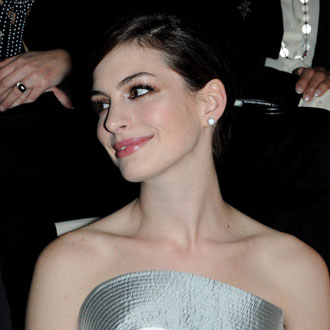 YSL
Giorgio Armani
Chanel
Prada
9 of 10
Who wasn't at the Women's Cancer Fund charity event with Taylor Swift and Julianne Hough?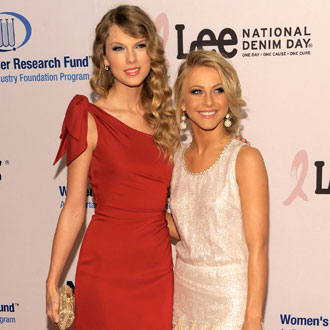 Penelope Cruz
Olivia Wilde
Reese Witherspoon
Christina Applegate
10 of 10
What is the name of Sandra Bullock and Jesse James' missing dog?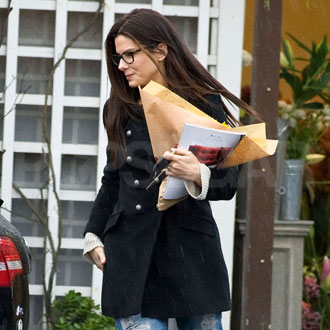 Mushy
CinnaBun
Chopper
Lucy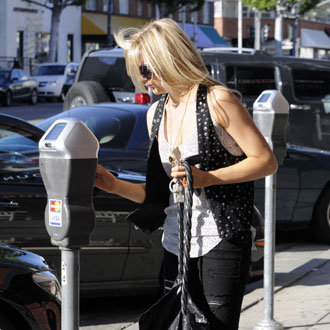 next slidequiz
Guess Who?