Pop Quiz, Hot Shot: Week of January 4, 2009
It's time to test your knowledge of what's happened this week with our favorite celebrities. Have you paid attention to everything that's gone down? Take the quiz!
1 of 10
Who did Jay-Z and Beyonce ring in 2009 alongside?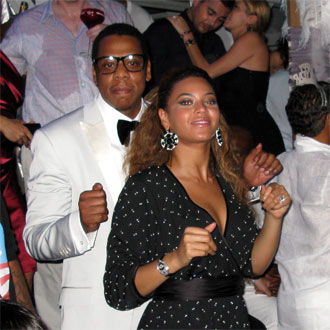 Ashlee Simpson
Mariah Carey
Jennifer Aniston
Heidi Montag
2 of 10
Brad Pitt was photographed up-close and personal for which magazine?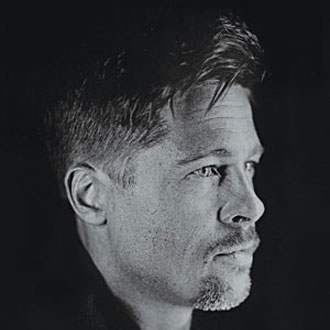 Vogue
Interview
Rolling Stone
W
3 of 10
Nicole Richie was falsely rumored to be making a cameo on which show?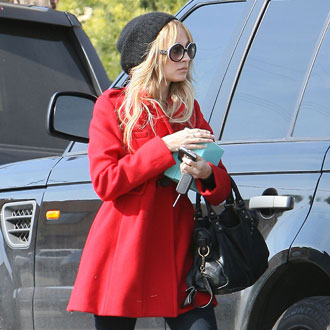 Gossip Girl
90210
Privileged
How I Met Your Mother
4 of 10
Meanwhile, Courteney Cox made her debut on which show?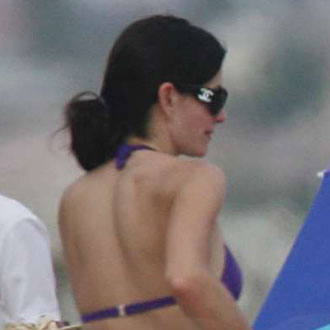 The Office
Scrubs
Desperate Housewives
30 Rock
5 of 10
Why wasn't Tom Cruise able to attend Jett Travolta's memorial service?
He had jury duty
Suri had to go to the doctor
It was the same day as the German premiere of Valkyrie
He'd scheduled an appearance on The View
6 of 10
Who won Favorite Female Movie Actor at the People's Choice Awards?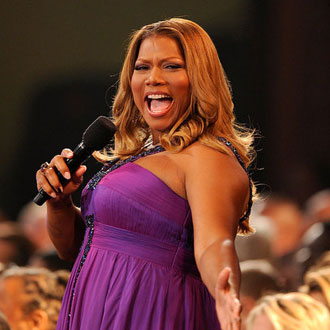 Reese Witherspoon
Angelina Jolie
Keira Knightley
Nicole Kidman
7 of 10
Which unlikely suitor was Paris Hilton loosely linked to this week?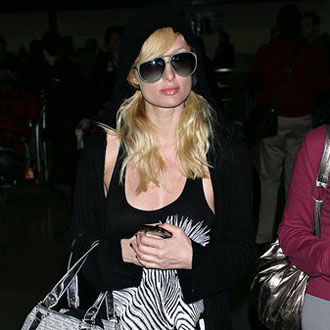 Sean Penn
Simon Cowell
Guy Ritchie
George Clooney
8 of 10
Which one of her old flames was Kirsten Dunst spotted with recently?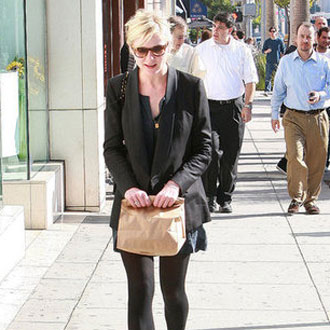 Jake Gyllenhaal
Fabrizio Moretti
Kelly Slater
Johnny Borrell
9 of 10
Diddy was out in NYC on Wednesday night to see a film honoring which late rapper?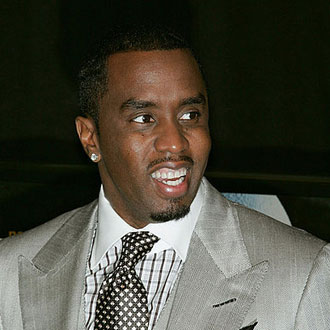 Jam Master Jay
Tupac
R. Kelly
Notorious BIG
10 of 10
Who had his car broken into in LA?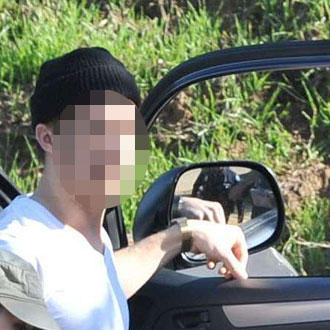 Ryan Gosling
Shia LaBeouf
Justin Timberlake
Gerard Butler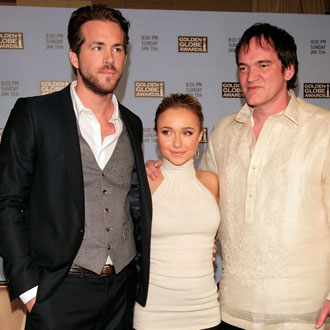 next slidequiz
Test Your Golden Globes Knowledge!