Pop Quiz, Hot Shot: Week of July 12, 2010
It's time to test your knowledge of what's happened this week with our favorite celebrities. Have you paid attention to everything that's gone down? Take the quiz!
1 of 10
What was Tom Cruise doing while Katie Holmes shopped at Barneys?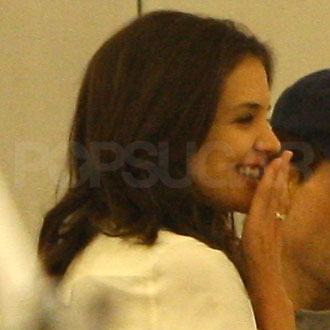 Reading
Talking on the phone.
Filming her on a video camera.
Playing with Suri.
2 of 10
Which concert did Lauren Conrad, Hilary Duff, and Jessica Biel attend in LA?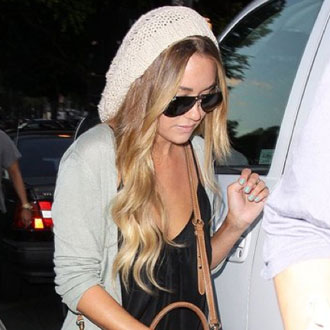 LCD Soundsystem
Kings of Leon
MGMT
Muse
3 of 10
Where did Jennifer Lopez and Marc Anthony hit the beach with their twins?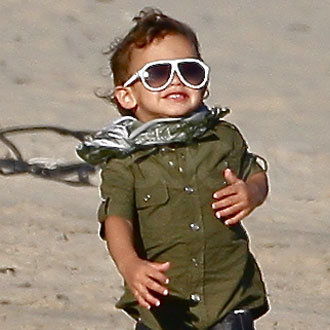 Malibu
Miami
Long Island
St. Tropez
4 of 10
Which Twilight star attended the Inception premiere in LA?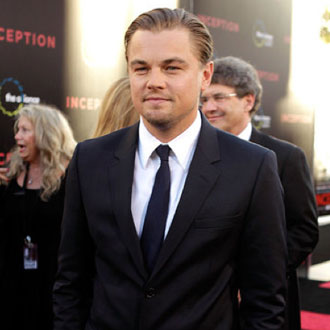 Nikki Reed
Ashley Greene
Kellan Lutz
Peter Facinelli
5 of 10
What did Victoria Beckham joke about suffering from, just "like everyone else"?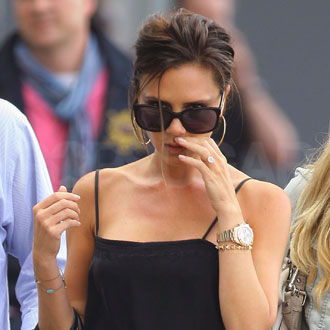 Hangovers
Embarrassment
Blisters
Wrinkles
6 of 10
What kind of animal did Nahla Aubry get to play with at the park with Halle Berry?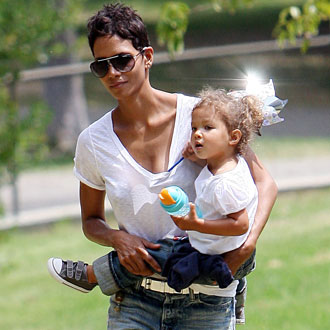 7 of 10
Which birthday did Jessica Simpson celebrate with a kiss from her new boyfriend?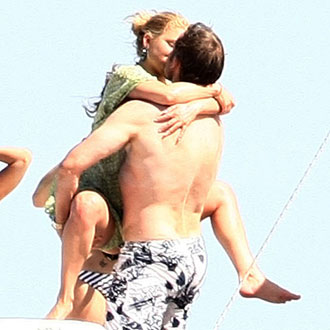 8 of 10
Which celebrity wedding did Kim Kardashian attend over the weekend?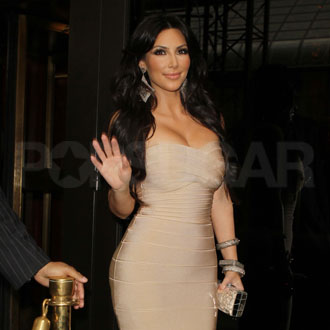 Carrie Underwood
Emily Blunt
Penelope Cruz
LaLa Vazquez
9 of 10
Which actress shares the August W magazine cover with Jon Hamm?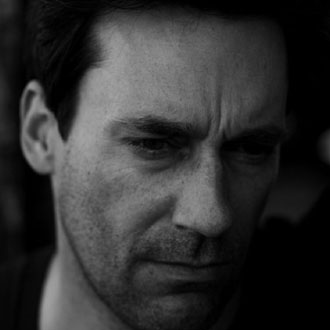 Rebecca Hall
January Jones
Jennifer Westfeldt
Tina Fey
10 of 10
Which actor joined Channing Tatum and Jenna Dewan for a shirtless afternoon on the beach in Italy?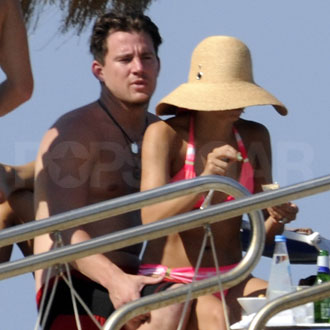 Alexander Skarsgard
Adrien Brody
Jeremy Renner
Josh Hartnett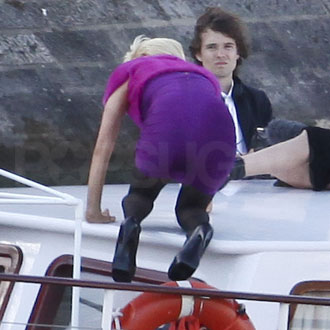 next slidequiz
Guess Who's Climbing Onto a Boat in Heels?