Pop Quiz, Hot Shot: Week of July 13, 2009
It's time to test your knowledge of what's happened this week with our favorite celebrities. Have you paid attention to everything that's gone down? Take the quiz!
1 of 10
Channing Tatum posed shirtless for which magazine?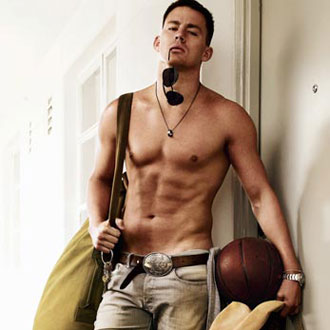 Men's Health
GQ
Esquire
Details
2 of 10
Where did Joel Madden and pregnant Nicole Richie hit the beach?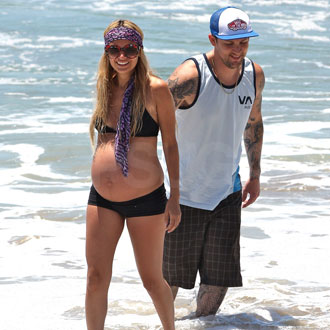 Miami
Hamptons
Malibu
Bahamas
3 of 10
David Beckham got which design tattooed on his arm in celebration of his 10-year anniversary with Victoria?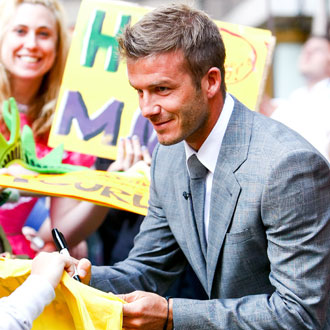 10 roses
Two wedding bands
Three suns representing their sons
The Roman numeral X
4 of 10
Who joined Penelope Cruz and Javier Bardem during their vacation in the French Riviera?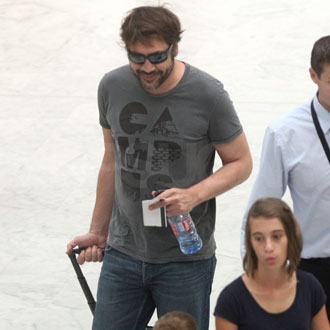 Salma Hayek
George Clooney
Julia Roberts
Woody Harrelson
5 of 10
Brad Pitt is featured on the cover of Wired with which technological device?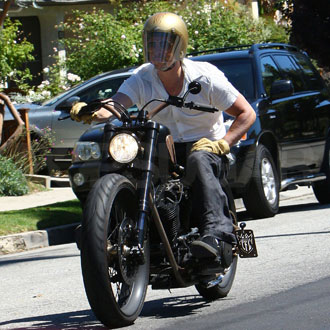 An iPod
A Bluetooth headset
A camera phone
A laptop
6 of 10
Why did JT mention Robert Pattinson in his Twitter?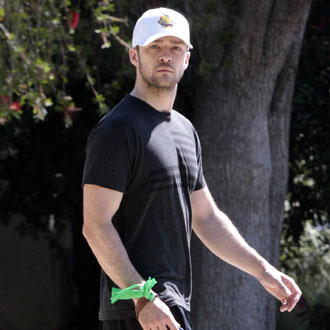 To commiserate about being followed by the press
To discuss his love for Twilight
To jokingly challenge Rob to a fight
To address the question of why Rob is sexier than he is
7 of 10
Who didn't join Reese Witherspoon at Jenny Lewis's Hollywood Bowl concert?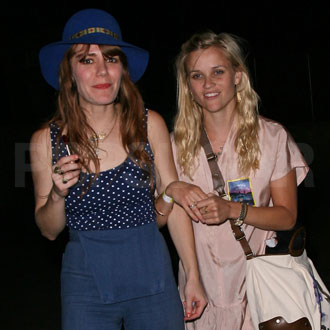 Jake Gyllenhaal
Jessica Biel
Kirsten Dunst
Kate Bosworth
8 of 10
Which country banned Sacha Baron Cohen's Bruno?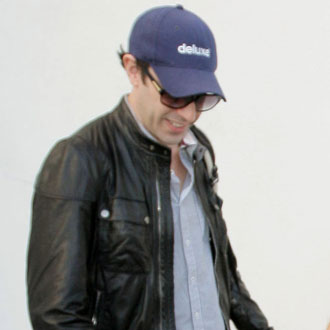 Ukraine
Canada
Poland
France
9 of 10
Who hosted the ESPY awards this year?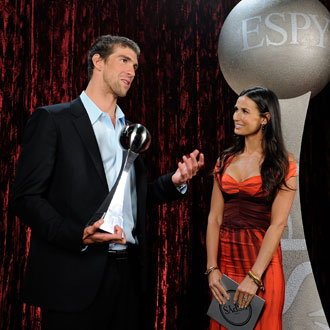 Neil Patrick Harris
Samuel L. Jackson
Seth Meyers
Jamie Foxx
10 of 10
How many Emmy nominations did Drew Barrymore's Grey Gardens score?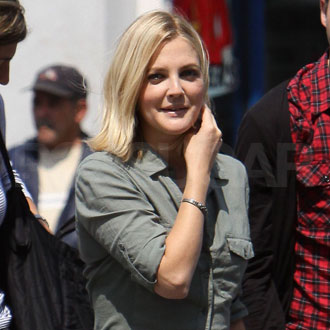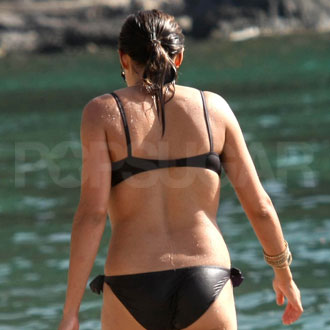 next slidequiz
Guess Who?
Latest