Pop Quiz, Hot Shot: Week of July 19, 2010
It's time to test your knowledge of what's happened this week with our favorite celebrities. Have you paid attention to everything that's gone down? Take the quiz!
1 of 10
Which former Hills star attended the Salt premiere in LA along with Brad Pitt and Angelina Jolie?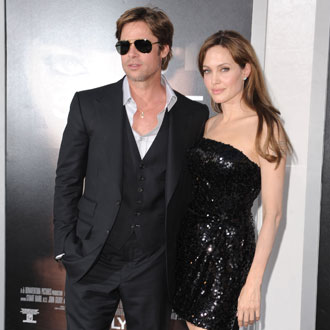 Lauren Conrad
Kristin Cavallari
Heidi Montag
Audrina Patridge
2 of 10
Which Mad Men star was absent from the premiere party in LA?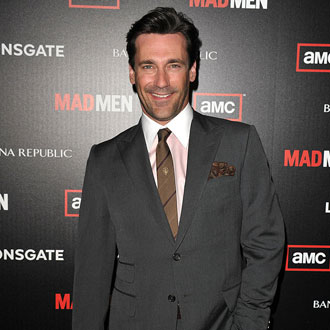 January Jones
Christina Hendricks
Elisabeth Moss
Vincent Kartheiser
3 of 10
Katie Holmes took a break from filming to attend the NYC premiere of which upcoming project?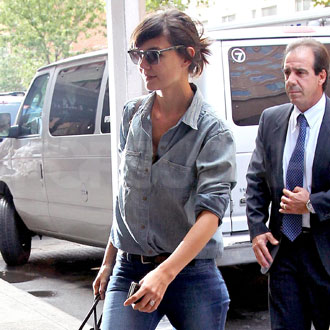 The Son of No One
The Kennedys
The Romantics
The Extra Man
4 of 10
Which band's upcoming album is Scarlett Johansson singing on?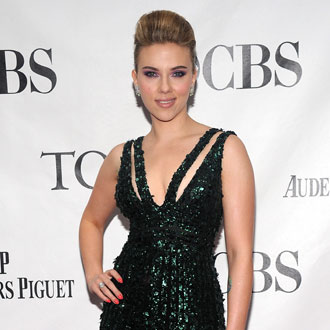 Steel Train
Hot Hot Heat
One Republic
Limbeck
5 of 10
Which magazine did Leonardo DiCaprio shed his shirt for?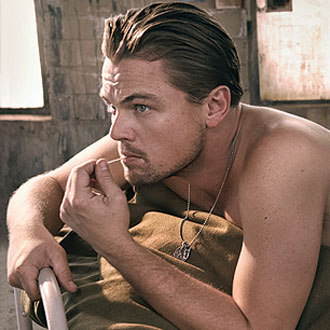 GQ
Vanity Fair
Rolling Stone
Details
6 of 10
Which 90210 star was presented with a birthday cake in Las Vegas over the weekend?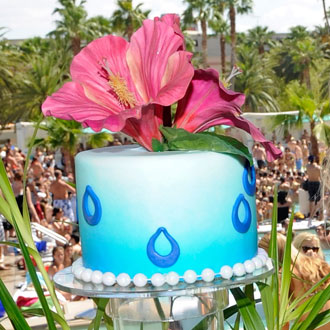 Jessica Stroup
AnnaLynne McCord
Shenae Grimes
Jessica Lowndes
7 of 10
Which former costar did Jennifer Garner meet up with in NYC?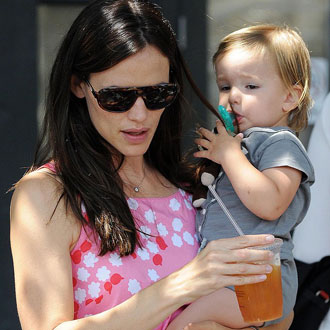 Victor Garber
Matthew McConaughey
Bradley Cooper
Michael Vartan
8 of 10
Which ex boyfriend did Kim Kardashian run into at a wedding?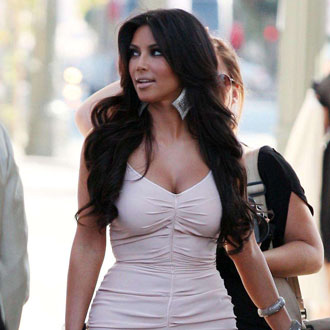 Ray J
Cristiano Ronaldo
Reggie Bush
Damon Thomas
9 of 10
Which international beauty joined Kate Winslet on the set of their new ad?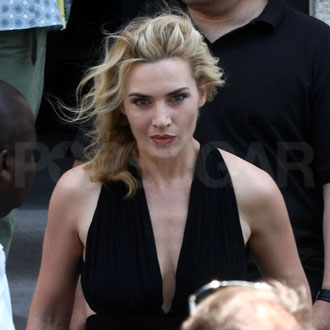 Naomi Watts
Aishwarya Rai
Kate Moss
Charlize Theron
10 of 10
Newlyweds Carrie Underwood and Mike Fischer returned from honeymooning in which tropical destination?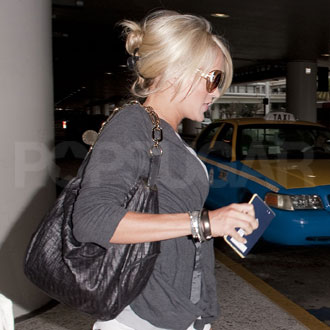 Acapulco
Greece
Hawaii
Tahiti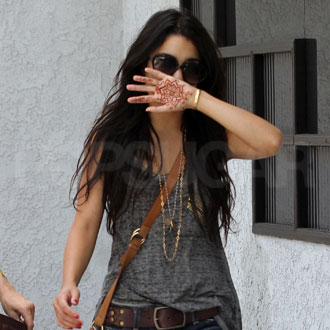 next slidequiz
Guess Who Has Henna on Her Hand?