Pop Quiz, Hot Shot: Week of July 20, 2009
It's time to test your knowledge of what's happened this week with our favorite celebrities. Have you paid attention to everything that's gone down? Take the quiz!
1 of 10
Which items intended for Angelina's Salt press tour were stolen from her stylist's home?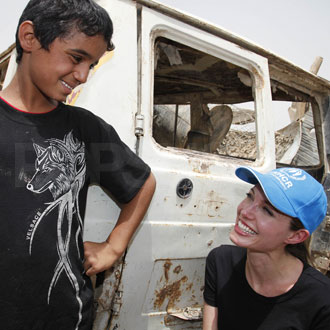 Hats
Gowns
Jewelry
Makeup
2 of 10
Where did Jennifer Connelly vacation with her family?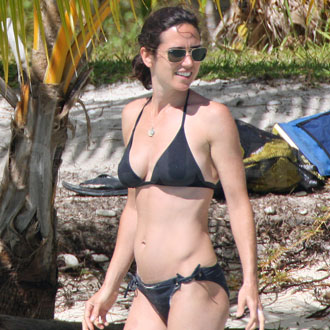 Bora Bora
Maui
St. Thomas
Puerto Rico
3 of 10
Leonardo DiCaprio was allegedly spotted on dates recently with which celebrity?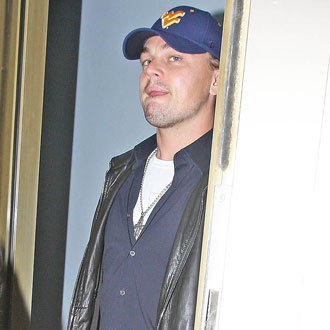 Whitney Port
Jennifer Aniston
Rihanna
Cameron Diaz
4 of 10
Sienna Miller got angry when an Australian interviewer asked about which person?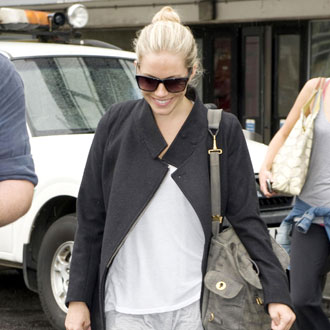 Balthazar Getty
Robert Pattinson
Jude Law
Rhys Ifans
5 of 10
Marc Anthony bought a stake in which NFL team?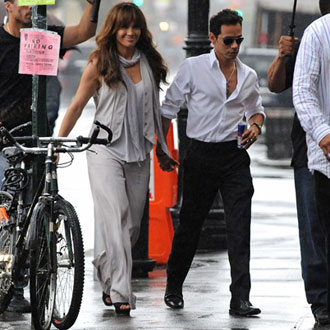 San Diego Chargers
Miami Dolphins
NY Giants
NJ Jets
6 of 10
Katherine Heigl said days on the set of Grey's Anatomy can be how long?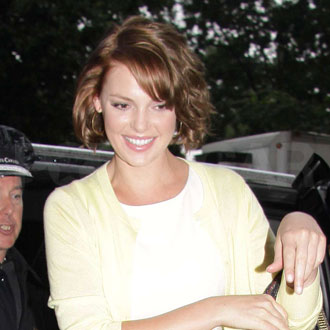 2 hours
12 hours
17 hours
24 hours
7 of 10
Which actor asked January Jones questions for Interview magazine?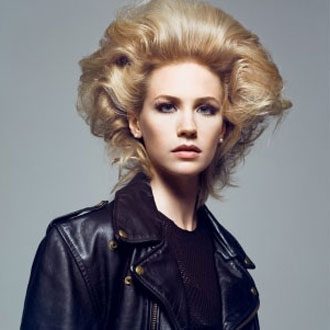 Jon Hamm
Jack Nicholson
Samuel L. Jackson
Tom Cruise
8 of 10
Why is Ed Westwick said to have skipped a party hosted by his girlfriend Jessica Szohr last weekend?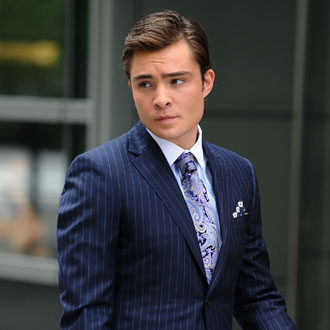 They fought
Forgot about it
Filming with Leighton
Illness
9 of 10
We caught a glimpse of which actress joining Patrick Dempsey on the LA set of Valentine's Day?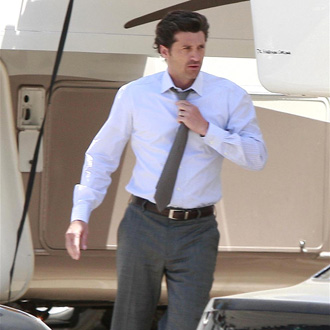 Shirley MacLaine
Jessica Biel
Jennifer Garner
Anne Hathaway
10 of 10
Michael Lohan went to the Hamptons with which new friend?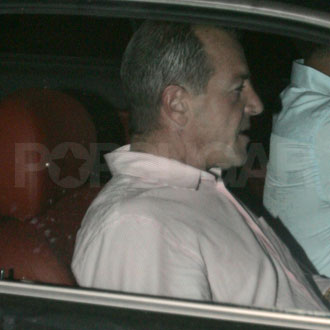 Mickey Rourke
Jon Gosselin
Mario Lopez
Bill Murray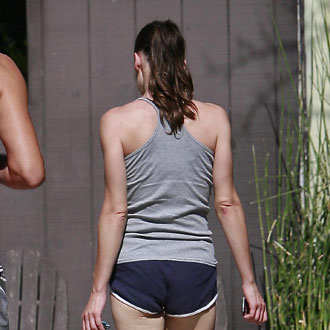 next slidequiz
Guess Who?