It's time to test your knowledge of what's happened this week with our favorite celebrities. Have you paid attention to everything that's gone down? Take the quiz!
1 of 10
How much is Jessica Simpson's new diamond ring worth?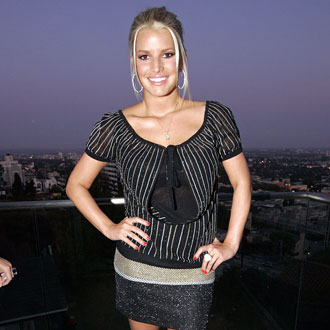 $5,000
$10,000
$15,000
$20,000
2 of 10
Who did Rihanna sit next to at Katy Perry's concert?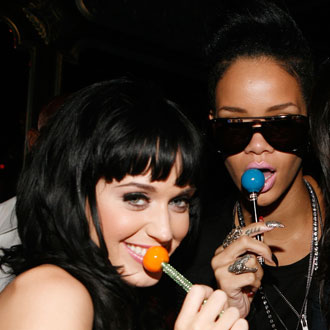 Leighton Meester
Mickey Rourke
Sebastian Stan
Donald Trump
3 of 10
What scary thing happened on the Don't Be Afraid of the Dark set?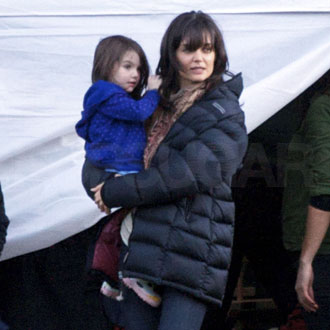 A car caught on fire
Suri got lost
Katie fell off of a ladder
A tree toppled
4 of 10
Why might Orlando Bloom drop out of a fourth Pirates movie?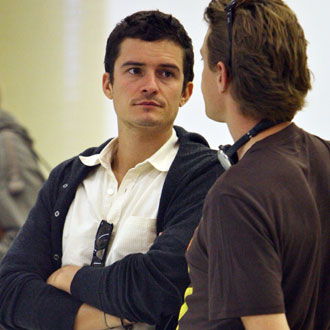 He doesn't like the script.
He's fighting with Johnny Depp.
He wants to spend more time with Miranda.
He has a new project in the works.
5 of 10
Brad Pitt joked that his curfew is when?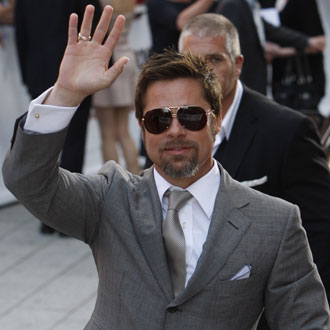 6 p.m.
7 p.m.
8 p.m.
9 p.m.
6 of 10
Where are Kate Moss and Philip Green rumored to be opening their next Topshop?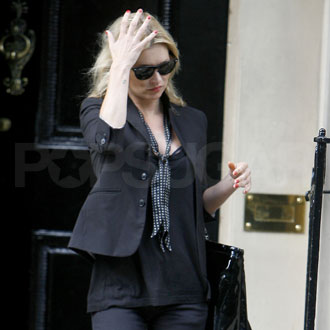 San Francisco
Miami
Brooklyn
Philadelphia
7 of 10
Who skipped the red carpet at the Express TXT L8TER party?
Kellan Lutz
Rachel Bilson
Mandy Moore
AnnaLynne McCord
8 of 10
When is The Hills new season premiering?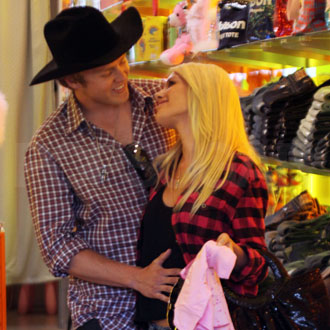 September 8
September 15
September 22
September 29
9 of 10
Reggie apparently found texts from which man on Kim Kardashian's phone?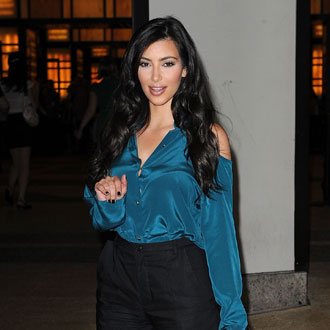 Kanye West
Justin Timberlake
John Mayer
Pharrell Williams
10 of 10
Where did Jennifer Lopez and Marc Anthony take their twins on a family vacation?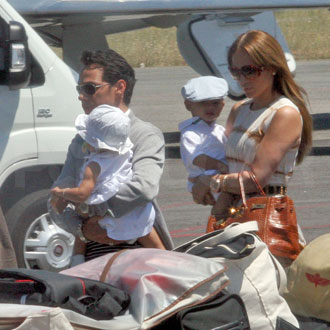 Paris
Rome
Barcelona
Athens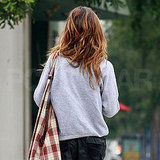 next slidequiz
Guess Who?