Pop Quiz, Hot Shot: Week of July 26, 2010
It's time to test your knowledge of what's happened this week with our favorite celebrities. Have you paid attention to everything that's gone down? Take the quiz!
1 of 10
What birthday did Jennifer Lopez celebrate with a trip to Mexico?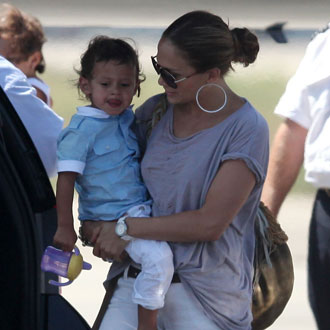 2 of 10
Who did Ashley Greene reportedly have a lunch date with?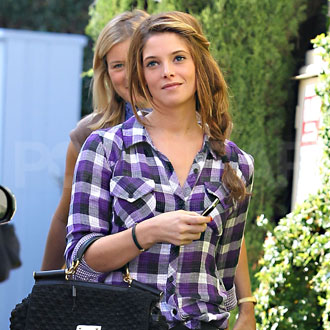 Brock Kelly
Jackson Rathbone
Joe Jonas
Ryan Kwanten
3 of 10
Where did we see John Krasinski and Emily Blunt go on a date?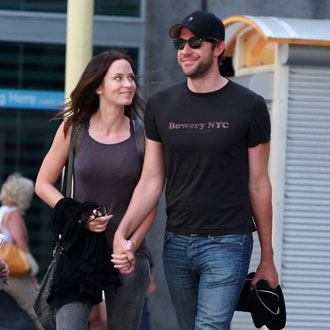 Movie theater
Pinkberry
Bowling alley
Katsuya
4 of 10
Which Gossip Girl cast member didn't show up to the Twelve premiere in NYC?
Blake Lively
Chace Crawford
Ed Westwick
Jessica Szohr
5 of 10
Lauren Conrad was spotted carrying a shopping bag from which store?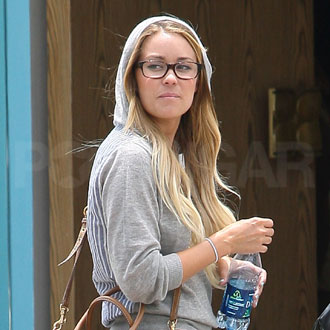 Gap
Chanel
BCBG
Herve Leger
6 of 10
What team did Justin Timberlake represent on the basketball court while filming Friends With Benefits?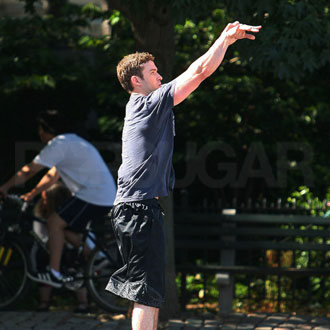 Los Angeles Lakers
Boston Red Sox
New York Mets
Tennessee Titans
7 of 10
Heidi Klum wore white to premiere which new season of Project Runway?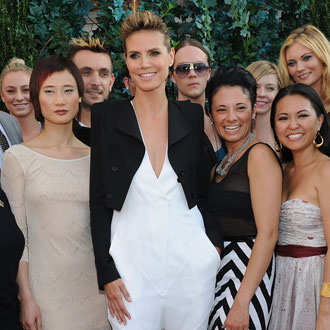 Sixth
Seventh
Eighth
Tenth
8 of 10
In what magazine did Drew Barrymore say: "You have to not pretend to be perfect, because that's not only boring as f*ck, but it's just not real."?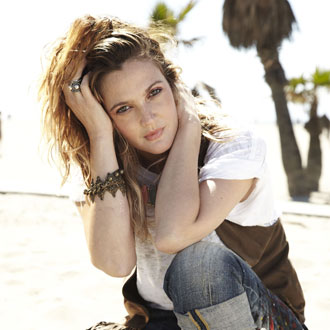 Nylon
Interview
Glamour
Cosmopolitan
9 of 10
We saw a pregnant Ali Larter on her way to do what physical activity?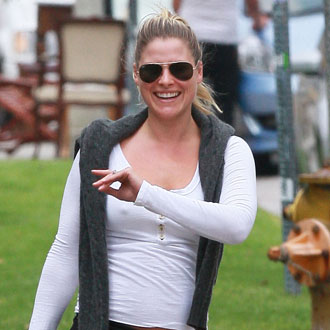 Tennis
Yoga
Hiking
Biking
10 of 10
What was the topic of conversation at the beginning of Zac Efron's interview on Jimmy Kimmel Live?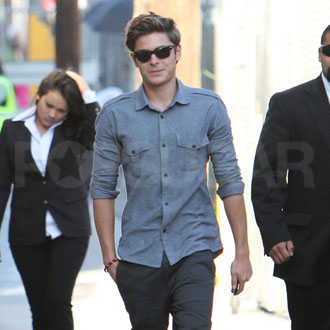 His family
His Summer vacation
His girlfriend Vanessa Hudgens
His visit to a strip club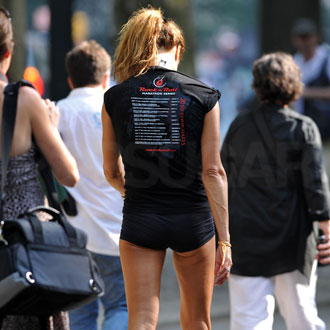 next slidequiz
Guess Who's Working Out in Tiny Spandex Shorts?