Pop Quiz, Hot Shot: Week of July 5, 2010
It's time to test your knowledge of what's happened this week with our favorite celebrities. Have you paid attention to everything that's gone down? Take the quiz!
1 of 10
Where did Ashley Greene spend the Fourth of July?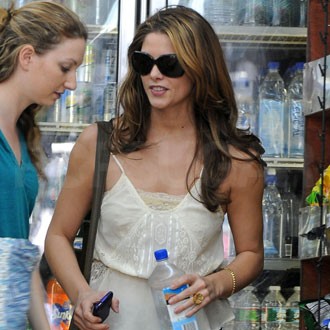 New York, NY
Malibu, CA
Jacksonville, FL
London, England
2 of 10
In which magazine did Gwyneth Paltrow pose in the kitchen?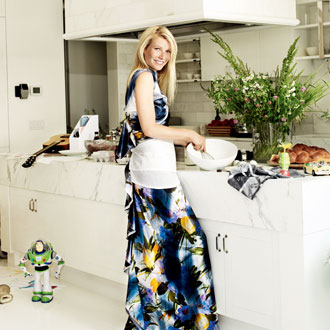 Architechtural Digest
Vogue
Southern Living
W
3 of 10
What wedding anniversary did Victoria and David Beckham celebrate in France?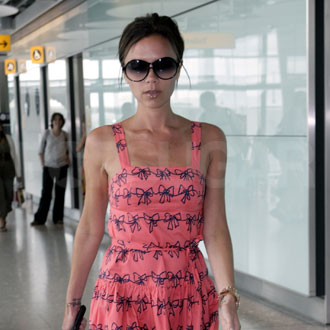 4 of 10
What did Cristiano Ronaldo name his son?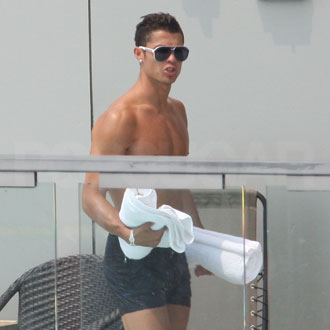 Jesus
Alfredo
Rafael
Cristiano
5 of 10
Who came out to watch Jay-Z perform at the Wireless Festival?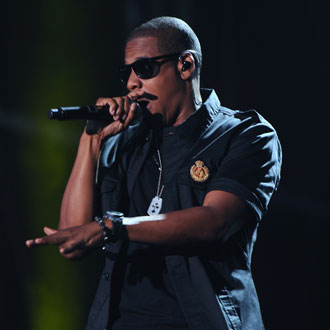 Beyonce Knowles
Gwyneth Paltrow
Madonna
All of the above
6 of 10
What gadget did we see Lo Bosworth holding by the pool in LA?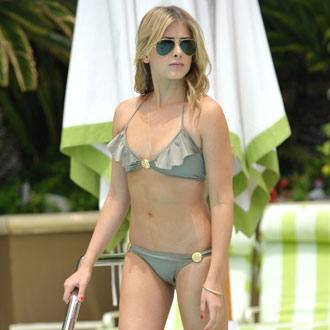 A Kindle
An iPad
An iPhone 4
A Nintendo DS
7 of 10
Cameron Diaz told Harper's Bazaar that she's a fan of which MLB team?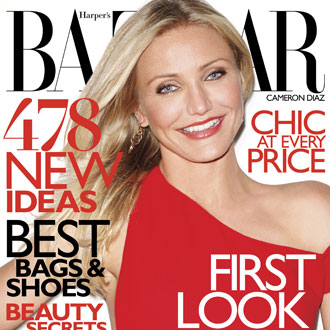 Yankees
Angels
Dodgers
Mets
8 of 10
Which Gossip Girl cast member didn't show up to film in Paris this week?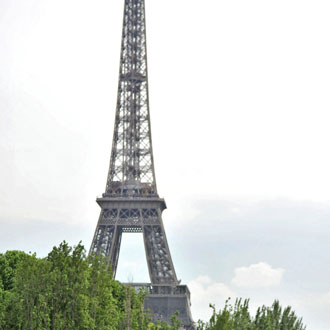 Penn Badgley
Ed Westwick
Blake Lively
Leighton Meester
9 of 10
Who said "As you get older, there's so much more that you can do in films. I've never wanted to rush that; I've always wanted to do what's right for my age..."?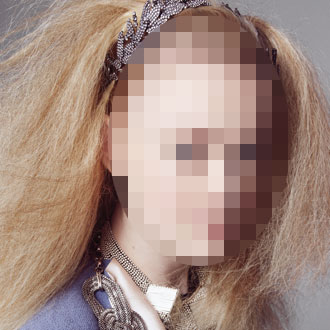 Dianna Agron
Kristen Bell
Dakota Fanning
Taylor Swift
10 of 10
Where did Matthew McConaughey bring Camila Alves and Vida before the holiday weekend?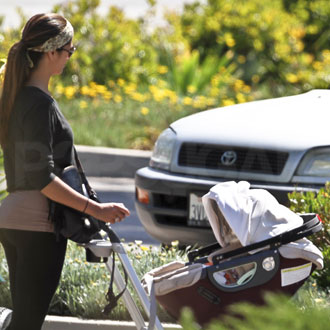 Basketball court
Tennis court
Movie theater
Golf course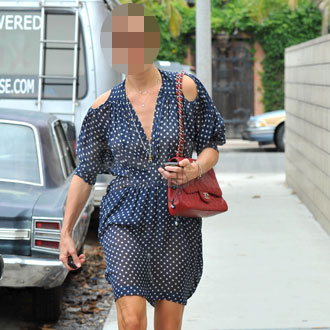 next slidequiz
Guess Who's Wearing a Sheer Dress?