Pop Quiz, Hot Shot: Week of June 14, 2009
It's time to test your knowledge of what's happened this week with our favorite celebrities. Have you paid attention to everything that's gone down? Take the quiz!
1 of 10
Who beat out Robert Pattinson and was named People's Hottest Bachelor?
Taylor Lautner
Chris Pine
Chace Crawford
Shia LaBeouf
2 of 10
Who designed the jewelry that went missing from Lindsay's Elle photo shoot in London?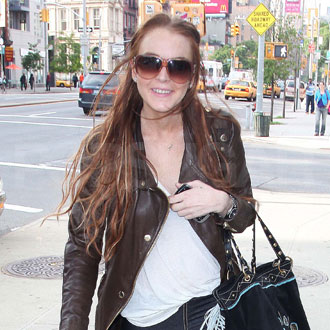 Cartier
Dior
Chanel
Burberry
3 of 10
Which celebrity shared details about her sex life?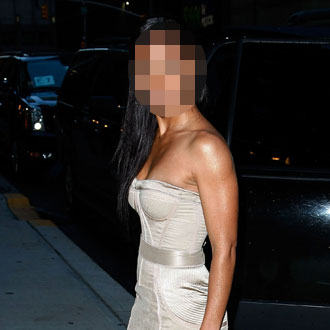 Jada Pinkett Smith
Halle Berry
Naomi Campbell
Rosario Dawson
4 of 10
What did Lauren Conrad reveal on The View?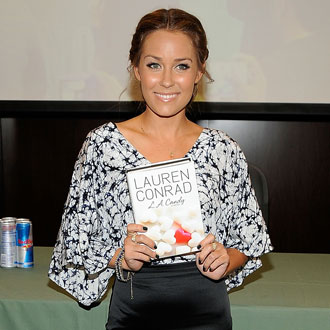 Heidi Montag is actually her sister
Spencer's apology was fake
Her book is already on sale
She broke up with Kyle Howard
5 of 10
Who had to cancel a meeting with Angelina in DC?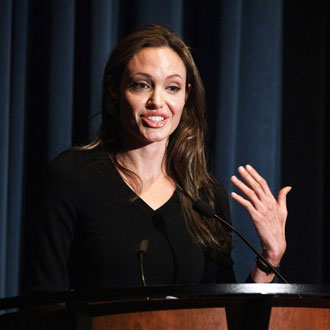 Hillary Clinton
Bono
Joe Biden
Matt Damon
6 of 10
Which actor did Ashley Greene connect with?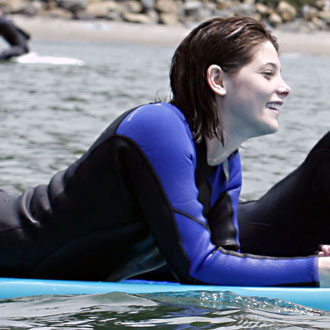 Kellan Lutz
Adrian Grenier
Wilmer Valderrama
Robert Buckley
7 of 10
Fergie struck sexy poses for which July magazine cover?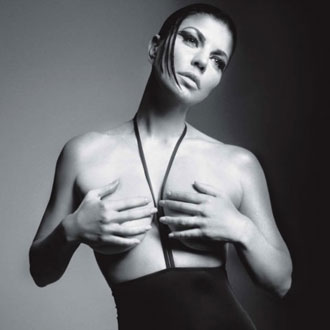 Glamour
InStyle
Cosmopolitan
Allure
8 of 10
Reese Witherspoon is producing and starring in a new movie about which industry?
Tobacco
Pharmaceuticals
Cosmetics
Fast Food
9 of 10
Which lovely lady didn't join JT and Anna Wintour at the CFDA Awards this year?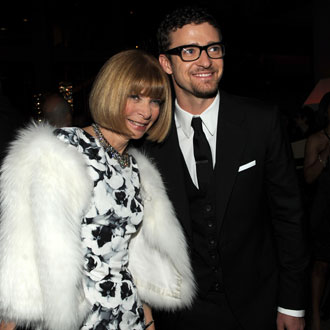 Diane Kruger
Blake Lively
Kirsten Dunst
Rihanna
10 of 10
Samuel L. Jackson helped Ryan Reynolds develop an affection for which activity?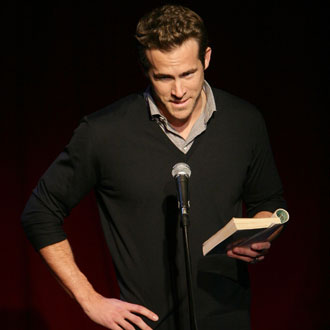 Coin collecting
Bee keeping
Gambling
Stamp Collecting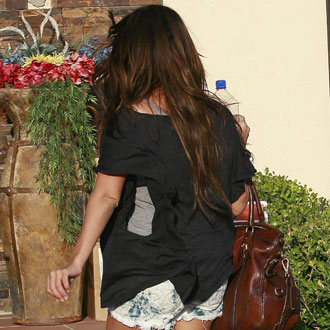 next slidequiz
Guess Who?