Pop Quiz, Hot Shot: Week of June 15, 2010
Pop Quiz, Hot Shot: Week of June 14, 2010
It's time to test your knowledge of what's happened this week with our favorite celebrities. Have you paid attention to everything that's gone down? Take the quiz!
1 of 10
What was Tom Cruise doing while shirtless in LA last weekend?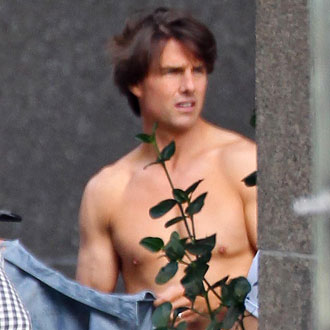 Posing for a magazine.
Shooting Mission Impossible 4.
Shooting a commercial for ESPN.
Working on his tan.
2 of 10
Who had a coloring book at an airport in Rome?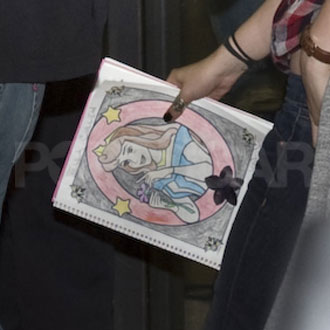 Ashlee Simpson
Kristen Stewart
Taylor Momsen
Miley Cyrus
3 of 10
Which singer joined Tom Hanks at the premiere of Toy Story 3?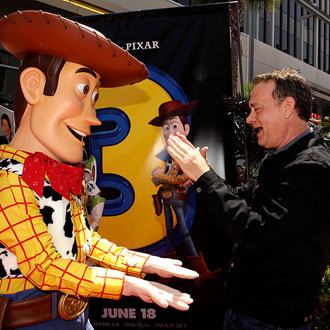 Britney Spears
Christina Aguilera
Rihanna
Katy Perry
4 of 10
Nicole Richie arrived in Australia earlier this week to promote which of the following?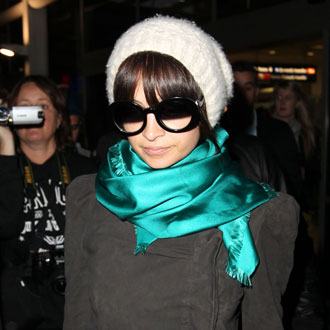 Her latest reality show.
Chanel
Her autobiography
Her line Winter Kate.
5 of 10
Joanna Garcia showed off her new engagement ring from fiancé Nick Swisher — which other star showed off a new rock this week?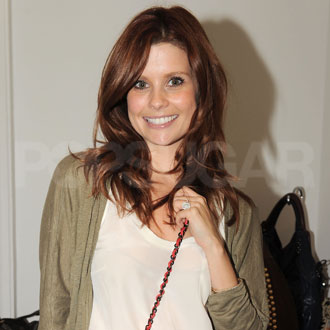 Audrina Patridge
America Ferrera
Bar Refaeli
Ashley Greene
6 of 10
Taylor Lautner flaunted his abs in which July magazine?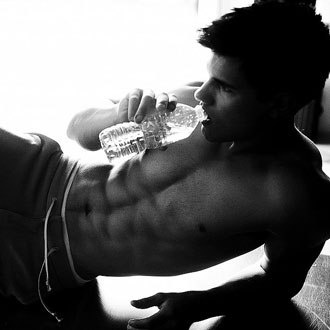 GQ
Men's Health
Vanity Fair
Details
7 of 10
Which important lady in Channing Tatum's life joined him on set this week?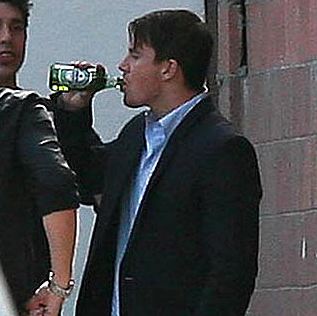 His mom
His sister
His wife
His agent
8 of 10
Where did Justin Bieber and Kim Kardashian splash around in the waves?
Bahamas
Hawaii
Greece
Malibu
9 of 10
Gisele Bundchen made her return to the runway to walk in which show?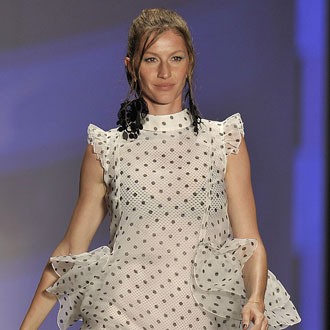 Davida
Zuzu Angel
Colcci
Havaianas
10 of 10
In the latest issue of InStyle, Cameron Diaz wore a Balmain dress that which star wore recently on the cover of W?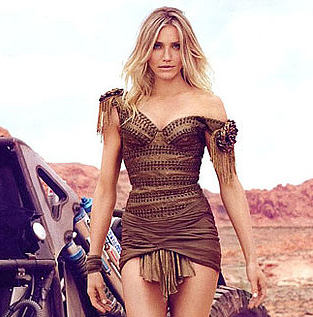 Kate Bosworth
Jennifer Aniston
Demi Moore
Kate Hudson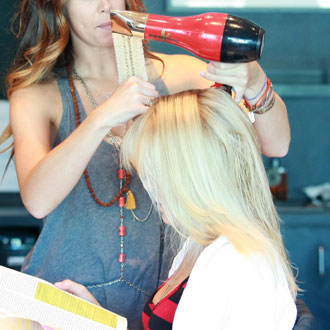 next slidequiz
Guess Which Blonde Is Getting a Blow Out?