Pop Quiz, Hot Shot: Week of June 21, 2010
It's time to test your knowledge of what's happened this week with our favorite celebrities. Have you paid attention to everything that's gone down? Take the quiz!
1 of 10
Who joined Katie Holmes and Malin Akerman at a J.Crew photo shoot?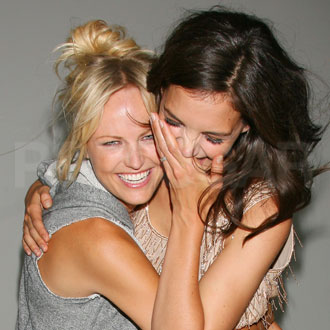 Ashton Kutcher
Josh Duhamel
Bradley Cooper
Jake Gyllenhaal
2 of 10
Which celebrity gave fans a glimpse of his Calvin Klein underwear?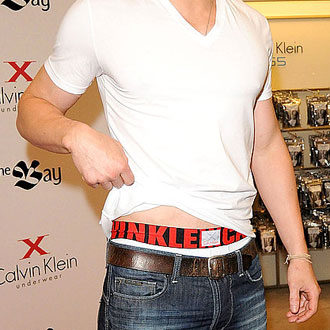 Ryan Phillippe
Taylor Lautner
Mark Wahlberg
Kellan Lutz
3 of 10
Which rapper did not join Salma Hayek as a guest on The Late Show?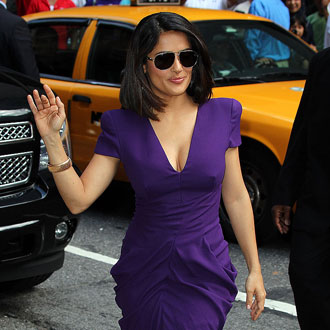 Jay-Z
Diddy
Snoop Dogg
Eminem
4 of 10
Which of Penn Badgley's Gossip Girl costars joined him for a roof party in NYC?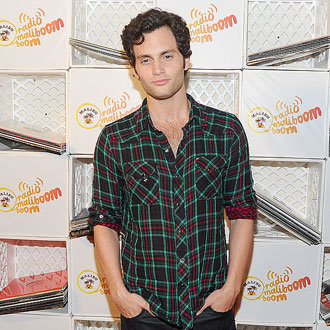 Jessica Szohr
Blake Lively
Leighton Meester
Michelle Trachtenberg
5 of 10
Which fashion designer invited Madonna, Gwyneth Paltrow, and Victoria Beckham to the opening of a new boutique?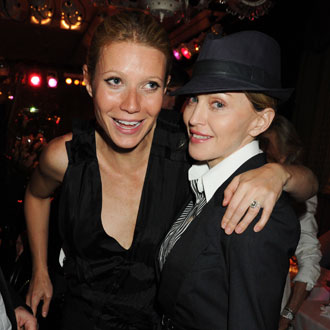 Valentino Garavani
Diane von Furstenberg
Michael Kors
Karl Lagerfeld
6 of 10
George Clooney is busy with reshoots for which film?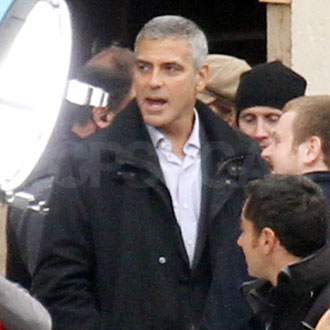 The Innocent Man
Oceans 14
The Descendants
The American
7 of 10
Jennifer Garner and Seraphina Affleck played with which kind of animal?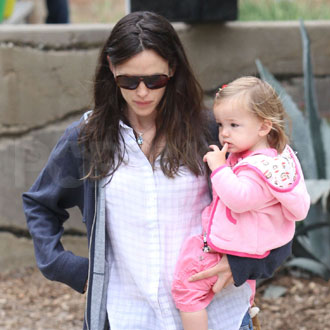 8 of 10
Who performed at the MuchMusic Awards in daisy dukes?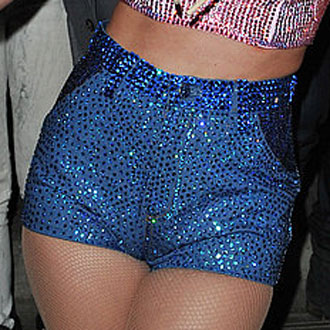 Christina Aguilera
Miley Cyrus
Katy Perry
Lady Gaga
9 of 10
Heidi Klum used what noisy toy on Late Night With Jimmy Fallon?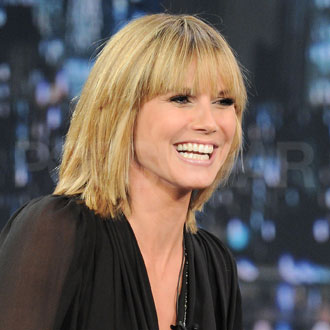 Ukulele
Vuvuzela
Kazoo
Harmonica
10 of 10
Who made a cameo with Ben Affleck at the Los Angeles Film Festival?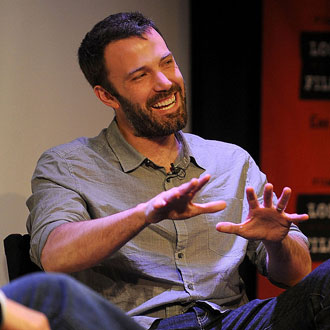 Matt Damon
Jon Hamm
Don Cheadle
Jeremy Renner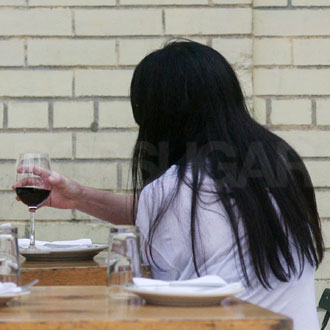 next slidequiz
Guess Who's Drinking Wine With Lunch?