Pop Quiz, Hot Shot: Week of June 8, 2010
It's time to test your knowledge of what's happened this week with our favorite celebrities. Have you paid attention to everything that's gone down? Take the quiz!
1 of 10
Reese Witherspoon, Ryan Phillippe, and Deacon watched Ava compete in what kind of sporting event?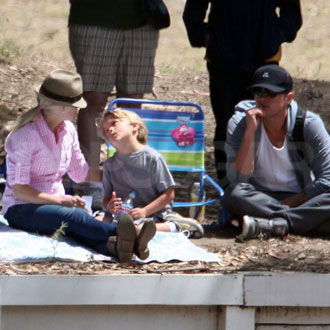 Cheerleading
Soccer
Horseback riding
Softball
2 of 10
What kind of treat did Dave Letterman give Kate Hudson to eat this week?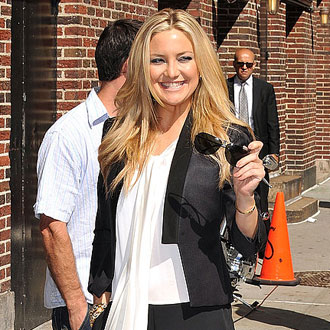 Waffles
Pancakes
Ice cream
Hot dog
3 of 10
Who didn't attend the presentation of Stella McCartney's Spring 2011 collection in NYC?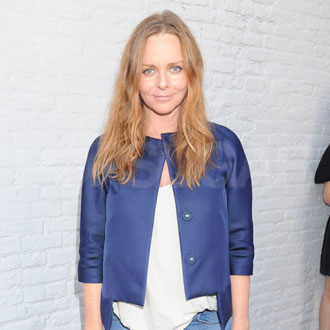 Madonna
Gwyneth Paltrow
Naomi Watts
Kate Hudson
4 of 10
Who hosted the CMT Music Awards?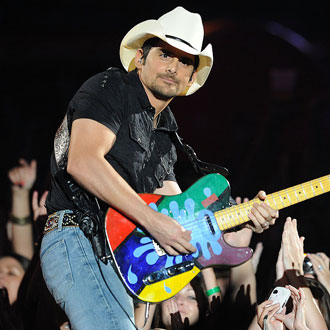 Kellie Pickler
Tim McGraw
Carrie Underwood
Kid Rock
5 of 10
Ashley Greene was just named the face of what cosmetic line?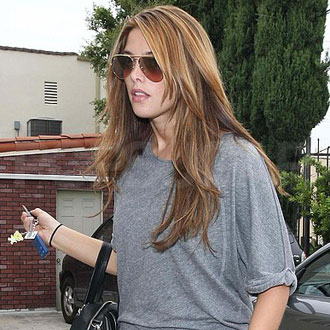 Maybelline
Mark
Cover Girl
Almay
6 of 10
Who joined Leonardo DiCaprio to cheer on the LA Lakers Sunday night?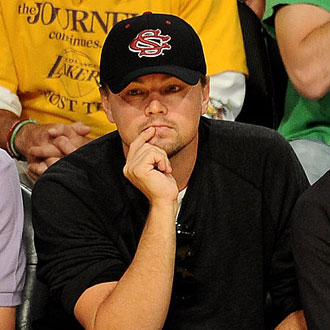 George Clooney
Justin Timberlake
Ben Affleck
Diddy
7 of 10
In which category did Beyonce take home a golden popcorn during Sunday's MTV Movie Awards?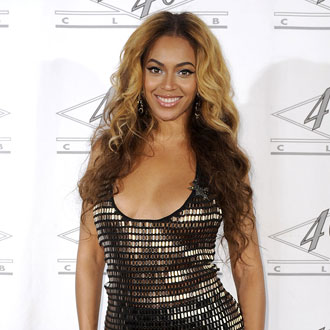 Best Kiss
Best Comedic Performance
Best Fight
Best Female Action Star
8 of 10
What did Ryan Gosling noticeably have in his hand while shooting a scene this week?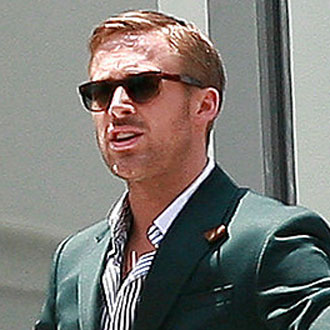 Pizza
iPad
Baseball bat
Yo-yo
9 of 10
What did Lindsay Lohan wear to conceal her SCRAM device at the MTV Movie Awards?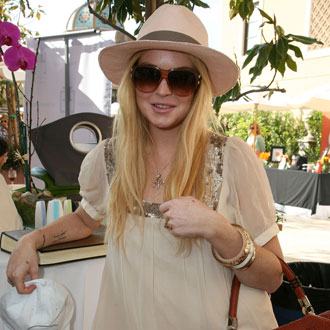 Flare jeans
Knee-high boots
Jumpsuit
Floor-length gown
10 of 10
Who practiced a duet with Keith Urban before the CMT Music Awards?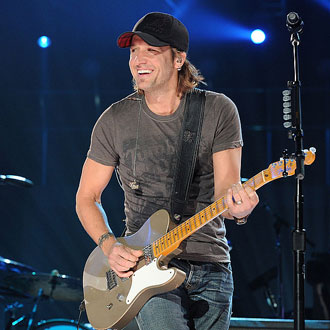 John Mayer
Nicole Kidman
Taylor Swift
Sheryl Crow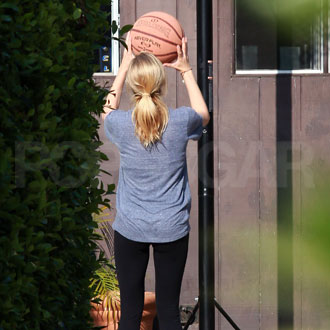 next slidequiz
Guess Who's Shooting Hoops in Spandex?