Pop Quiz, Hot Shot: Week of March 1, 2009
It's time to test your knowledge of what's happened this week with our favorite celebrities. Have you paid attention to everything that's gone down? Take the quiz!
1 of 10
Jennifer Aniston and Owen Wilson were challenged to eat which product while on the German TV show Wetten dass?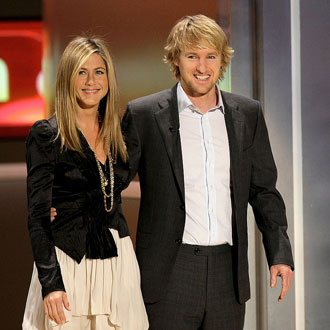 A raw onion
Spam
Paste
A doggy biscuit
2 of 10
Brooklyn Beckham had a party to celebrate turning which age?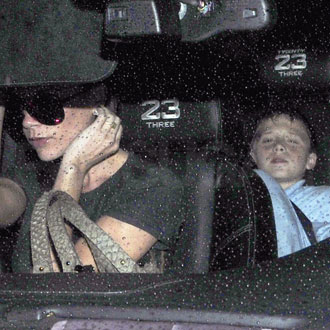 3 of 10
New late night host Jimmy Fallon challenged which of his guests to a dance off?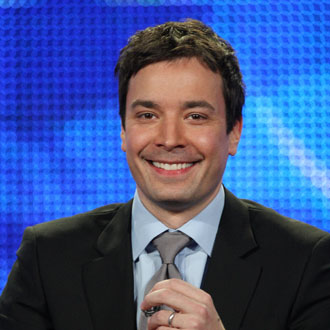 Tina Fey
Cameron Diaz
Jon Bon Jovi
Justin Timberlake
4 of 10
Alexis Bledel dressed as Rosie the Riveter for Glamour's April issue, who did Lindsay Lohan impersonate?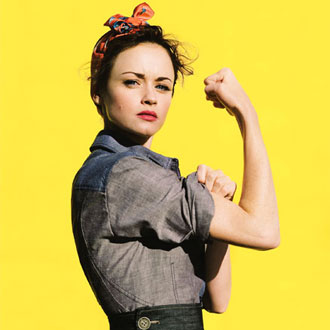 Marilyn Monroe
Hillary Clinton
Madonna
Elizabeth Taylor
5 of 10
Gwen Stefani will be appearing with No Doubt on which show?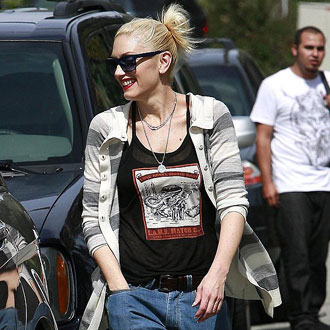 Gossip Girl
How I Met Your Mother
America's Next Top Model
Privileged
6 of 10
Where did Pete Wentz and Ashlee Simpson bring their son Bronx overseas this week?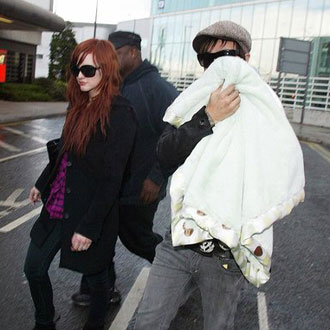 Australia
The UK
France
Argentina
7 of 10
Leonardo DiCaprio's production company wants to remake which classic film?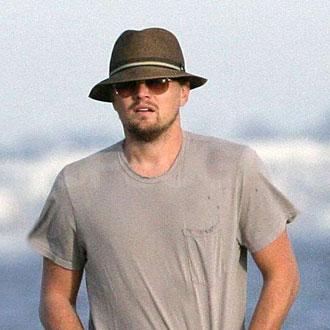 Labyrinth
Willow
The Neverending Story
Ladybugs
8 of 10
Justin Timberlake took Jessica Biel to see which show in NYC on her birthday?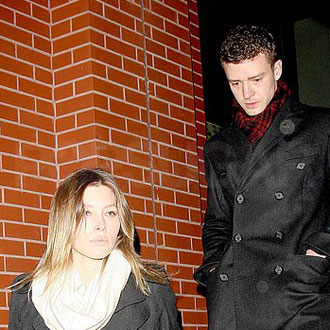 You're Welcome America
West Side Story
The Philanthropist
Wicked
9 of 10
Why is Kate Moss suing a British tabloid?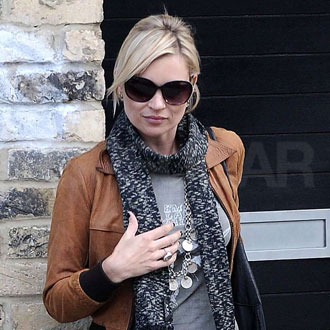 For printing her address
For calling her fat
For saying she's pregnant
For insinuating she still sees Pete Doherty
10 of 10
Scarlett Johansson, Kate Hudson and Freida Pinto went to Milan Fashion Week to see which show?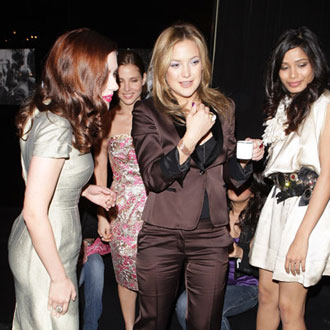 Dolce & Gabbana
Fendi
Missoni
Prada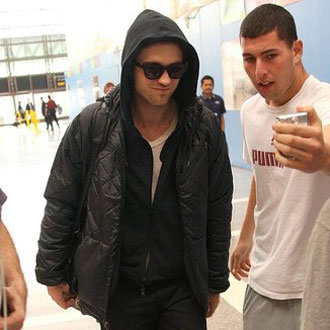 next slidequiz
Pop Quiz, Hot Shot: Week of February 22, 2009