Pop Quiz, Hot Shot: Week of March 1, 2010
It's time to test your knowledge of what's happened this week with our favorite celebrities. Have you paid attention to everything that's gone down? Take the quiz!
1 of 10
Where was Robert Pattinson spotted filming with Jimmy Fallon?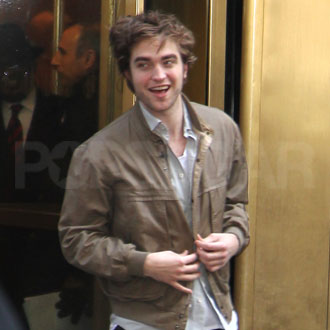 On a rooftop
At a gas station
In a tree
On the swings at a park
2 of 10
Who did Reese Witherspoon pose with at the opening of Vera Wang's LA boutique?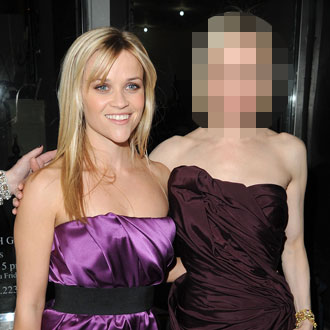 Renee Zellweger
Carey Mulligan
Gwyneth Paltrow
Kelly Ripa
3 of 10
Matt Damon left the The Late Show wearing a jersey from what team?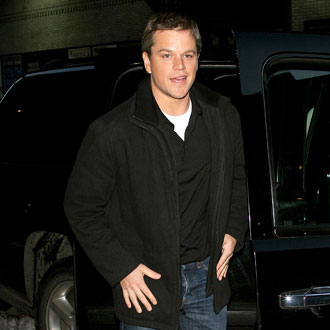 Boston Red Sox
New England Patriots
New York Yankees
New Orleans Saints
4 of 10
Kate Moss is relocating to New York to make a film about what subject?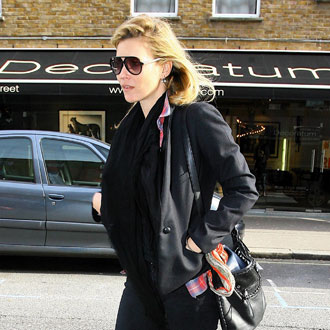 Food
Ballet
Parenting
Music
5 of 10
Where did Justin Timberlake and Jessica Biel go sledding?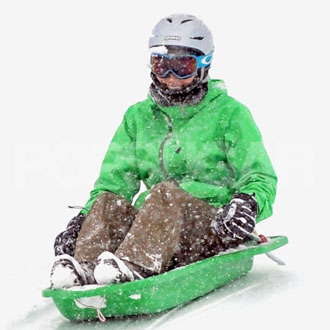 Vancouver
Colorado
Switzerland
Utah
6 of 10
What club did Lindsay Lohan DJ at in London?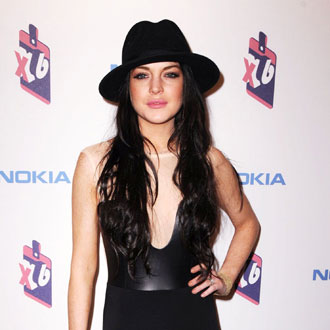 Jet Black
Storm
The Refinery
Embassy
7 of 10
What accessory was Dakota Fanning carrying around LA in this photo?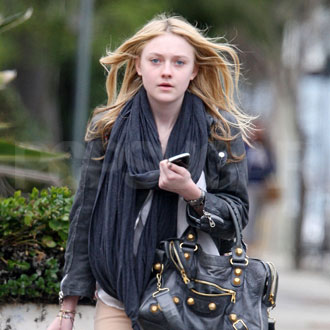 A fedora
Hello Kitty lunchbox
An iPad
Mini boombox
8 of 10
How much money did Billboard magazine report that Britney Spears made in 2009?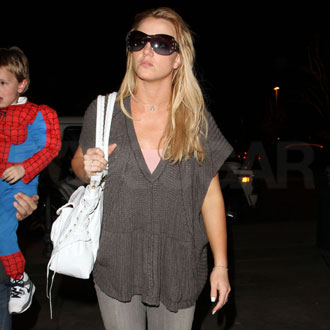 $38 million
$42 million
$35 million
$51 million
9 of 10
Who did NOT join Gerard Butler, Jon Hamm and Jennifer Westfeldt at the Artists For Peace event in LA?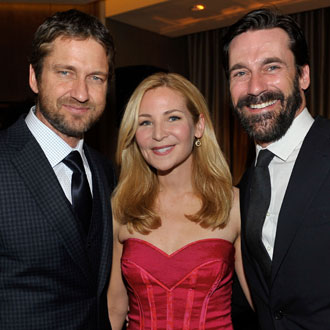 Olivia Wilde
Ben Stiller
Ryan Phillippe
Kristen Bell
10 of 10
What book did Jennifer Garner read at a charity children's event?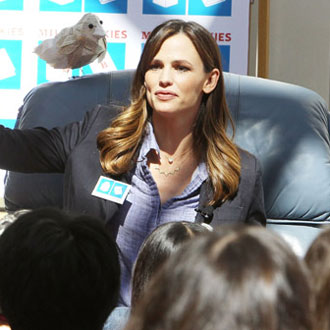 Where The Wild Things Are
The Seven Silly Eaters
Are You My Mother?
Cat In The Hat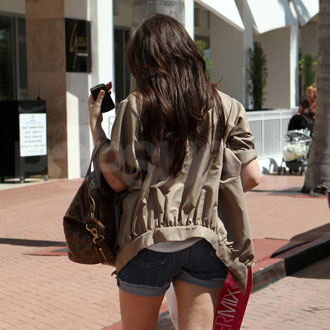 next slidequiz
Guess Who's Wearing Short Shorts?