Pop Quiz, Hot Shot: Week of March 15, 2009
It's time to test your knowledge of what's happened this week with our favorite celebrities. Have you paid attention to everything that's gone down? Take the quiz!
1 of 10
Gwen Stefani revealed that she stole Zuma's name from whom?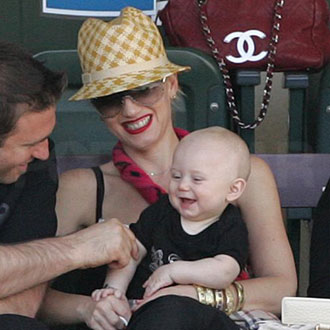 One of Kingston's friends
Her friend Victoria Beckham
Her younger sister Jill
Her bandmate Tom
2 of 10
Brad Pitt is teaming up with which starlet for an upcoming romantic comedy?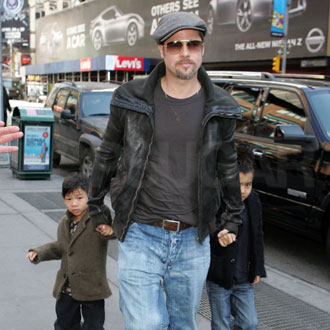 Scarlett Johansson
Natalie Portman
Anne Hathaway
Sienna Miller
3 of 10
Jennifer Lopez is being sued for allegedly stealing the idea for which of her films?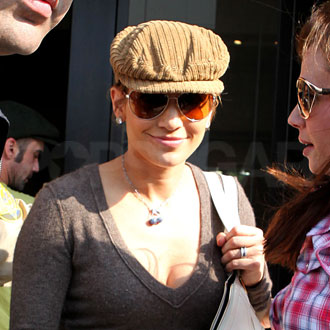 Monster-in-Law
Maid in Manhattan
Gigli
El Cantante
4 of 10
Who from The Hills just got her own reality show?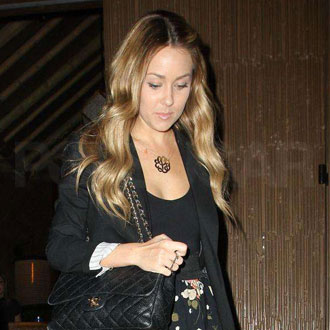 Heidi Montag
Stephanie Pratt
Audrina Patridge
Lisa Love
5 of 10
Jared Leto twittered that he'd visited the set of which musician's latest video?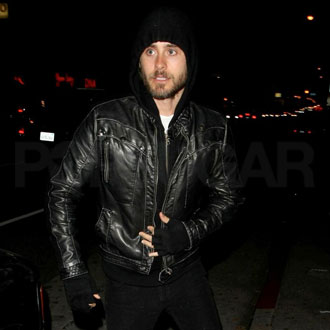 Pete Wentz
John Mayer
Kanye West
Chris Martin
6 of 10
Nicole Richie attended a boutique opening DJed by which friend?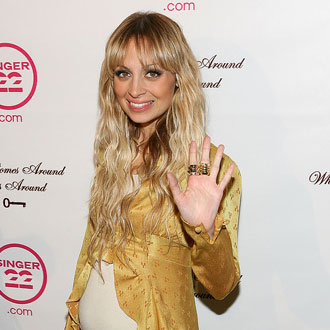 Joel's brother Josh Madden
Samantha Ronson
DJ AM
Steve Aoki
7 of 10
The cast of Gossip Girl posed in a saucy photo shoot for which magazine?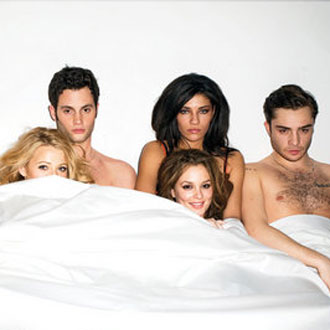 W
Vanity Fair
Rolling Stone
Us Weekly
8 of 10
Whitney Port apparently moved on from her breakup with Jay Lyon by smooching which guy?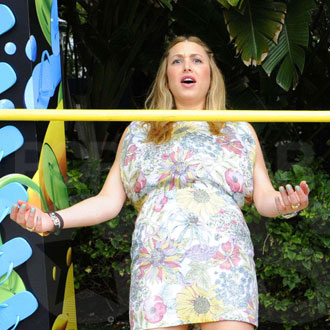 Shia LaBeouf
John Krasinski
Robert Buckley
Ryan Gosling
9 of 10
Drew Barrymore was recently spotted smooching which of her exes?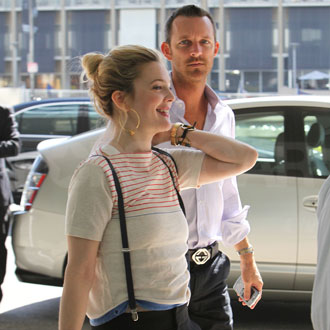 Tom Green
Fabrizio Moretti
Justin Long
Luke Wilson
10 of 10
Which actress wasn't on hand for the NYC premiere of Valentino: The Last Emperor?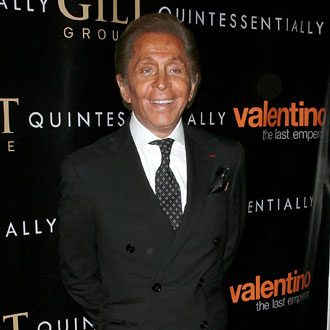 Reese Witherspoon
Gwyneth Paltrow
Anne Hathaway
Claire Danes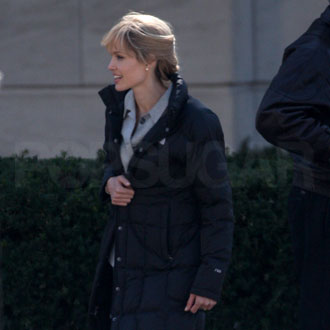 next slidequiz
Pop Quiz, Hot Shot: Week of March 8, 2009