Pop Quiz, Hot Shot: Week of March 15, 2010
It's time to test your knowledge of what's happened this week with our favorite celebrities. Have you paid attention to everything that's gone down? Take the quiz!
1 of 10
What did Gisele Bundchen want to name her baby before deciding on Benjamin?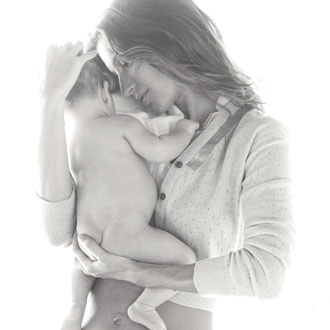 2 of 10
Who was spotted out with Kellan Lutz on his 25th birthday?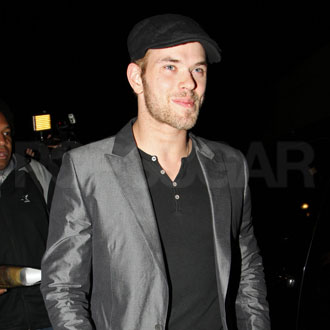 Kristen Stewart
Ashley Greene
Nikki Reed
AnnaLynne McCord
3 of 10
Who did Reese Witherspoon run into on her trip to the Brentwood Country Mart?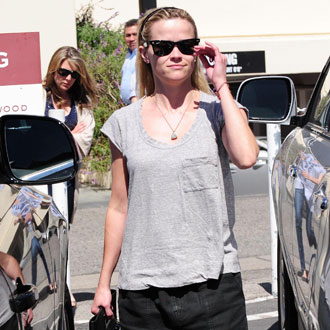 Goldie Hawn
Jennifer Garner
Halle Berry
Martha Stewart
4 of 10
Where is George Clooney currently filming his new movie?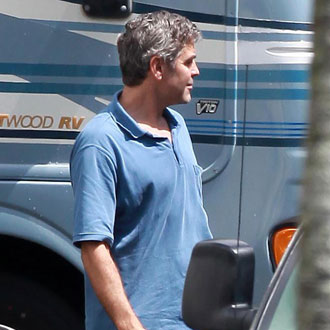 Costa Rica
Mexico
Hawaii
Australia
5 of 10
What did Heidi Klum tell Allure she drinks a glass of every night?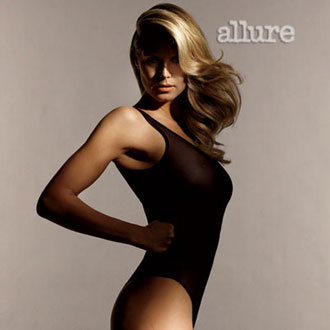 Milk
Water
Wine
Orange juice
6 of 10
What birthday did Eva Longoria celebrate with Kim Kardashian?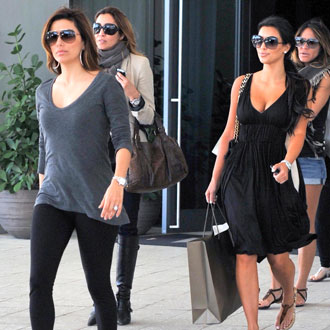 7 of 10
Kate Moss posed with what kind of animal at Stella McCartney's party for Gap?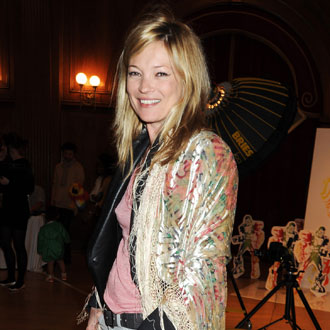 8 of 10
Jessica Simpson said she'd do what if she doesn't meet the right guy by 40?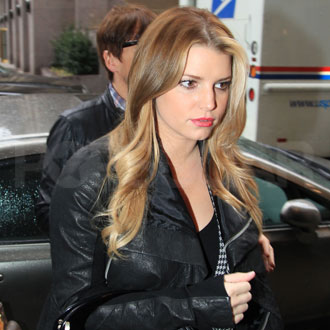 Have a kid using a random sperm donor
Adopt a child
Give up on her dreams of being a mom
Have a kid with Ken Paves
9 of 10
What did Shia LaBeouf tell GQ his reconstructed hand is made out of?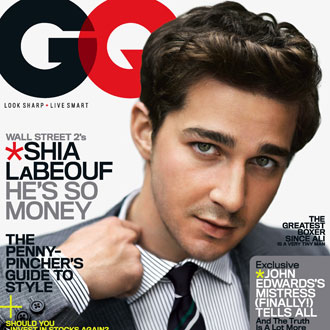 Bone from a donor
Hip bone
Orthopedic implant
Forearm bone
10 of 10
Nicole Richie tweeted about being woken up by what in the middle of the night?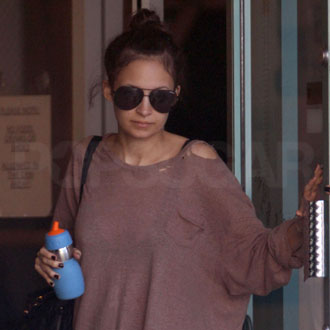 An earthquake
Sparrow crying
A garbage truck
Harlow getting into bed with her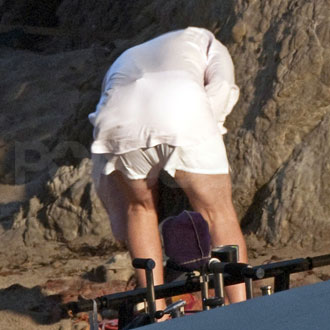 next slidequiz
Guess Who's Bending Over in Boxers?