Think you kept up on all the celebrity news this week? Test your knowledge and see if you're right!
1 of 10
What did Rachel Zoe and Rodger Berman name their first child?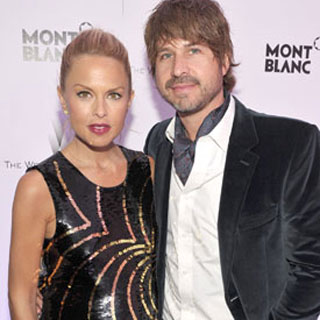 Robert
Skyler
Richard
Valentino
2 of 10
What magazine was Matthew McConaughey spotted carrying through the airport?
Men's Health
Cigar Aficionado
Vanity Fair
Texas Monthly
3 of 10
Which sport did Sean Preston play as Britney Spears, Jason Trawick, and Jayden cheered him on?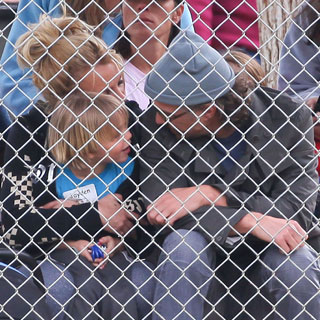 Baseball
Soccer
Basketball
Football
4 of 10
Which designer did Kate Winslet rock at the Mildred Pierce premiere?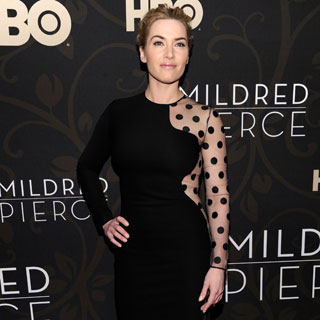 Gucci
Stella McCartney
Tom Ford
Pucci
5 of 10
How old was screen legend Elizabeth Taylor at the time of her passing this week?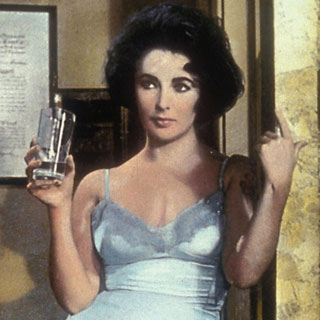 6 of 10
Gwen Stefani gave $1 million to which cause this week?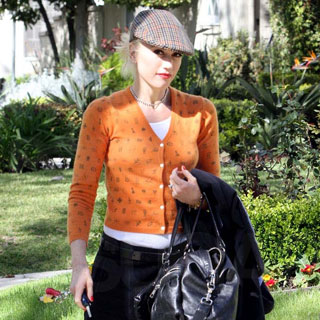 World Wildlife Federation
PETA
Japan earthquake and tsunami relief
Keeping music education in public schools
7 of 10
Which magazine did Alessandra Ambrosio go topless for?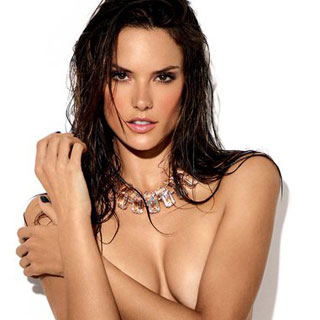 GQ Brazil
Vogue Italia
Playboy
Self
8 of 10
Which famous hairstylist did Katie Holmes join forces with?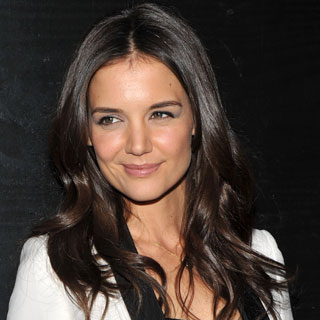 Umberto
Kim Vo
Ken Paves
John Frieda
9 of 10
Which big birthday did Reese Witherspoon celebrate?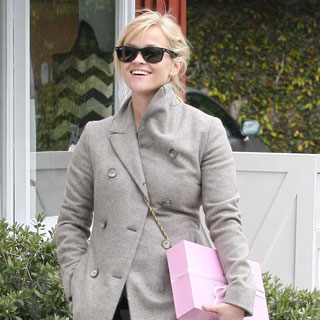 10 of 10
What odd choice of role did Robert Pattinson say he'd like to tackle after Twilight?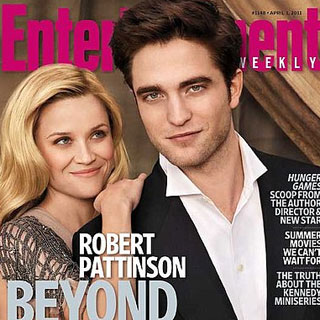 Hamlet
An action hero
A big, fat person
Kermit the Frog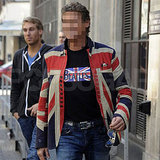 next slidequiz
Guess Who Loves to Wear Union Jack Sportswear?