Pop Quiz, Hot Shot: Week of March 29, 2009
It's time to test your knowledge of what's happened this week with our favorite celebrities. Have you paid attention to everything that's gone down? Take the quiz!
1 of 10
Kellan Lutz posed shirtless for which magazine?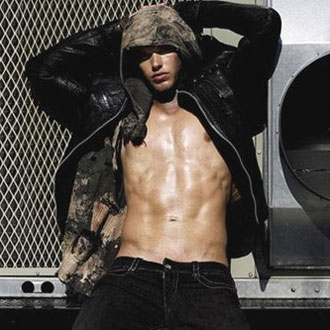 GQ
Flaunt
Esquire
Men's Health
2 of 10
What female singer did Jay-Z say he wants to work with?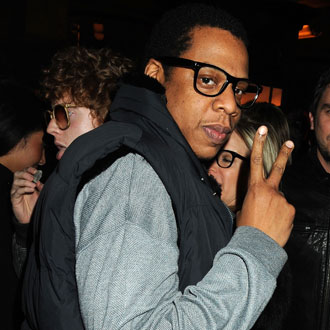 Amy Winehouse
Katy Perry
Britney Spears
Lady Gaga
3 of 10
Why did Zac Efron, Vanessa Hudgens, Nicole Richie and Joel Madden all meet up?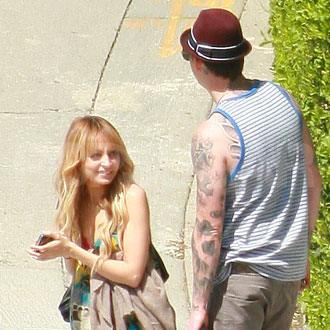 Zac and Vanessa were babysitting Harlow.
They were discussing a new project together.
They were filming a Funny or Die video.
Vanessa is the new face for House of Harlow shoes.
4 of 10
David Banda told which person a story about Madonna and riding horses?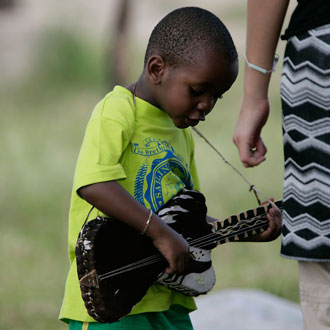 His biological father
His potential new sister Mercy
An AP reporter
Guy Ritchie
5 of 10
Whose album is Kate Moss singing on?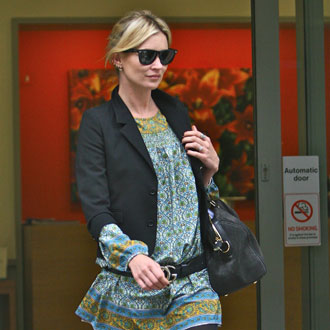 Fall Out Boy
Good Charlotte
The Lemonheads
The Kills
6 of 10
Who confessed that they smuggled a cell phone to Britney Spears?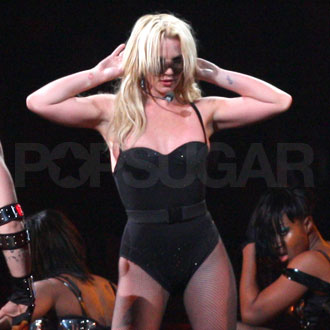 Adnan Ghalib's cousin
Jamie Lynn's friend
Sam Lutfi's sister
K-Fed's mother
7 of 10
What children's show will Johnny Depp lend his voice to?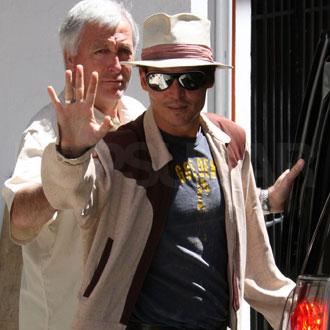 SpongeBob SquarePants
Dora the Explorer
Sesame Street
Wonder Pets
8 of 10
What project is Gwyneth Paltrow tackling next?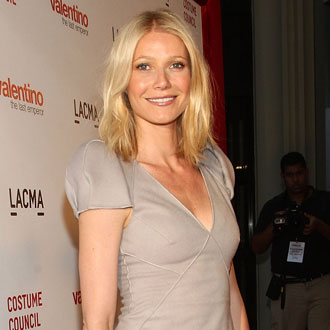 Alternative medicine
Clothing design
Interior decorating
Gardening
9 of 10
What did Whitney Port confess to Cosmopolitan magazine?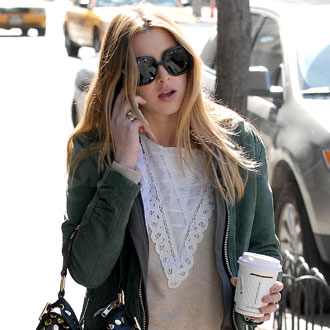 She cheated on Jay Lyon
She shoplifted as a child
She's only doing one more season of The City
She breaks down a couple of times a week
10 of 10
Who did Rihanna's friends accuse of using her name for press?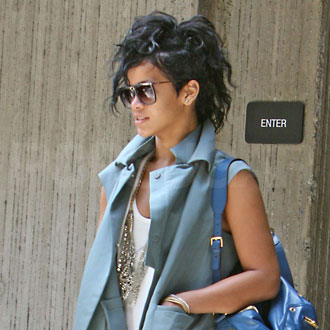 Frankie Delgado
Tyrese Gibson
Wilmer Valderrama
Diddy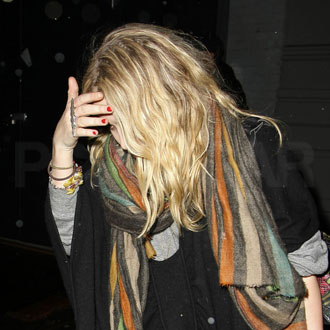 next slidequiz
Guess Who?