Pop Quiz, Hot Shot: Week of March 29, 2010
It's time to test your knowledge of what's happened this week with our favorite celebrities. Have you paid attention to everything that's gone down? Take the quiz!
1 of 10
Angelina Jolie checked about animal rights before she bought a bag made out of what?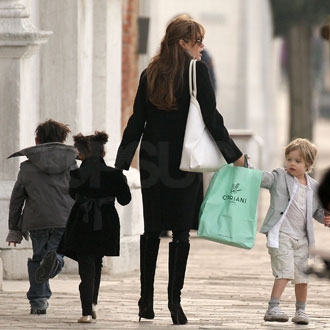 Pony-Hair
Alligator
Snakeskin
Leather
2 of 10
What was Ashley Greene seen snacking on during a break on The Apparition set?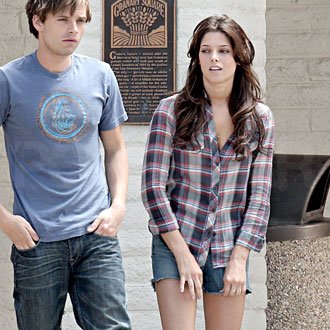 Almonds
Banana
Apple
Carrots
3 of 10
Where was Nicole Richie leaving in this picture?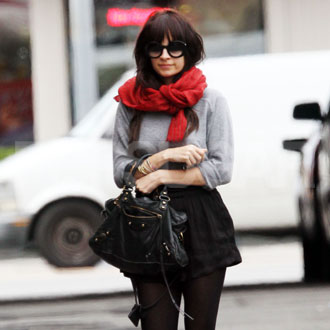 Lunch with a friend
Traffic school
A movie
A hair appointment
4 of 10
What brand did Patrick Dempsey film a commercial for?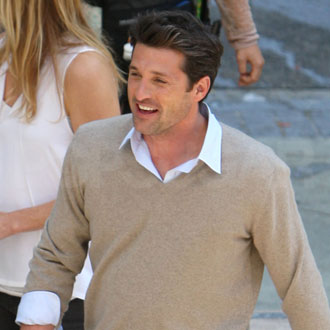 Gillette
Pantene
L'Oreal
Dove
5 of 10
Where did Channing Tatum and Amanda Seyfried premiere Dear John this week?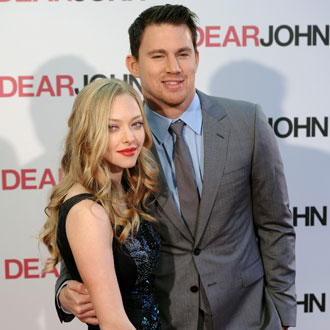 London
Paris
Berlin
Tokyo
6 of 10
What are Mary-Kate and Ashley Olsen working on next for their Elizabeth and James collection?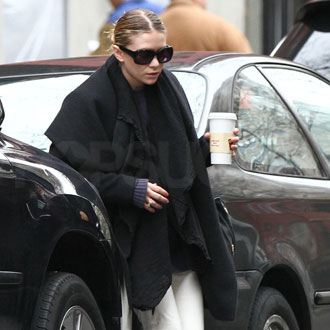 Handbags
Sunglasses
Home goods
Fine jewelry
7 of 10
Jennifer Aniston told Harper's Bazaar UK she'd be devastated if she didn't have what?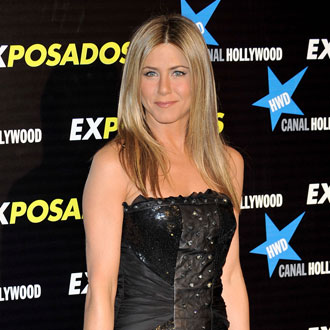 Coffee
Dairy
Wine
All of the above
8 of 10
What did a fan give Lauren Conrad at the airport in Washington DC?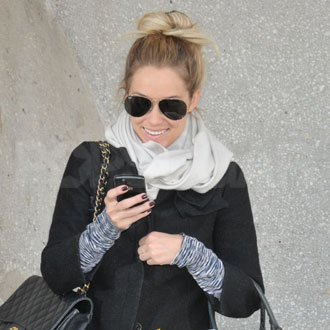 Teddy bear
Red rose
Framed picture
Yellow flowers
9 of 10
What was Kim Kardashian spotted doing at lunch?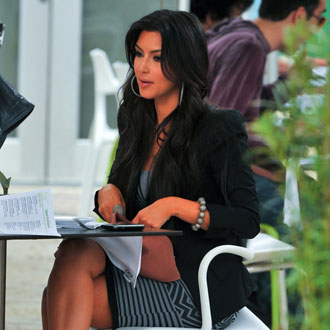 Talking on the phone
Crying
Yelling at the waiter
Signing an autograph
10 of 10
Who isn't in the Pop 100 bracket?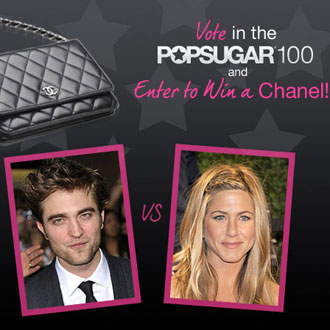 Jay Leno
Abbie Cornish
Miley Cyrus
Jon Hamm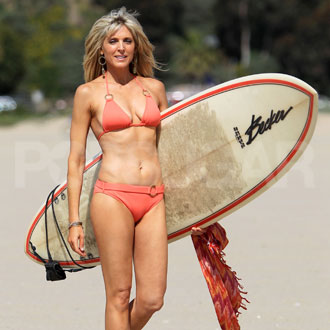 next slidequiz
Guess Who's Posing in a Bikini With Her Surfboard?