Pop Quiz, Hot Shot: Week of March 7, 2011
Think you're all caught up on this week's celebrity news? You're about to find out!
1 of 10
Amanda Seyfried confessed she had a hard time getting over her breakup with which actor?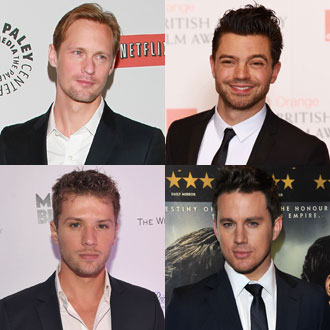 Alexander Skarsgard
Dominic Cooper
Ryan Phillippe
Channing Tatum
2 of 10
Kate Moss walked in which Paris Fashion Week runway show?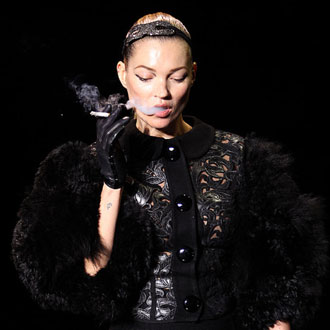 Balenciaga
Chanel
Louis Vuitton
Givenchy
3 of 10
Ben Affleck testified in front of Congress on International Women's Day about his recent visit to which African nation?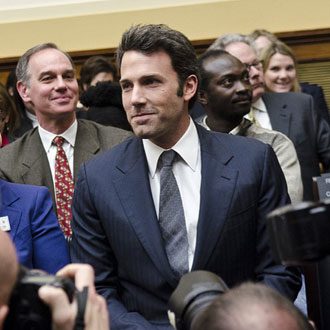 The Congo
Haiti
Nepal
Libya
4 of 10
Which former Actors Studio pupil is returning as a guest on the March 14 episode of Inside the Actors Studio?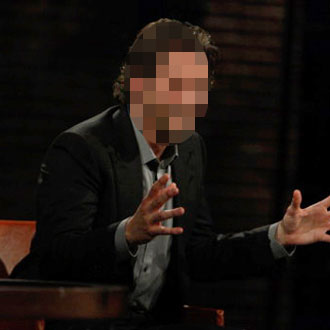 Alec Baldwin
Andy Garcia
Bradley Cooper
Christian Bale
5 of 10
What pre-Lent tradition did Kate Middleton take part in during a visit to Belfast?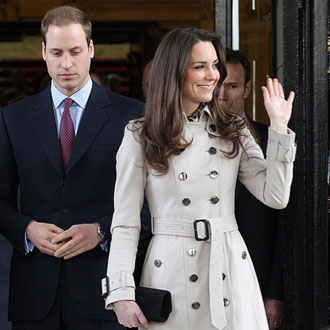 Tossing bread crumbs
Eating strawberries
Stomping plates
Flipping pancakes
6 of 10
Blake Lively was spotted on a shopping trip in Paris with which designer?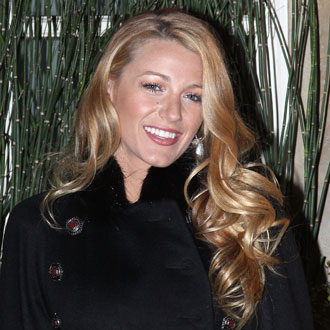 Valentino
Christian Louboutin
Karl Lagerfeld
Stella McCartney
7 of 10
Who does Aziz Ansari say he wants to play his brother on Parks and Recreation?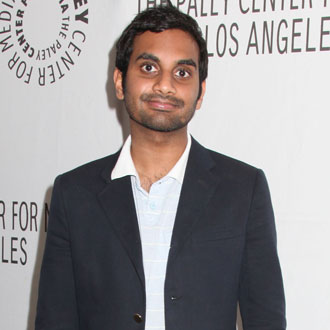 John Legend
Will Smith
Dev Patel
Usher
8 of 10
Rachel Zoe said she can picture herself living in an amazing house in the south of France sitting on the beach and doing what?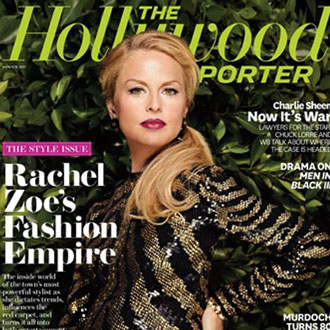 Making jewelry
Reading
Building sandcastles
Sketching designs
9 of 10
Tina Fey published an article about her 9 years on SNL in which publication?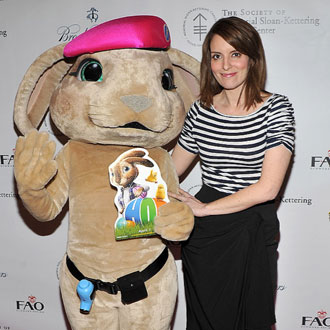 The New Yorker
Glamour
Time
Vogue
10 of 10
Gwen Stefani described her ideal day to Elle UK as what?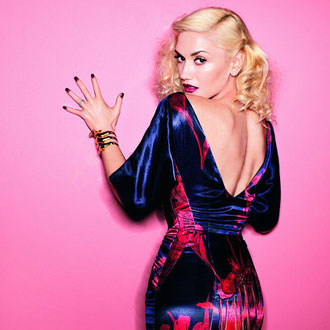 Hiking
Never getting out of bed
Getting a massage
Shopping in NYC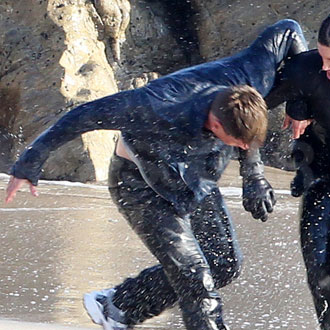 next slidequiz
Guess Who Wore a Soaked Shirt on Set?