Pop Quiz, Hot Shot: Week of March 8, 2009
It's time to test your knowledge of what's happened this week with our favorite celebrities. Have you paid attention to everything that's gone down? Take the quiz!
1 of 10
Which TV network donated $250,000 to the Jolie-Pitt foundation?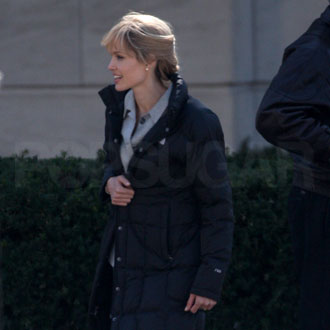 2 of 10
Matt Damon is in South Africa working on a film in which he stars as the captain of what kind of sports team?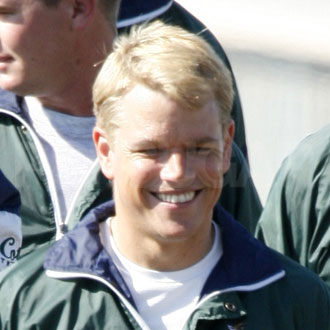 Basketball
Soccer
Rugby
Cricket
3 of 10
Gwen Stefani revealed that her son Kingston is really into which singer?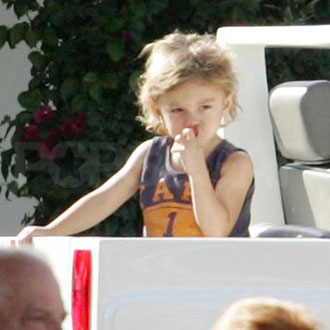 Christina Aguilera
Britney Spears
Katy Perry
Fergie
4 of 10
Gisele Bundchen said which guy "sees the world with colored glasses"?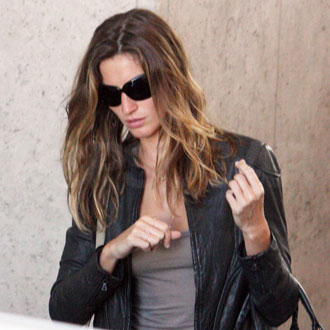 Her dad
John Moynahan
Tom Brady
Leonardo DiCaprio
5 of 10
Tom Cruise and Katie Holmes are planning what kind of vacation for when they return to the USA after their trip to Japan?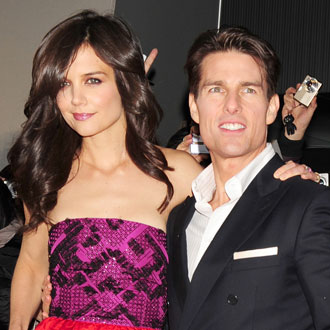 Camping
A cross country road trip
Skiing
A spa weekend
6 of 10
Kelly Clarkson performed on American Idol this week, who else took the stage?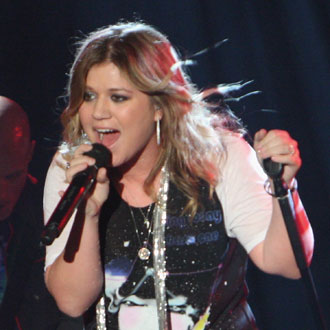 Justin Timberlake
John Mayer
Kanye West
John Legend
7 of 10
Which famous female said of plastic surgery that, "I don't think I'm gonna go there. . . I think I'm gonna get older with wrinkles, a few of them here and there"?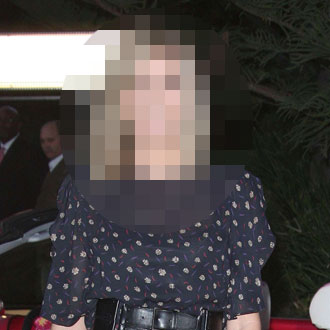 Sarah Jessica Parker
Victoria Beckham
Heidi Klum
Kate Winslet
8 of 10
Which celebrity wasn't out for Karl Lagerfeld's Chanel Show in Paris this week?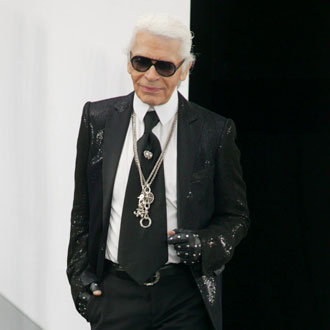 Diane Kruger
Kate Moss
Lily Allen
Freida Pinto
9 of 10
Madonna dressed in what kind of costume to celebrate Purim with her Joker-imitating guy Jesus Luz last weekend?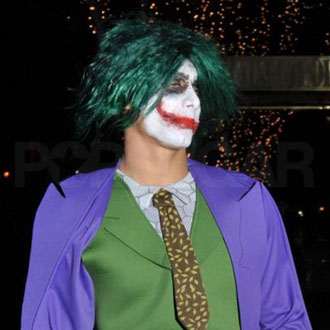 A nun
A schoolgirl
A cop
A fortune teller
10 of 10
Ashlee Simpson won a role on the updated version of which show?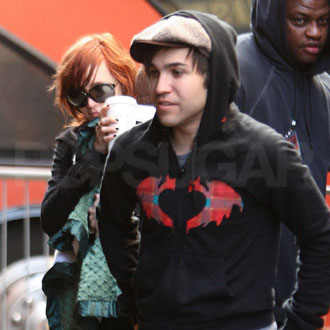 Absolutely Fabulous
90210
Nightrider
Melrose Place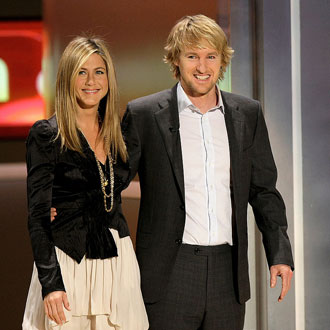 next slidequiz
Pop Quiz, Hot Shot: Week of March 1, 2009