Pop Quiz, Hot Shot: Week of March 8, 2010
It's time to test your knowledge of what's happened this week with our favorite celebrities. Have you paid attention to everything that's gone down? Take the quiz!
1 of 10
Where did we spot Britney Spears shopping with her mom?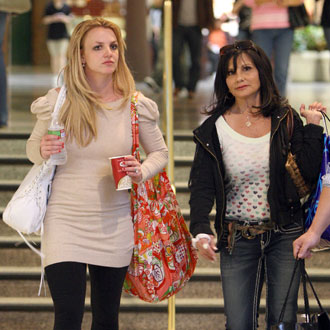 Forever 21
Victoria's Secret
Old Navy
Gap
2 of 10
What company is Lindsay Lohan suing over a TV commercial?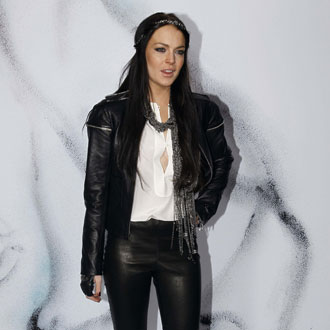 E-Trade
Proactiv
Burger King
Bank of America
3 of 10
Who is set to work with Cameron Diaz on Bad Teacher?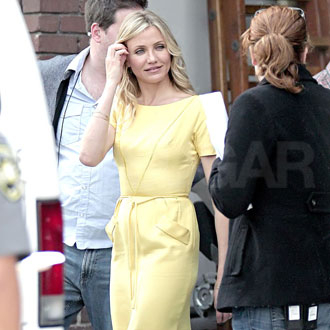 Ryan Reynolds
Justin Timberlake
Zac Efron
Jon Hamm
4 of 10
What did Shia LaBeouf and Carey Mulligan do the day after the Oscars?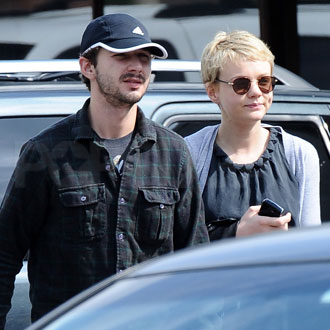 Caught a flight
Had a picnic
Saw a movie
Went to lunch
5 of 10
Where did Michael J.Fox and Tracy Pollan vacation?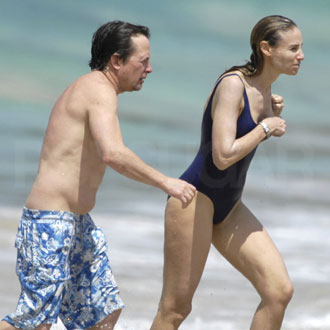 Cabo San Lucas
Maui
St. Barts
Miami
6 of 10
Which chef was a guest on The Jay Leno Show alongside Kristen Stewart?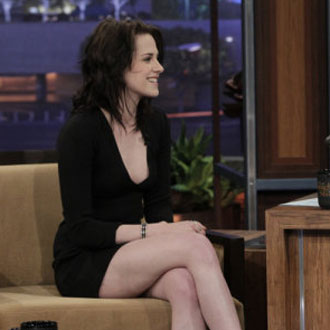 Guy Fieri
Bobby Flay
Mario Batali
Giada de Laurentiis
7 of 10
What did Diane Kruger tell Marie Claire UK was her first job?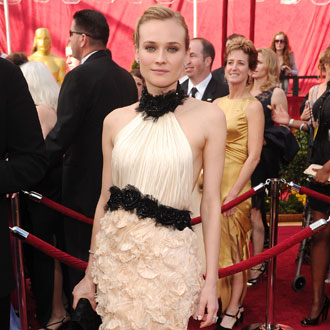 Dress model
Experienced tree climber
Dog walker
Professional griever
8 of 10
On what morning show did we see The Bachelor's Jason and Molly Mesnick wearing this outfit?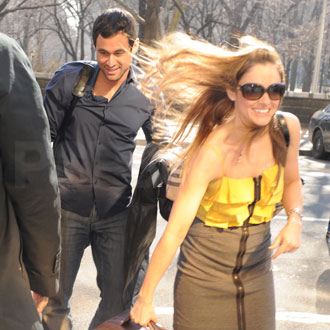 Good Morning America
Live With Regis and Kelly
The View
The Today Show
9 of 10
Who didn't join Anna Kendrick and Ryan Reynolds at the Vanity Fair Oscars party?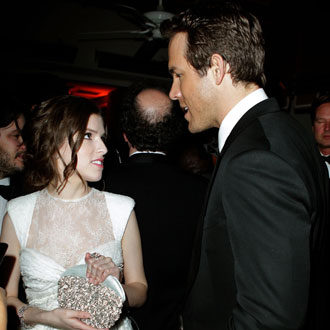 Mariska Hargitay
Jennifer Aniston
Hilary Swank
Alec Baldwin
10 of 10
What award is Katherine Heigl set to receive at the ShoWest convention?
Freedom of Expression
Galactic Achievement
Star of the Year
Excellence in Acting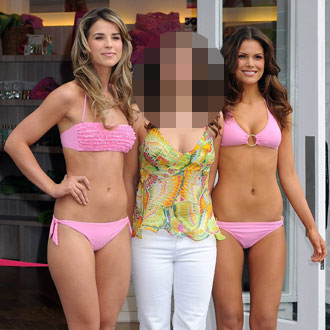 next slidequiz
Guess Who's Opening a Bikini Store?