Pop Quiz, Hot Shot: Week of May 10, 2009
It's time to test your knowledge of what's happened this week with our favorite celebrities. Have you paid attention to everything that's gone down? Take the quiz!
1 of 10
Which actress joined Leighton Meester at the beach earlier this week?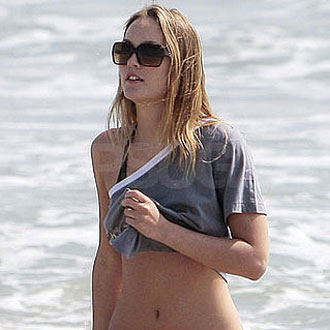 Minka Kelly
Emmy Rossum
Blake Lively
Ashley Tisdale
2 of 10
Which designer interviewed Ashley Olsen for V MAN?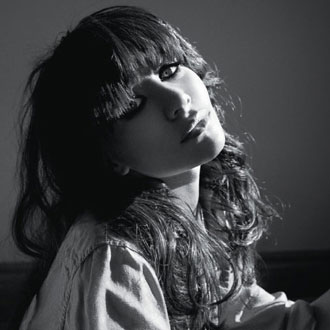 Marc Jacobs
Diane Von Furstenberg
Jason Wu
Patricia Field
3 of 10
In which city was a copy of the New Moon script found in the trash?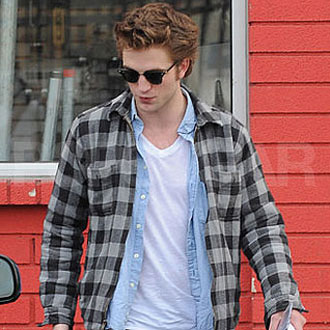 Vancouver
Miami
St. Louis
Nashville
4 of 10
In a statement released by her lawyer, Brooke Shields referred to Kiefer Sutherland as what?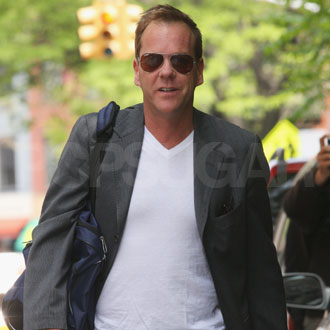 A bully
A hero
A troublemaker
A gentleman
5 of 10
What's Spencer Pratt's new rap name?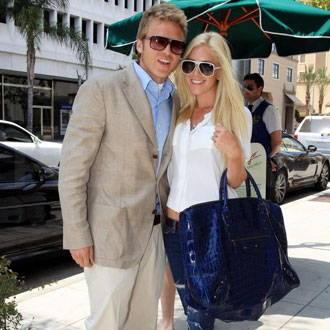 The Great White
Mr. Celebrity
Speidi Gangster
Sliced Bread
6 of 10
Where did Heidi and Seal renew their wedding vows with a trailer trash-themed bash?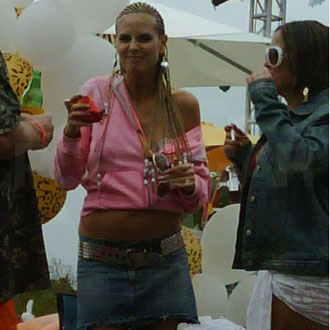 Malibu
Mexico City
St. Barts
The Hamptons
7 of 10
Who isn't costarring with Lindsay Lohan in her new movie The Other Side?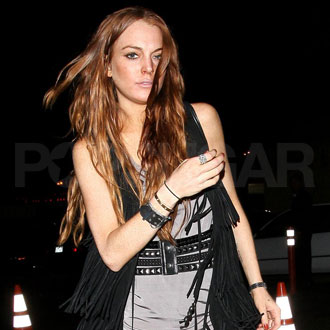 Dave Matthews
Cheryl Hines
Alanis Morissette
Woody Harrelson
8 of 10
Kate Winslet wears which piece of jewelry that was given to her by Leonardo DiCaprio?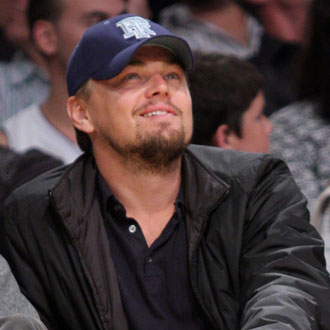 A ring
A necklace
A bracelet
Earrings
9 of 10
Audrina came in at which spot on Maxim's Hot 100 list this year?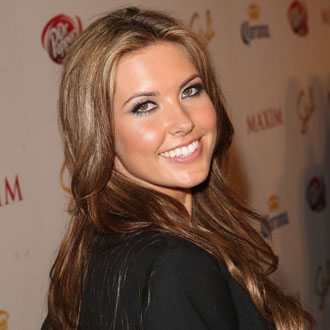 10 of 10
What did Jessica Simpson do to get over her fear of sharks?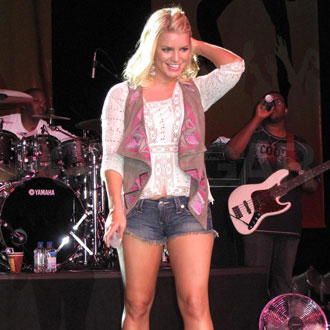 Swam in a shark tank
Kissed a killer whale
Went scuba diving
Hugged a bottlenosed dolphin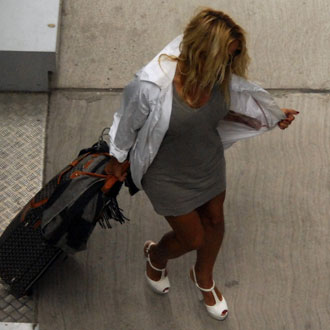 next slidequiz
Guess Who?