It's time to test your knowledge of what's happened this week with our favorite celebrities. Have you paid attention to everything that's gone down? Take the quiz!
1 of 8
Who did we see Jay-Z and Beyonce Knowles with at the Yankees game?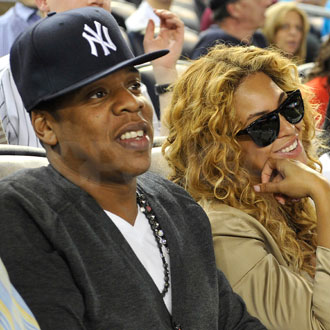 Rihanna
Jay-Z's grandmother
Solange Knowles
Beyonce's nephew
2 of 8
Where was John Krasinski spotted filming Something Borrowed?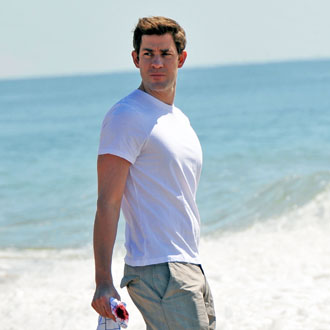 Santa Monica
Jersey Shore
Martha's Vineyard
The Hamptons
3 of 8
Who is on the cover of GQ's Love, Sex & Madness issue?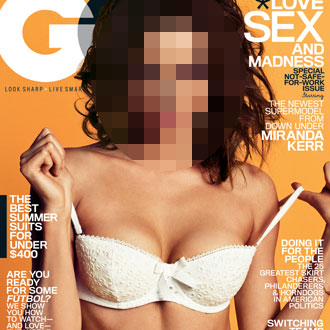 Miranda Kerr
Alessandra Ambrosio
Mila Kunis
Rachel Bilson
4 of 8
What game did Ryan Phillippe and Ava watch Deacon play?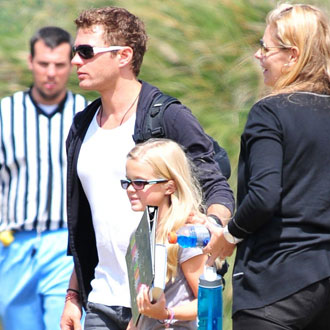 Soccer
Little League
Flag football
Lacrosse
5 of 8
Who said "I was really open when I first started. Trying to be lighthearted and have a sense of humor and engage in some sort of satire sometimes. It did backfire to a certain extent, and it became too exhausting."?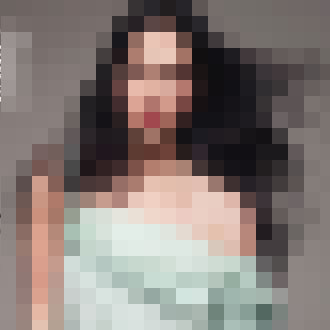 Demi Moore
Megan Fox
Kristen Stewart
Katy Perry
6 of 8
What outdoor concert did the Beckhams watch in LA?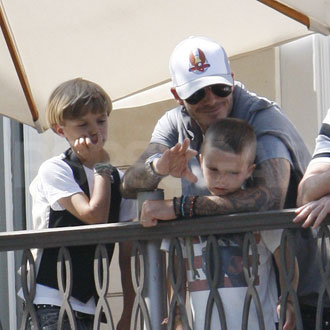 Miley Cyrus
Demi Lovato
Jonas Brothers
Justin Bieber
7 of 8
Who did Robert Pattinson beat to make the PopSugar 100 finals?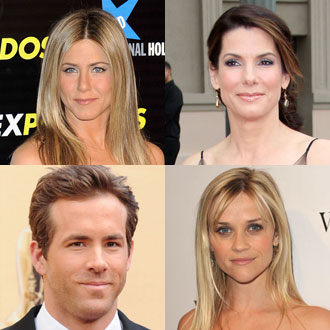 Sandra Bullock
Jennifer Aniston
Ryan Reynolds
Reese Witherspoon
8 of 8
Which Twilight star recently got his Twitter account verified?
Taylor Lautner
Kellan Lutz
Cam Gigandet
Peter Facinelli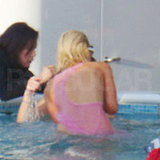 next slidequiz
Guess Who's in a Hot Tub With Her Clothes On?