Pop Quiz, Hot Shot: Week of May 23, 2011
Did you pay attention this week? Let's test your skills to find out!
1 of 10
Who joined Ian Somerhalder and Nina Dobrev on their trip to Paris?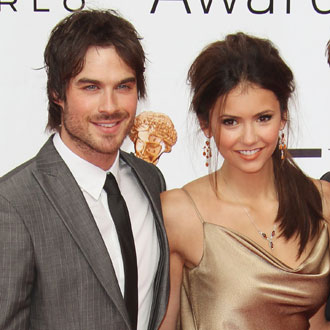 Paul Wesley
Their moms
Fans
Her cat
2 of 10
Prince William returned from his honeymoon and immediately met up with his mates for which activity?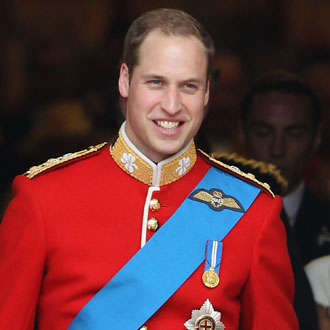 Soccer
Drinks at a pub
Flying lessons
Looking through wedding photos
3 of 10
Leonardo DiCaprio made an appearance at the 40th birthday party for which lucky star?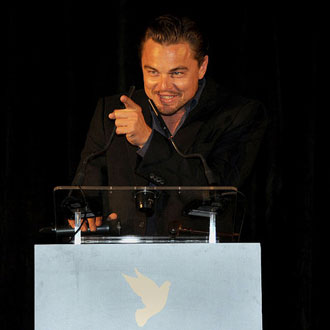 Rob Lowe
Gwen Stefani
Naomi Campbell
Kate Winslet
4 of 10
Which former Lost star is dropping acting to focus on parenthood?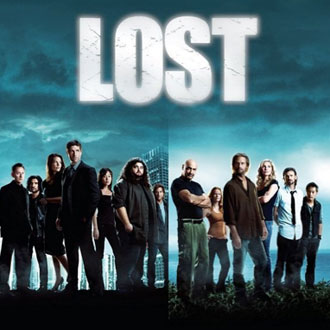 Matthew Fox
Josh Holloway
Emilie de Ravin
Evangeline Lilly
5 of 10
Which Cannes Film Festival leading lady won the best actress award this year?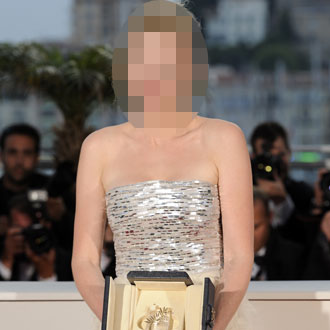 Kirsten Dunst
Rachel McAdams
Jessica Chastain
Carey Mulligan
6 of 10
Which one of Taylor Lautner's Breaking Dawn costars got extremely emotional when the movie wrapped?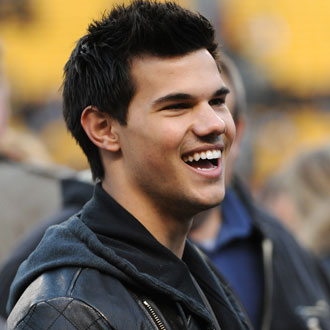 Dakota Fanning
Robert Pattinson
Kristen Stewart
Ashley Greene
7 of 10
How many carats is Kim Kardashian's engagement ring?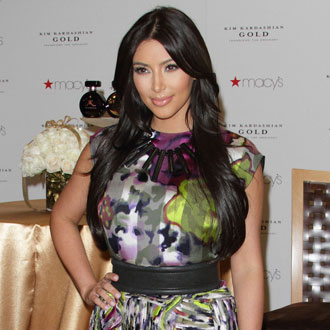 8 of 10
Which singer performed a duet with American Idol winner Scotty McCreery on the show's finale?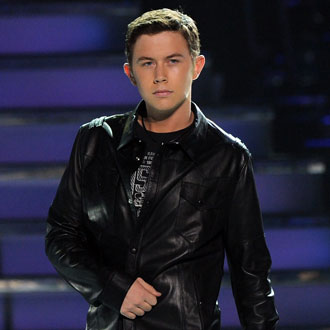 Lady Gaga
Tim McGraw
Steven Tyler
Tony Bennett
9 of 10
Which Jolie-Pitt child turns five years old today?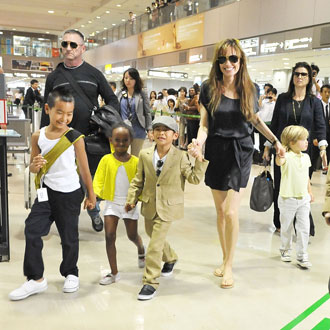 10 of 10
Which actor jokingly said, "You want to see what I'm like when we turn the tape recorder off? I slit throats, that's what I do. I only drink panda tears."?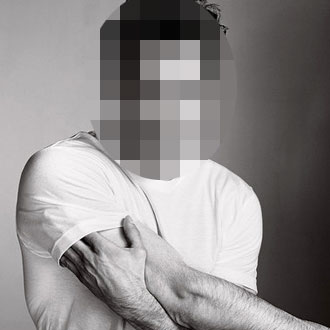 Ashton Kutcher
Zac Efron
Ryan Reynolds
Bradley Cooper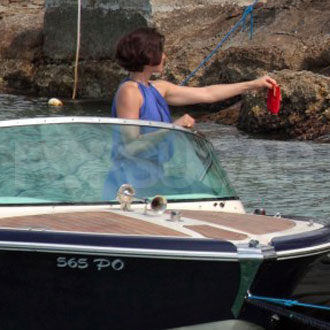 next slidequiz
Guess Who Reached Out For Dry Land?