Pop Quiz, Hot Shot: Week of May 3, 2009
It's time to test your knowledge of what's happened this week with our favorite celebrities. Have you paid attention to everything that's gone down? Take the quiz!
1 of 10
Which TV show gave a shout-out to Twilight this week?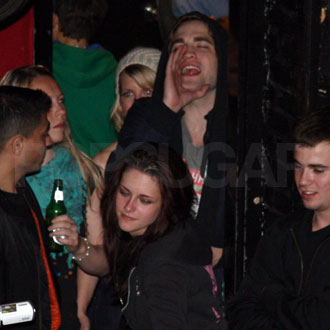 90210
The Hills
Gossip Girl
The Office
2 of 10
Who presented Will Smith with a humanitarian award?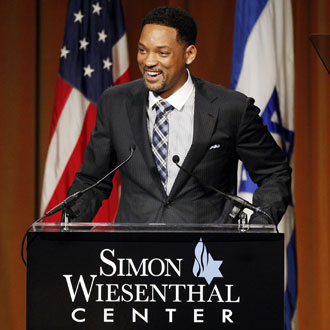 Tom Cruise
Charlize Theron
Jada Pinkett Smith
Tyrese Gibson
3 of 10
At which store did Victoria Beckham debut her new Armani underwear ad?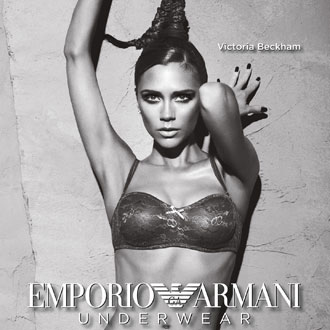 Macy's
Bloomingdale's
Barneys
Neiman Marcus
4 of 10
What did Jennifer Aniston and Jimmy Fallon play on Jimmy's talk show?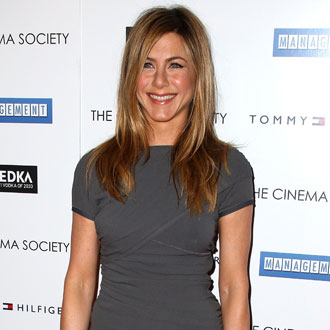 Wii golf
Pin the tail on the donkey
Dominos
Grapefruit bowling
5 of 10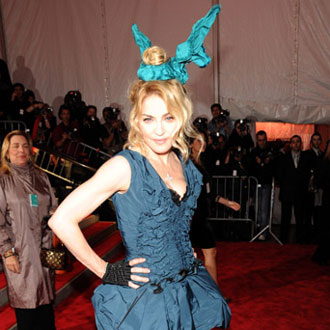 Louis Vuitton
Chanel
Stella McCartney
Proenza Schouler
6 of 10
Jessica Simpson is on the cover of which magazine's June issue?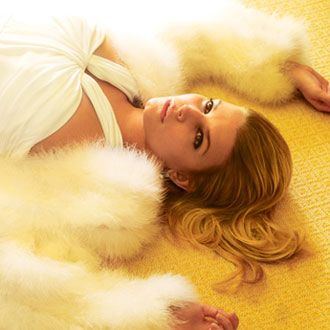 Vogue
Harper's Bazaar
Vanity Fair
Glamour
7 of 10
Where was Beyonce performing when she joked that "somebody's getting fired"?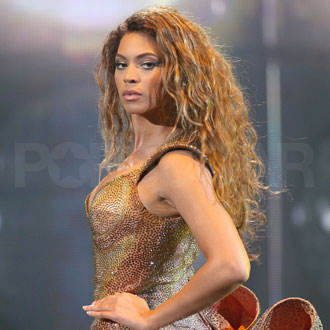 Paris
Vancouver
Rotterdam
London
8 of 10
Why did Reese Witherspoon and Jake Gyllenhaal travel to Italy last weekend?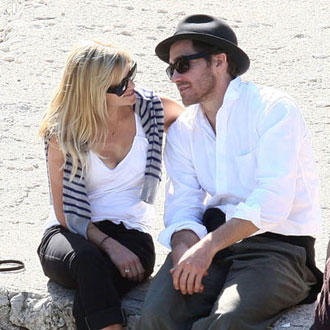 To promote her latest movie
To attend Maggie and Peter's wedding
For a romantic vacation
Jake needed to be on set in Rome
9 of 10
George Clooney celebrated which birthday on Wednesday?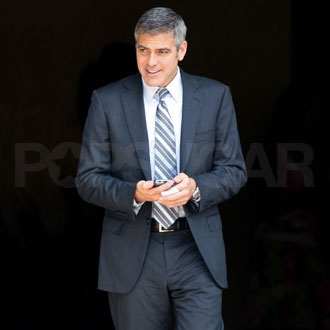 10 of 10
Lindsay Lohan went out of her way to deny that she was dating which person?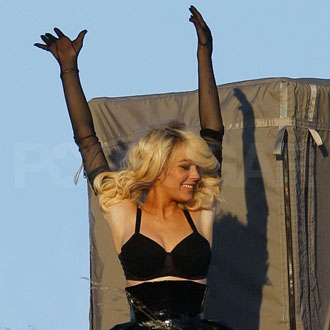 Samantha Ronson
Harry Morton
Jared Leto
Wilmer Valderrama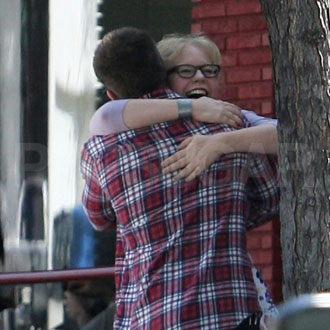 next slidequiz
Guess Who?