Pop Quiz, Hot Shot: Week of May 31, 2009
It's time to test your knowledge of what's happened this week with our favorite celebrities. Have you paid attention to everything that's gone down? Take the quiz!
1 of 10
What kind of snack did Taylor and Selena eat together in LA?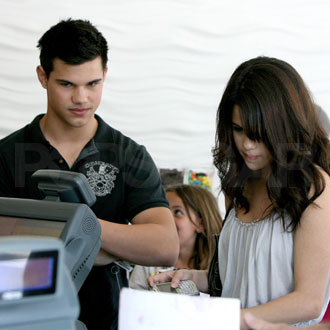 Frozen yogurt
Slurpees
Milkshakes
Ice Cream
2 of 10
How old did Angelina Jolie turn this week?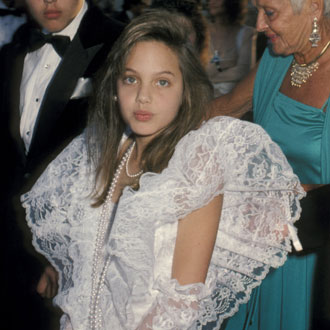 3 of 10
How much money is K-Fed supposedly getting paid to watch SP and JJ while Brit's on tour in Europe for the month of June?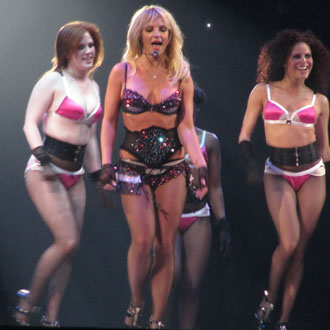 $10,000
$20,000
$30,000
$40,000
4 of 10
Which famous person was Lindsay excited to see in London?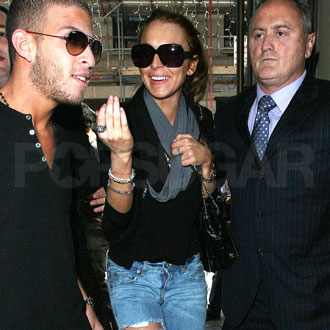 The Queen
Madonna
Michael Jackson
Prince William
5 of 10
Where were Eva Longoria and Tony Parker vacationing on a yacht?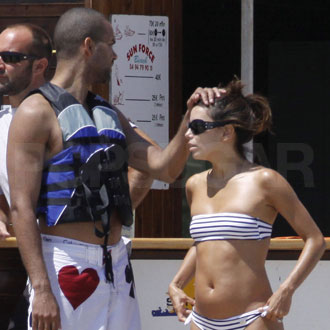 Hawaii
St. Tropez
Bahamas
St. Thomas
6 of 10
Who did Ashlee Simpson have an altercation with at the DJ Hero party?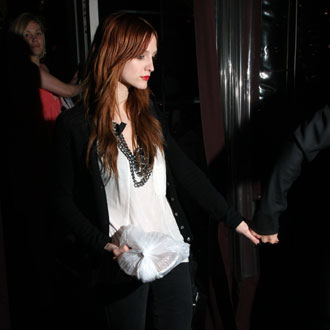 Michelle Trachtenberg
Amanda Bynes
Kim Kardashian
Paris Hilton
7 of 10
Which author had his story painted on Bar Refaeli?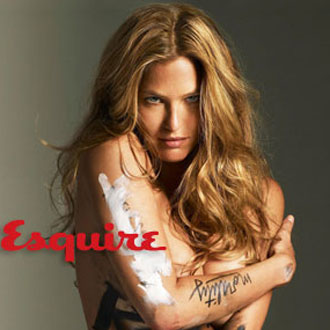 John Grisham
Stephen King
Chuck Palahniuk
Michael Crichton
8 of 10
Who did the Yankees defeat this week as Kate Hudson cheered on Alex Rodriguez?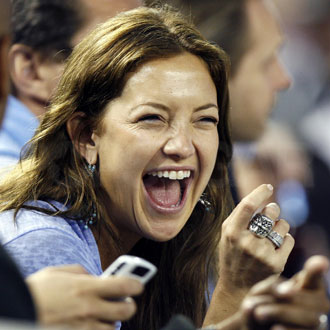 Marlins
Rangers
Mets
Red Sox
9 of 10
Which hotel was Robert and Kristen spotted leaving the morning after the MTV Movie Awards?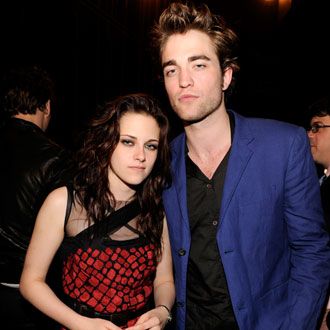 Chateau Marmont
Charlie Chaplin House
Raffles L'Ermitage
Shutters
10 of 10
Who did Brad Pitt make fun of at Spike TV's Guys Choice Awards?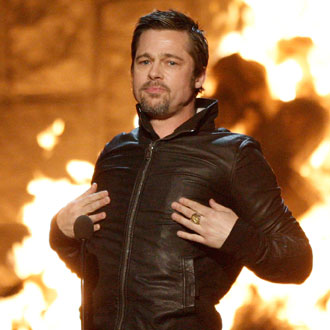 Halle Berry
Ed Norton
Jamie Foxx
Mel Gibson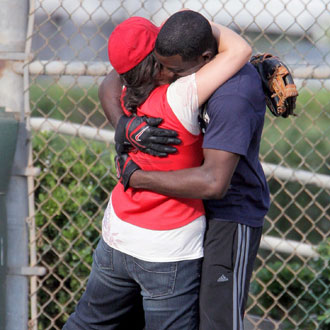 next slidequiz
Guess Who?