Pop Quiz, Hot Shot: Week of May 9, 2011
Have you been keeping up with the news? Let's take the quiz and find out!
1 of 10
Which actress cohosted a pink themed baby shower for Victoria Beckham?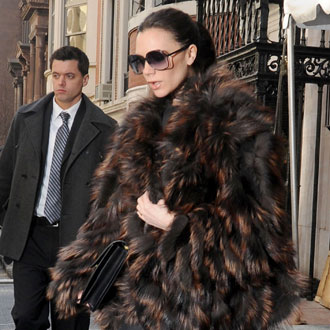 Katie Holmes
Jessica Simpson
Eva Longoria
Kate Beckinsale
2 of 10
Which director is Will Smith rumored to be working with on a spaghetti western?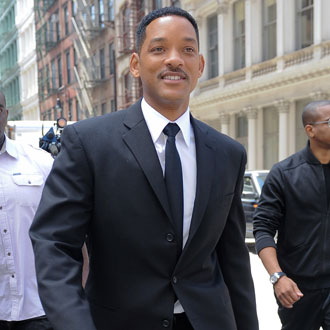 Martin Scorsese
Quentin Tarantino
Darren Aronofsky
Sofia Coppola
3 of 10
Which actor turns 25 today?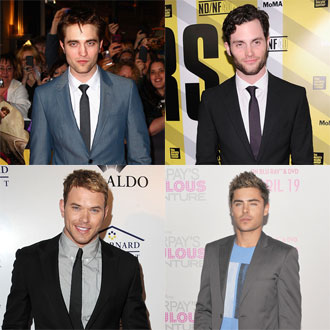 Zac Efron
Kellan Lutz
Penn Badgley
Robert Pattinson
4 of 10
Britney Spears stepped out to support which charity raising money for ongoing efforts to rebuild New Orleans?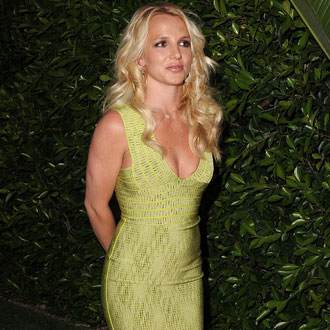 St. Bernard Project
Art of Elysium
Big Easy Big Build
Make It Right Foundation
5 of 10
Which actress chatted with Prince Harry during a polo match in the UK?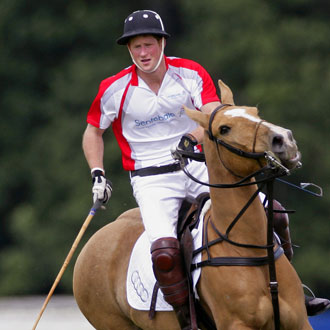 Kate Winslet
Charlize Theron
Salma Hayek
Emma Watson
6 of 10
Which celebrity couple confirmed their split?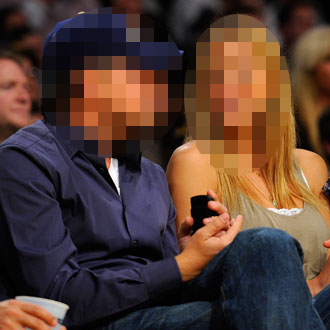 Leonardo DiCaprio & Bar Refaeli
Kellan Lutz & AnnaLynne McCord
Alexander Skarsgard & Kate Bosworth
Ryan Seacrest & Julianne Hough
7 of 10
What item did Angelina Jolie gift to Jack Black's wife?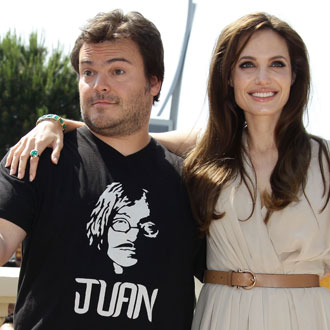 Panda costume
Maternity dress
Flying lessons
Louis Vuitton luggage
8 of 10
Which actress stepped out with a newly sprained ankle wearing a soft cast?
Reese Witherspoon
Gwen Stefani
Lauren Conrad
Mandy Moore
9 of 10
How did Rachel Zoe spend her first Mother's Day?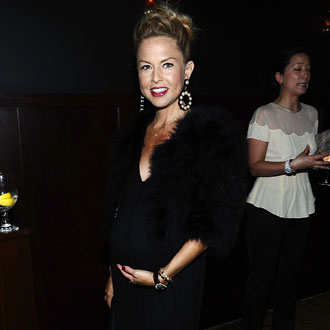 At an LA farmers market
Vacationing in Hawaii
Shopping in Palm Springs
Strolling through Central Park
10 of 10
Sarah Michelle Gellar read books from which famous author at an LA library?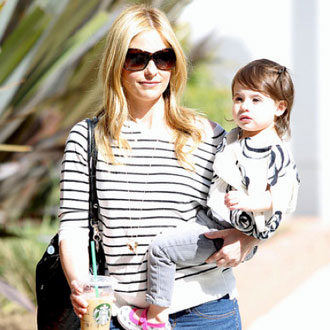 Roald Dahl
Dr. Seuss
Judy Blume
Shel Silverstein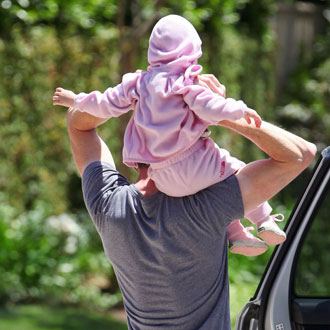 next slidequiz
Guess Who Holds His Little Girl Above the Rest?