Pop Quiz, Hot Shot: Week of Nov. 15, 2010
How well did you keep tabs on celebrity news this week? Find out with our quiz!
1 of 10
Kate Middleton's engagement ring features an 18-carat stone of which kind of gem?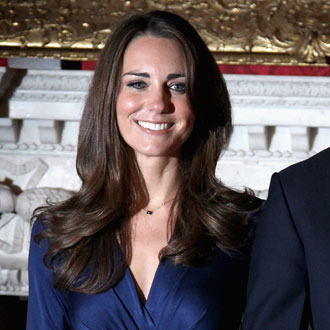 Ruby
Emerald
Sapphire
Topaz
2 of 10
Which celebrity announced her pregnancy this week via Twitter?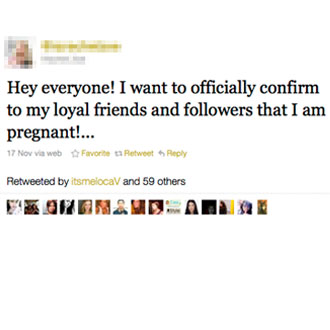 Pink
Rachel Zoe
Khloe Kardashian
Ashlee Simpson
3 of 10
Which singer confessed she's a big fan of Britney Spears's Fantasy fragrance?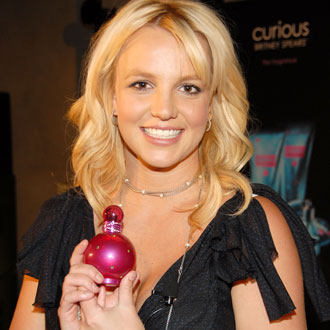 Katy Perry
Rihanna
Christina Aguilera
Taylor Swift
4 of 10
Who hopped behind the wheel of a VW at the LA Autoshow?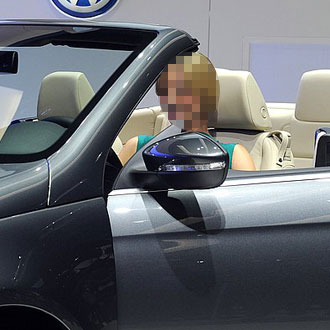 Heidi Klum
Gwen Stefani
Carey Mulligan
Diane Kruger
5 of 10
Miranda Kerr modeled her growing baby bump in which foreign country's Vogue?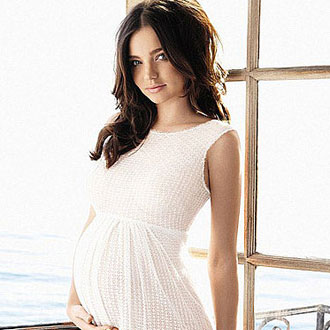 Australia
France
Brazil
Italy
6 of 10
Recently separated Courteney Cox and David Arquette reunited at what kind of sporting event?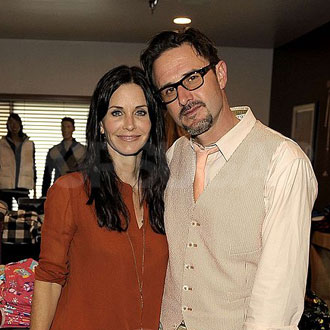 Basketball
Pingpong
Bowling
Tennis
7 of 10
Who filed for divorce from her husband this week?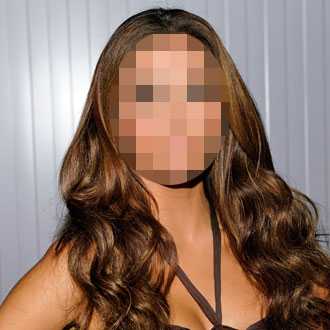 Rebecca Gayheart
Eva Longoria
Mariah Carey
Fergie
8 of 10
Tangled star Mandy Moore said if she were to get trapped in a castle she would like to have this one thing.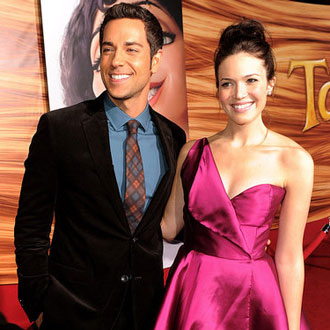 WiFi
Chocolate
Guitar
Blackberry
9 of 10
Who said, "I've never worn a bikini in my whole life . . . I'm so nervous"?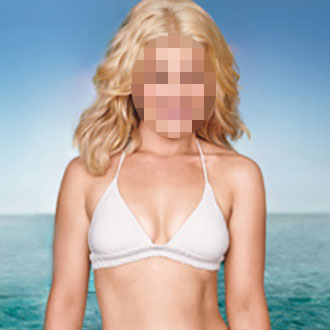 LeAnn Rimes
Carrie Underwood
Kelly Osbourne
Chelsea Handler
10 of 10
What's the title of Jay-Z's memoir?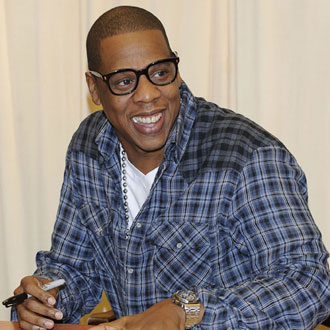 Hova
Blueprint
Run This Town
Decoded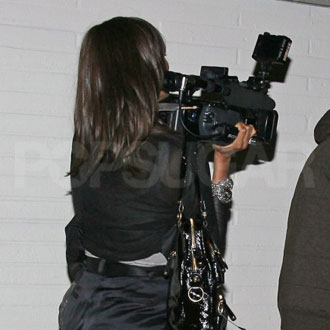 next slidequiz
Guess Who Turned the Tables on a Photographer?