Pop Quiz, Hot Shot: Week of November 16, 2009 New Moon Edition
It's time to test your knowledge of what's happened this week in the world of New Moon. Have you paid attention to everything that's gone down? Take the quiz!
1 of 10
What rumor did Robert Pattinson jokingly confirm was true on the Today Show?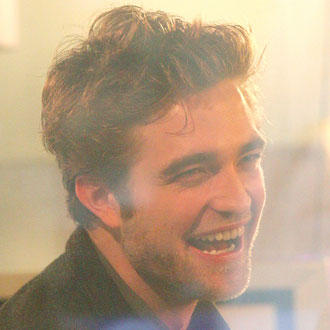 Retiring from acting
Getting engaged
Living with Kristen Stewart
Fighting with Taylor Lautner
2 of 10
Which New Moon star attended the MoMA event with Johnny Depp and Tim Burton?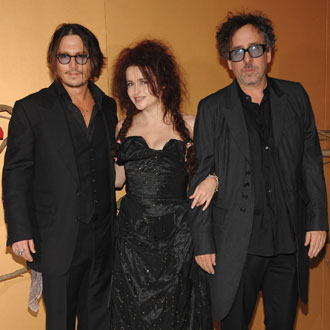 Nikki Reed
Kellan Lutz
Ashley Greene
Dakota Fanning
3 of 10
What store did Taylor Lautner take a trip to in NYC?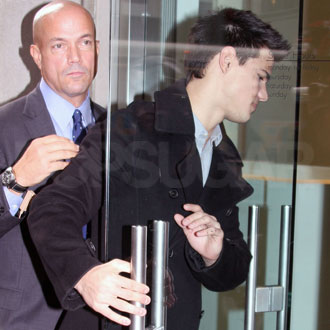 Tom Ford
Abercrombie and Fitch
Bloomingdale's
Calvin Klein
4 of 10
On Late Night, Kristen Stewart talked about which talk show host having a dream about Robert Pattinson?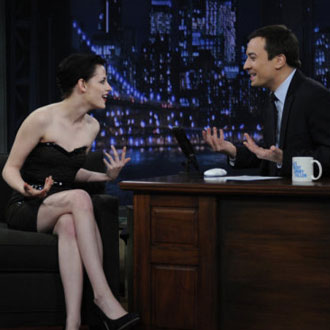 Martha Stewart
Kelly Ripa
Ellen DeGeneres
Meredith Vieira
5 of 10
Where did Taylor Lautner and Kristen Stewart attend a benefit screening of New Moon?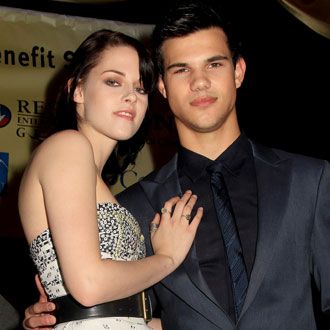 Forks, WA
Salt Lake City, UT
Knoxville, TN
San Diego, CA
6 of 10
What show did Nikki Reed wear a short little dress to?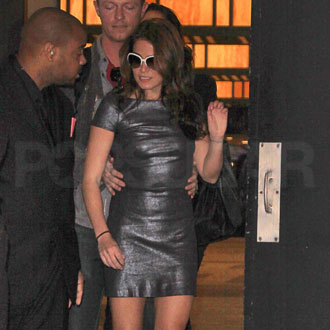 Live with Regis and Kelly
It's On with Alexa Chung
The Ellen DeGeneres Show
The Today Show
7 of 10
Where did Taylor, Kristen and Rob party after the New Moon premiere in LA?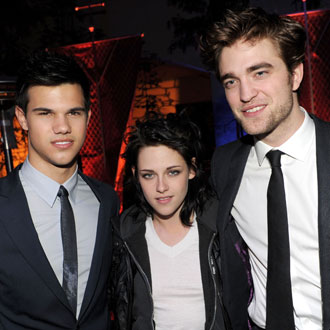 Armand Hammer Museum
Museum of Contemporary Art
LA County Museum of Art
Getty Center
8 of 10
Which New Moon star wore red to the LA premiere?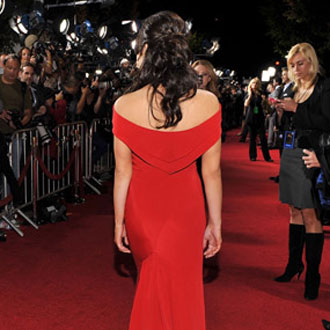 Elizabeth Reaser
Anna Kendrick
Nikki Reed
Ashley Greene
9 of 10
Robert Pattinson signed an autograph for a little girl on his way into tape what show?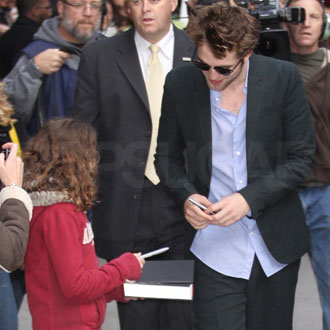 The Today Show
The Ellen DeGeneres Show
Live with Regis and Kelly
The Late Show with David Letterman
10 of 10
What did Kristen Stewart do to Conan O'Brien during their interview on the Tonight Show?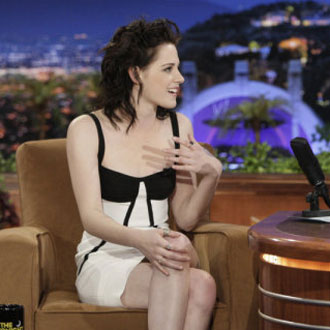 Slapped him in the face
Touched his hair
Yelled at him
Gave him a high-five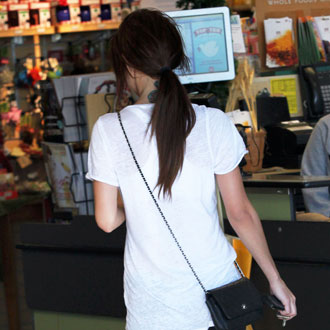 next slidequiz
Guess Who?