Pop Quiz, Hot Shot: Week of November 22, 2010
Ready to see how well you kept up on celebrity news during the holiday week? Take our quiz to find out!
1 of 10
Jessica Simpson stopped by Live With Regis and Kelly despite what setback?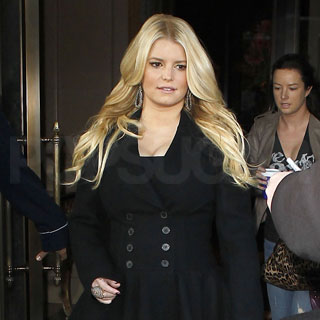 A sprained ankle
A delayed flight
The flu
A pimple
2 of 10
Jennifer Lopez brought Max and Emme along for the launch of which design house's children's line?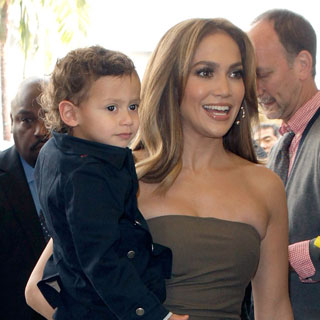 Gucci
Burberry
Chanel
Ralph Lauren
3 of 10
Ashley Greene and Joe Jonas touched down in LA after checking out which Broadway play?
The Lion King
Rent
Phantom of the Opera
Elf
4 of 10
Which Thanksgiving food did Blake Lively tell us is her favorite?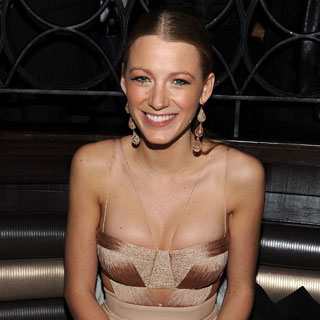 Pumpkin Pie
Green bean casserole
Sweet potatoes
Turducken
5 of 10
Prince William and Kate Middleton announced the location of their wedding this week. Where will they tie the knot?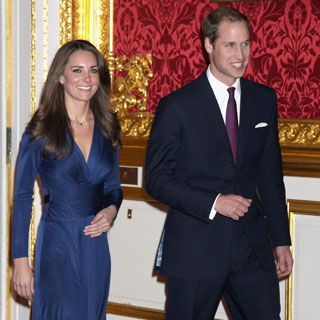 Westminster Abbey
The Eiffel Tower
Buckingham Palace
City Hall
6 of 10
Kim Kardashian was spotted out this week with which new guy?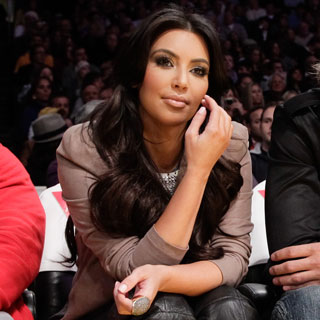 Taylor Lautner
Trey Songz
Liam Hemsworth
Gabriel Aubry
7 of 10
Natalie Portman confessed to losing how many pounds while playing a ballerina in Black Swan?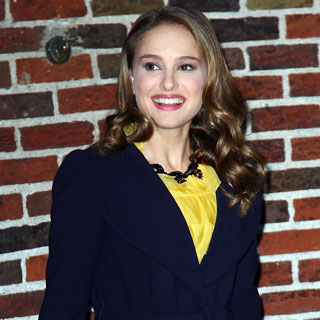 8 of 10
Which of the following awards did Taylor Swift take home from the AMAs?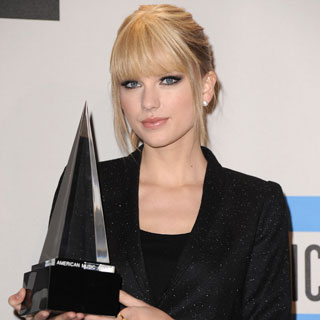 Favorite Female Artist, Country
Favorite Album, Country
Favorite Female Artist, Pop
Artist of the Year
9 of 10
Leonardo DiCaprio made a $1 million donation to what cause?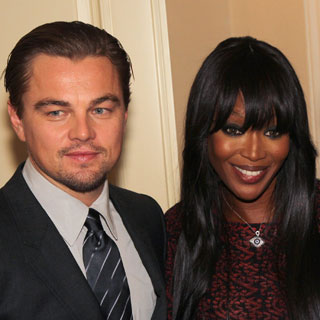 Unicef
Save the Children
Greenpeace
World Wildlife Fund
10 of 10
Leighton Meester made a promotional stop for Herbal Essences this week in which city?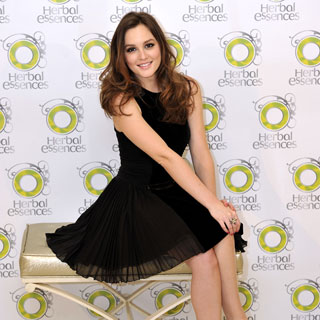 Madrid
New York City
Paris
San Francisco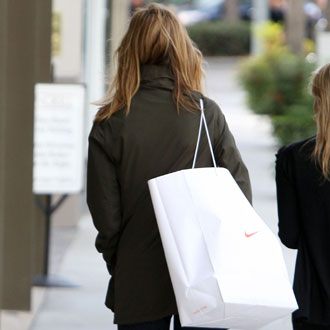 next slidequiz
Guess Who's Shopping Before Black Friday?