Think you know all the news about the stars? Test your celeb smarts with our weekly quiz!
1 of 10
Orlando Bloom and Miranda Kerr saw which musician perform in LA?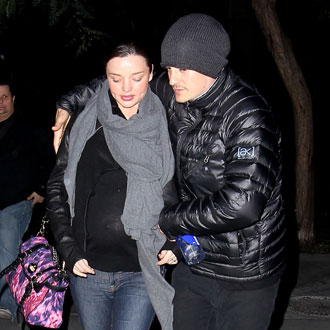 Sufjan Stevens
John Mayer
Roger Waters
Michael Buble
2 of 10
What was Jessica Alba spotted doing after attending the Footwear News Achievement Awards with Blake Lively?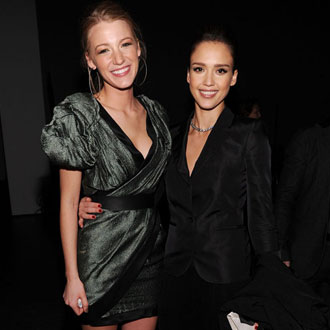 Bowling
Playing pool
Singing karaoke
Playing poker
3 of 10
Which of Kellan Lutz's Twilight costars attended his Meskada premiere?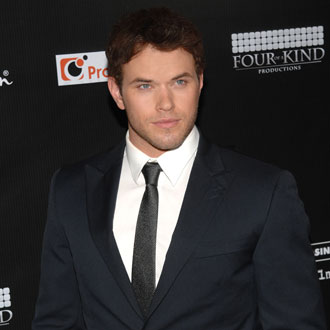 Ashley Greene
Kristen Stewart
Nikki Reed
Dakota Fanning
4 of 10
Where was Matt Damon seen filming his new movie?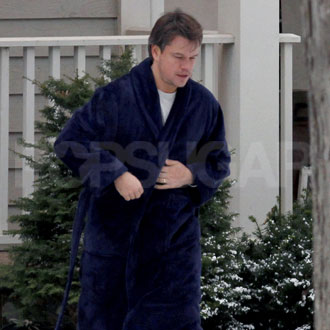 Washington
Utah
Pennsylvania
Illinois
5 of 10
For which magazine did Gisele Bundchen wear rubber?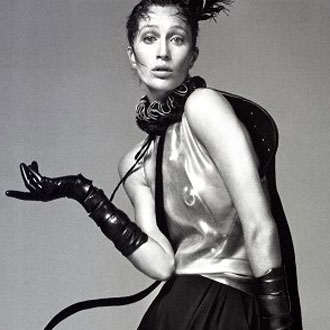 Harper's Bazaar
Vogue Italia
W
Vogue Nippon
6 of 10
Where was Jennifer Garner spotted shopping on Cyber Monday?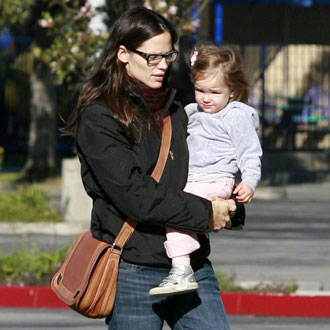 7 of 10
Which college team did Reese Witherspoon support during a jog?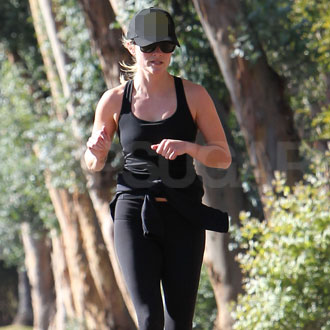 Florida Gators
Auburn Tigers
Texas Longhorns
Oregon Ducks
8 of 10
Who did NOT walk the red carpet at the Gotham Independent Film Awards with Anne Hathaway?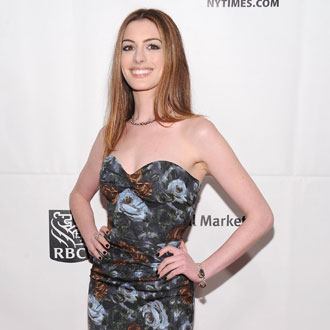 Winona Ryder
Kirsten Dunst
Mila Kunis
Amanda Peet
9 of 10
Which of Angelina Jolie's children did she say she "kind of" plays in The Tourist?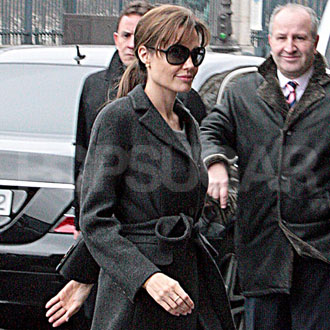 Knox
Shiloh
Vivienne
Maddox
10 of 10
Where were Rachel McAdams and Michael Sheen spotted making out in public?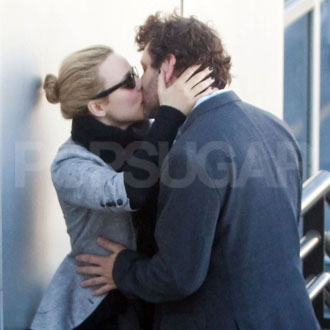 The airport
A movie theater
Outside of a restaurant
An ice skating rink
next slidequiz
Guess Who Fed the Parking Meter Wearing a Tank Top?