Pop Quiz, Hot Shot: Week of November 30, 2009
It's time to test your knowledge of what's happened this week with our favorite celebrities. Have you paid attention to everything that's gone down? Take the quiz!
1 of 10
What birthday did Britney Spears celebrate this week?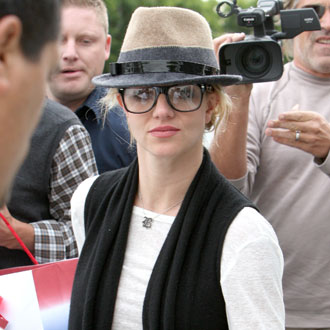 2 of 10
Where was Heidi Klum spotted shopping on Black Friday?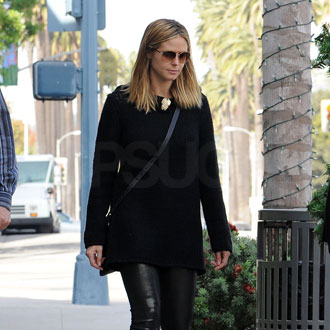 Marc Jacobs
Neiman Marcus
Maxfield
Bergdorf Goodman
3 of 10
What is Matthew McConaughey's brother's nickname?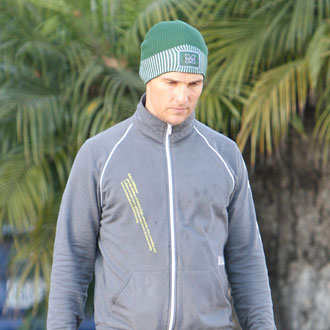 4 of 10
What Vegas hotel did Orlando Bloom and Miranda Kerr attend the opening of?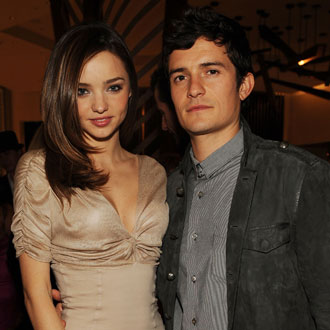 Vdara Resort & Spa
The Ritz Carlton
The Standard
Cosmopolitan Resort and Casino
5 of 10
What is the name of Kellan Lutz's new dog?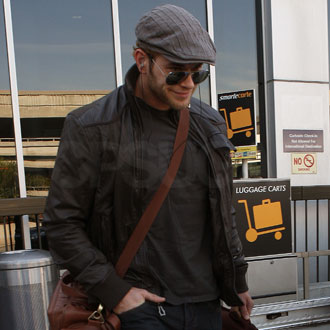 6 of 10
What did Camila Alves pick up in LA this week?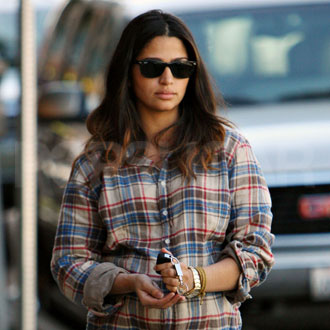 Groceries
Flowers
Dry cleaning
Chinese takeout
7 of 10
How old was Penelope Cruz when she knew she wanted to act?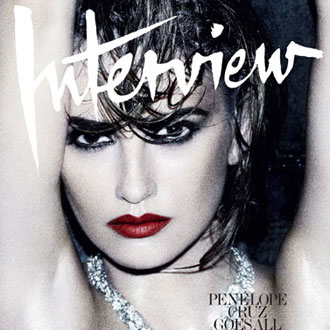 8 of 10
Where did the girls of The City and The Hills celebrate their shows' season finales?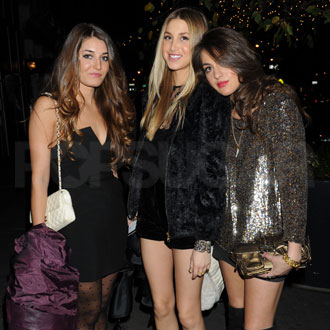 Soho House
Avenue
SL Club
Jet
9 of 10
Where was Chris Noth spotted with his shirt off?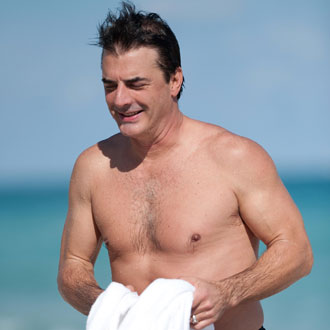 Cabo San Lucas
Miami
Kauai
Malibu
10 of 10
Who didn't walk the red carpet with Kate Hudson at the London premiere of Nine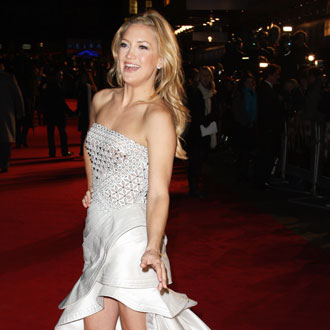 Penelope Cruz
Nicole Kidman
Fergie
Judi Dench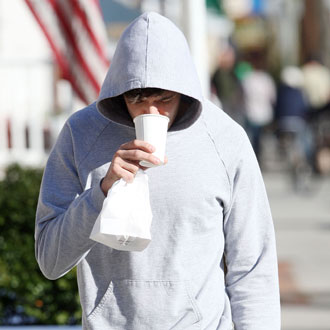 next slidequiz
Guess Who?