Pop Quiz, Hot Shot: Week of Oct. 11, 2010
Think you know all the news about the stars? Test your celeb smarts with our quiz!
1 of 10
Who was crowned Esquire's 2010 Sexiest Woman Alive joining past winners Jessica Biel, Charlize Theron, Scarlett Johansson, and Halle Berry?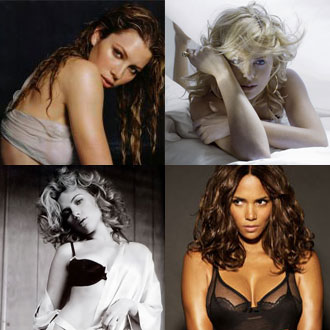 Kate Hudson
Ashley Greene
Minka Kelly
Lea Michele
2 of 10
On which TV comedy did Matt Damon appear this week?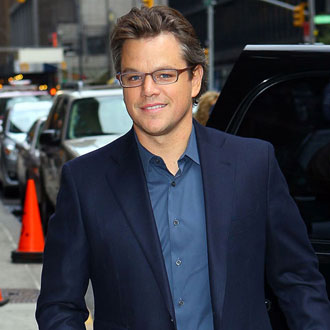 Community
30 Rock
The Office
How I Met Your Mother
3 of 10
Which former Lost star is joining Tom Cruise and Jeremy Renner in Mission: Impossible 4?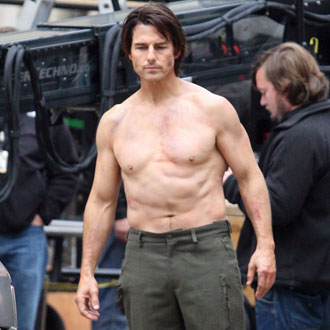 Henry Ian Cusick
Josh Holloway
Daniel Dae Kim
Matthew Fox
4 of 10
Jennifer Garner made some major purchases at which designer retailer?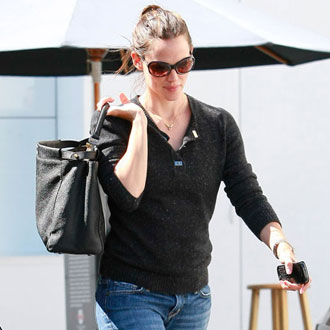 Chanel
Louis Vuitton
Gucci
Christian Dior
5 of 10
Which exciting milestone did Joe Manganiello celebrate this week?
Birthday
Engagement
Birth of a child
Completion of a marathon
6 of 10
On which November cover did Kim Kardashian pose nude?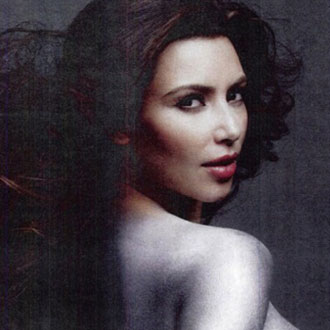 Blackbook
Nylon
Harper's Bazaar
W
7 of 10
Whose fashionable book launch did Sienna Miller attend?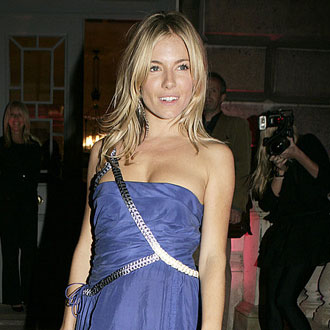 Kate Moss
Stella McCartney
Matthew Williamson
Naomi Campbell
8 of 10
Who did George Clooney meet with in Washington DC?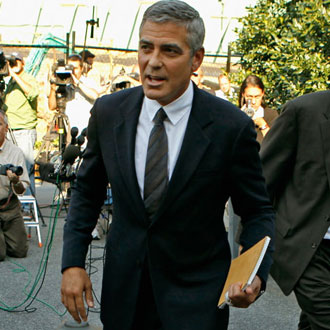 President Obama
Hilary Clinton
Rahm Emanuel
Oprah
9 of 10
Which sequel did Bradley Cooper begin shooting?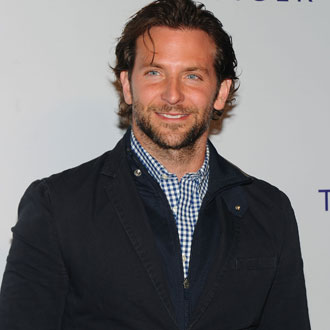 The A-Team 2
The Hangover 2
Valentine's Day 2
All About Steve 2
10 of 10
Which political figure is Shia LaBeouf rumored to be interested in portraying?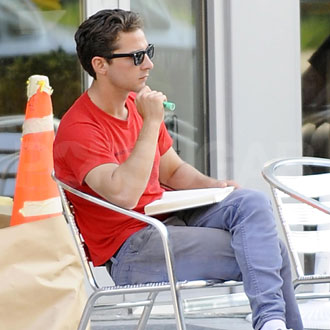 JFK
Bill Clinton
Karl Rove
Rod Blagojevich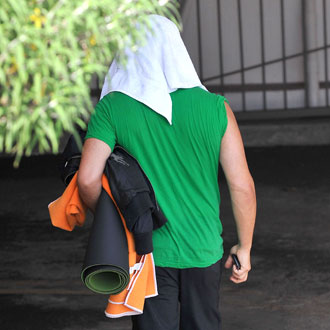 next slidequiz
Guess Which Guy Is All Sweaty After Yoga?