Pop Quiz, Hot Shot: Week of Oct. 4, 2010
Think you know all the news about the stars? Test your celeb smarts with our quiz!
1 of 10
Which actor did Jake Gyllenhaal say he'd like to emulate in his own career?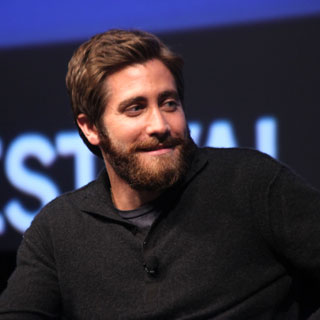 Paul Newman
George Clooney
Brad Pitt
Sean Penn
2 of 10
Where did Christina Hendricks tell Harper's Bazaar she and her husband shared one of their first dates?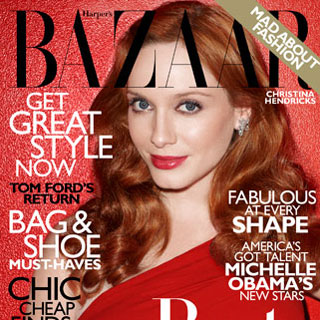 A Korean barbecue
A botanical garden
A Lakers game
A Starbucks
3 of 10
What is the name of Lauren Conrad's latest novel, which hit stands this week?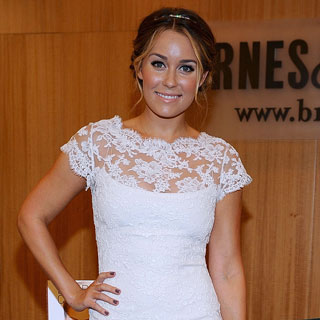 Nothing but the Truth
XOXO
Sugar and Spice
NYC Candy
4 of 10
Jennifer Garner told the ladies of The View that Violet and Seraphina dressed up as these Disney characters last Halloween: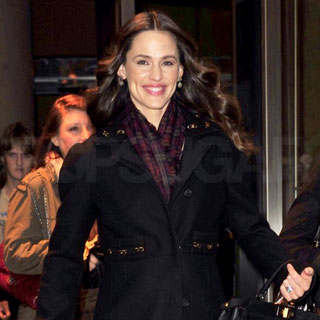 The Princess and the Frog
Beauty and the Beast
Snow White and Cinderella
The Little Mermaid and Flounder
5 of 10
Kate Winslet celebrated a birthday this week. How old is the Oscar winner?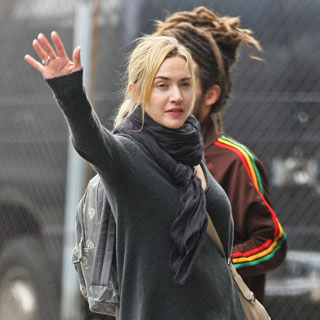 6 of 10
Patrick Dempsey sported spandex and hopped on his bike to support which of these charities?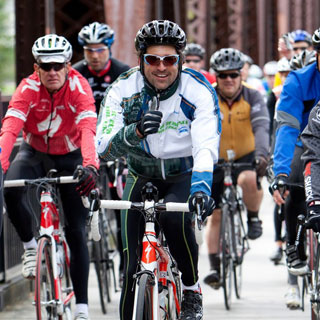 Center for Cancer Hope and Healing
The Lance Armstrong Foundation
Susan G. Komen Breast Cancer Foundation
American Cancer Society
7 of 10
Where did Britney and Jason engage in some retail therapy?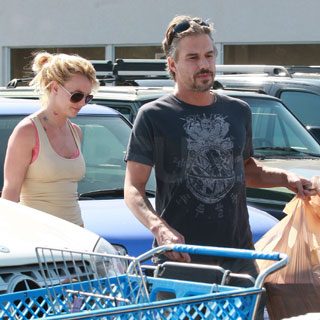 WalMart
Toys"R"Us
The Container Store
Banana Republic
8 of 10
Which trait did Gavin Rossdale tell us he shares with his son Kingston?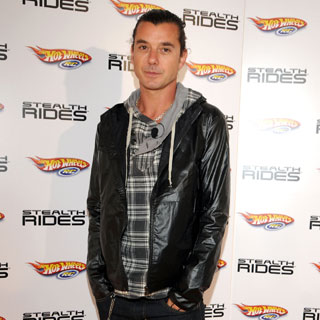 A fear of heights
A great singing voice
A love of fashion
A dislike of school
9 of 10
Which designer did Naomi Watts wear to the NYC screening of her movie Fair Game?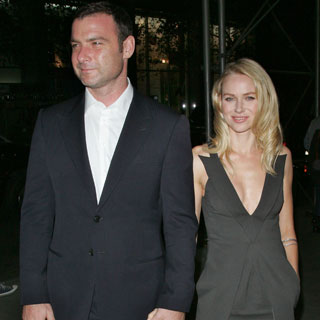 Dolce & Gabbana
Fendi
Armani
Chanel
10 of 10
Which of these stars will not join Reese Witherspoon on the set of her new movie, This Means War?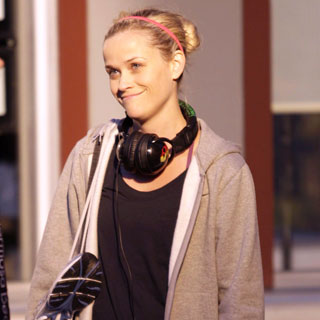 Chelsea Handler
Tom Hardy
Rashida Jones
Chris Pine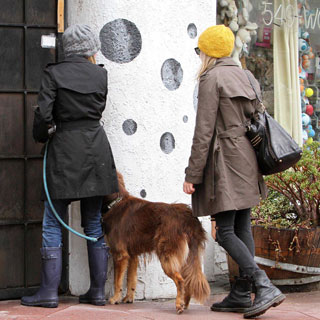 next slidequiz
Guess Who's Taking Her Dog to the Groomer?