Pop Quiz, Hot Shot: Week of October 12, 2009
It's time to test your knowledge of what's happened this week with our favorite celebrities. Have you paid attention to everything that's gone down? Take the quiz!
1 of 5
Katie Holmes and Suri Cruise worked out at which college track?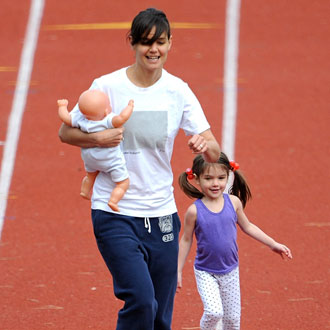 Boston University
Boston College
Harvard
Tufts
2 of 5
Justin Timberlake told Jay Leno he had a phobia of what?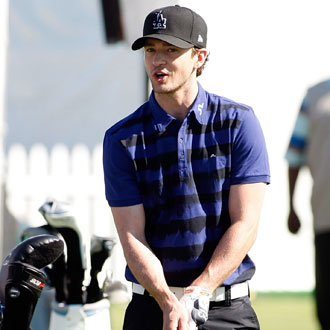 Heights
Future in-laws
Clowns
Babies
3 of 5
What did January Jones get in trouble for doing on a plane?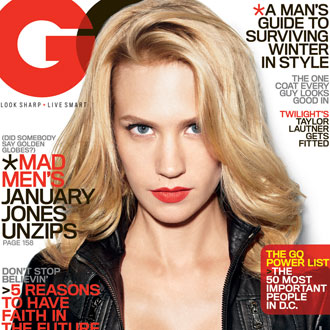 Chewing tobacco
Refusing to buckle her seatbelt
Making out
Smoking
4 of 5
Which star is rumored to be making a Sex and the City 2 cameo?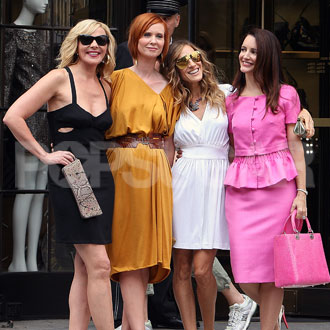 Cameron Diaz
Brad Pitt
Robert Pattinson
Penelope Cruz
5 of 5
Where did Taylor Lautner visit Taylor Swift this week?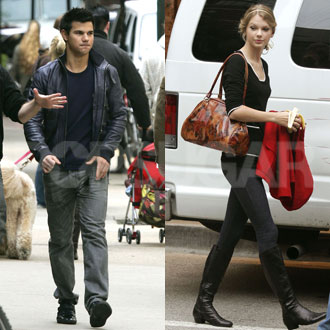 New York
Chicago
Los Angeles
Nashville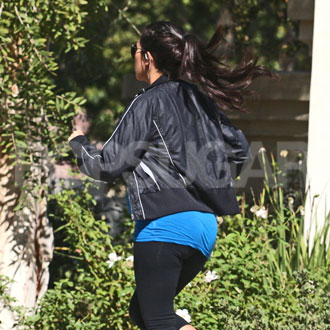 next slidequiz
Guess Who?