Pop Quiz, Hot Shot: Week of October 18, 2010
Think you know all the news about the stars? Test your celeb smarts with our quiz!
1 of 10
Which of Blake Lively's relatives walked the red carpet with her at the Vertu smartphone launch?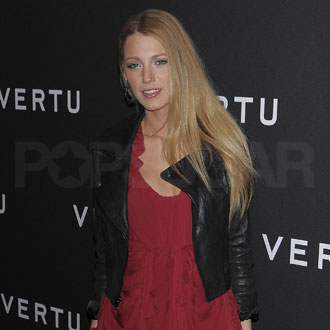 Her mom
Her dad
Her sister
Her aunt
2 of 10
Who sat a few seats down from Jay-Z at Tuesday's Yankees game?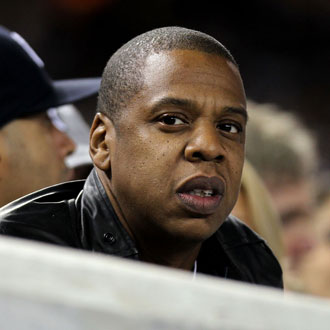 Minka Kelly
Leonardo DiCaprio
Jake Gyllenhaal
Kurt Russell
3 of 10
Where was Scarlett Johansson spotted shopping in Barcelona?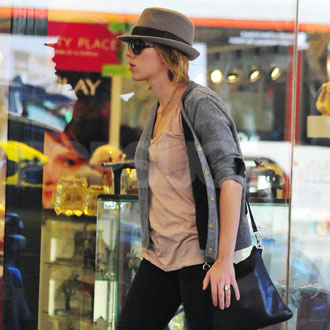 Mango
Chanel
Forever 21
Stuart Weitzman
4 of 10
Justin Timberlake played in a golf tournament to benefit which charity?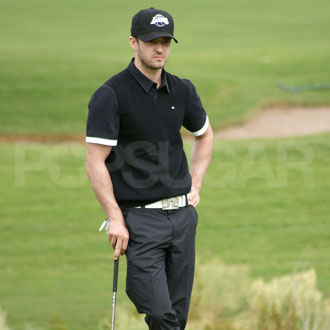 Shriners Hospitals for Children
Big Brothers, Big Sisters
Susan G Komen for the Cure
Make it Right Foundation
5 of 10
Who said: "I was not a relaxed 22-year-old...I thought everything was important, everything was a major crisis in my life. I would not want to be 21 or 22 again."?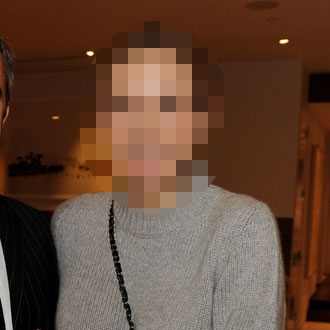 Cameron Diaz
Diane Kruger
Sienna Miller
Michelle Williams
6 of 10
What designer did Kate Hudson wear to the Elle Women in Hollywood event?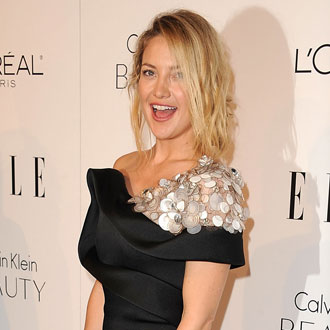 Prada
Diane von Furstenberg
Calvin Klein
Prabal Gurung
7 of 10
Britney Spears tweeted her plans to do what physical activity?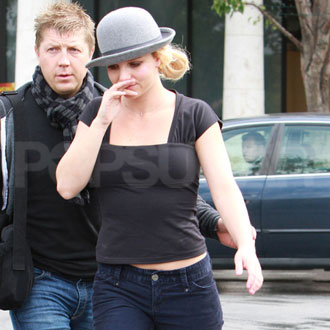 Yoga
Tennis
Pilates
Swimming
8 of 10
Who is on the cover of the November issue of InStyle?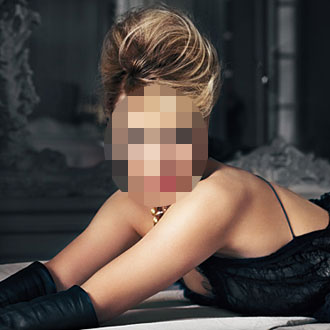 Kate Moss
Rachel McAdams
Hilary Duff
Anna Paquin
9 of 10
Where did Courteney Cox and David Arquette reunite for the cameras?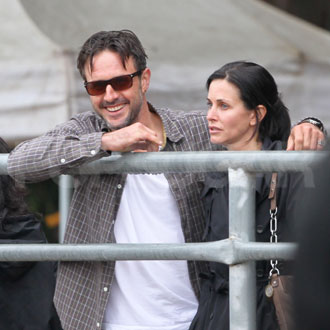 At a soccer game
At a farmers market
On a movie set
At an equestrian center
10 of 10
What type of alcohol did Clive Owen promote?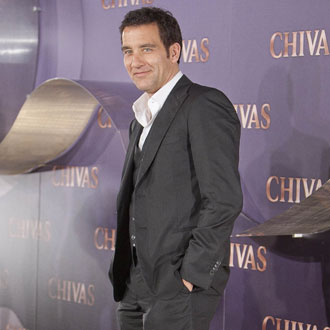 Vodka
Whiskey
Rum
Tequila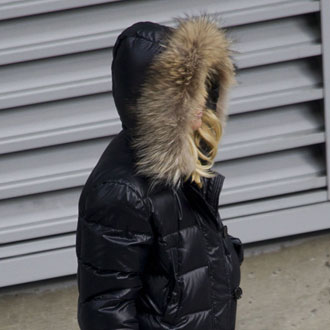 next slidequiz
Guess Who Hung Out in a Warm and Fuzzy Hood?