Pop Quiz, Hot Shot: Week of October 5, 2009
It's time test your knowledge of what's happened this week with our favorite celebrities. Have you paid attention to everything that's gone down? Take the quiz!
1 of 10
Where did Jennifer Aniston land on the Forbes list of "Most Bankable Actresses"?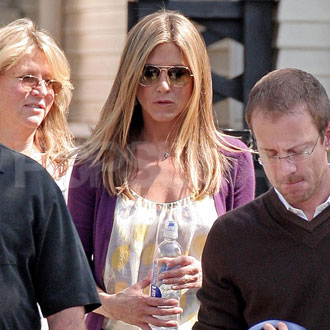 2 of 10
Which friend did Robert Pattinson and Kristen Stewart have dinner with last weekend?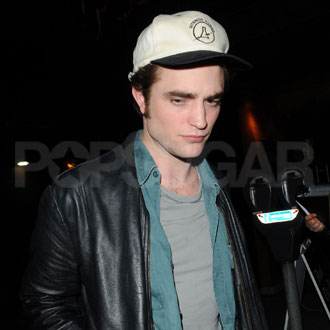 Ashley Greene
Jackson Rathbone
Sam Bradley
Xavier Samuel
3 of 10
Shiloh Jolie-Pitt wore which accessory shopping with Angelina and Zahara this week?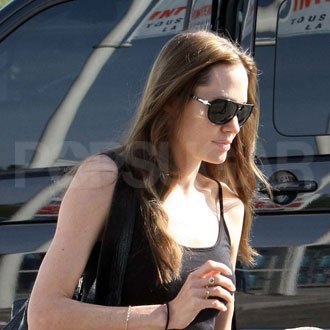 A tutu
High heels
An eye patch
A tie
4 of 10
Who did Kate Hudson sit next to at the Yankees game on Wednesday?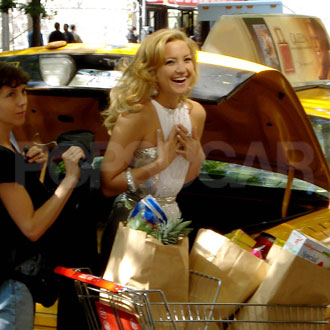 Jay-Z
Goldie Hawn
Ryder Robinson
Liv Tyler
5 of 10
Katie Holmes and Suri Cruise took a break from shopping to get what sweet treat?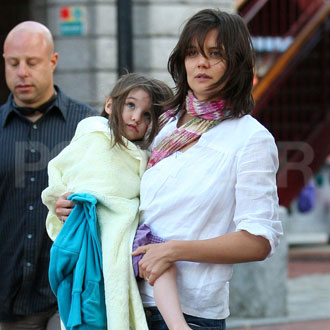 Lollipops
Cupcakes
Ice cream
Pie
6 of 10
Where did Ashlee Simpson celebrate her 25th birthday?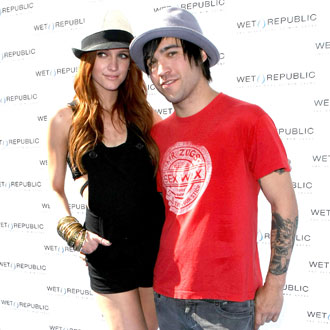 Las Vegas
Miami
Palm Springs
San Diego
7 of 10
Which Gossip Girl costar did Blake Lively have lunch with?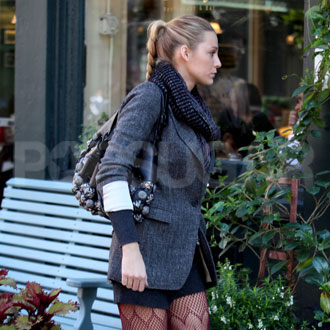 Leighton Meester
Penn Badgley
Hilary Duff
Chace Crawford
8 of 10
Matt Damon celebrated his birthday; how old is he now?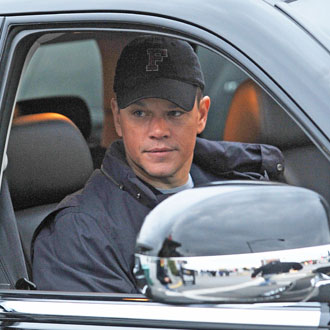 9 of 10
What costume did Ben Affleck wear on set this week?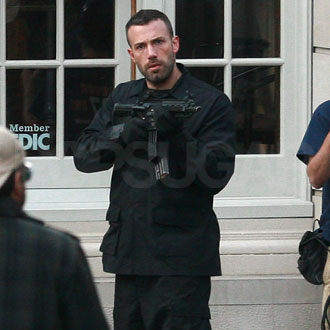 A police uniform
A nun mask
Clown hair
Goofy glasses
10 of 10
Katy Perry and Russell Brand went public with their relationship at what Paris Fashion Week event?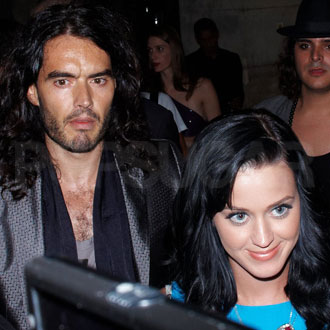 The Miu Miu show
The Fendi party
The Chanel show
Mario Testino's book launch party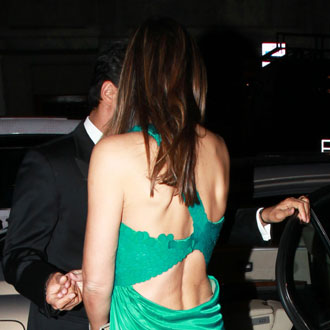 next slidequiz
Guess Who?