Pop Quiz, Hot Shot: Week of Sept. 6, 2010
Did you follow the stars closely enough this week? Find out with our quiz!
1 of 10
Katie Holmes revealed that Tom Cruise keeps their spark alive with which romantic gesture?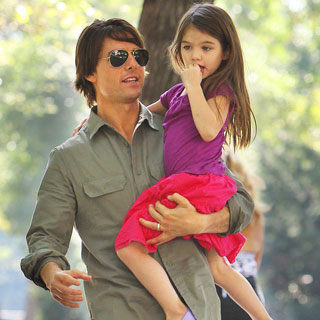 Date nights
Red roses
Weekend getaways
Love notes
2 of 10
Who was the surprise guest judge on the Project Runway finale during New York Fashion Week?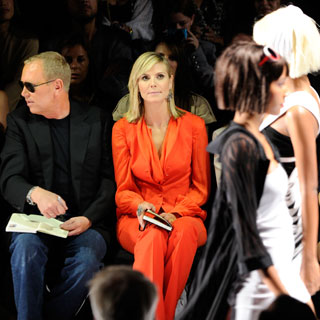 Victoria Beckham
Gwen Stefani
Jessica Simpson
Gisele Bundchen
3 of 10
Which actress did Victoria Beckham dress up for a dinner date in London?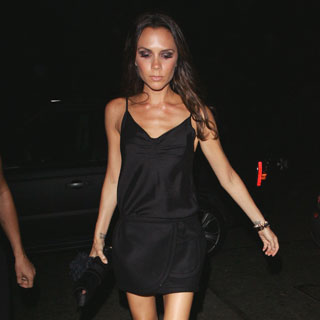 Drew Barrymore
Nicole Kidman
Eva Longoria
Kate Hudson
4 of 10
Where did Ryan Seacrest and Julianne Hough share a private beachside dinner?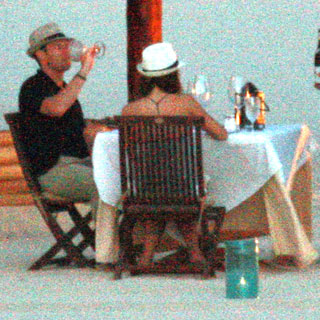 Portofino
Barcelona
St. Tropez
Cabo San Lucas
5 of 10
Which celeb couple did not attend a Roger Federer match at the US Open?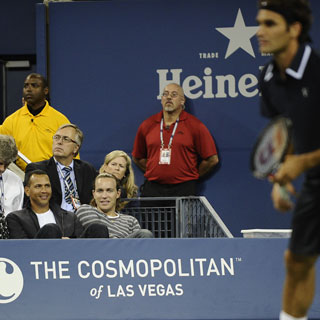 Ed Westwick and Jessica Szhor
Derek Jeter and Minka Kelly
Gwen Stefani and Gavin Rossdale
Victoria and David Beckham
6 of 10
LOL costars Ashley Greene and Miley Cyrus were photographed out clubbing at which Parisian hotspot?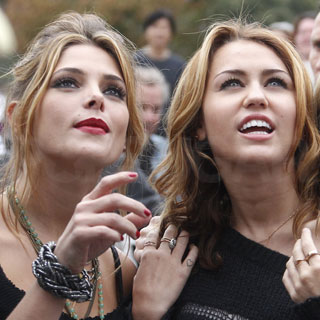 Velvet Rope
Password Protected
Member's Only
VIP
7 of 10
Which movie did Penelope and Javier take in during a date night in Santa Monica?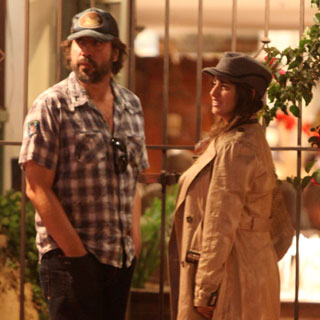 The Kids Are All Right
Machete
The American
Going the Distance
8 of 10
What brought a shirtless Ryan Phillippe and Mark Salling to Puerto Rico?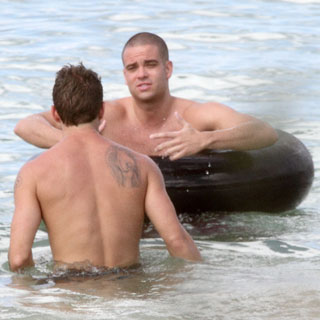 A charity event
A guys-only vacation
A movie shoot
A friend's wedding
9 of 10
On which talk show is Lindsay Lohan rumored to be making an appearance?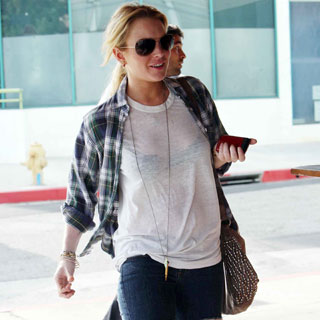 The Daily Show
Live With Regis and Kelly
Oprah
Dr. Phil
10 of 10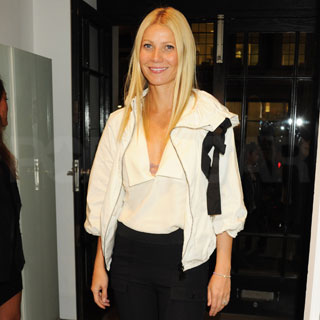 Stella McCartney
Yves Saint Laurent
Burberry
Temperley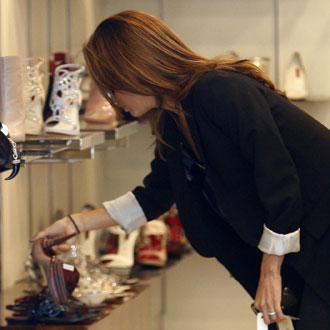 next slidequiz
Guess Who Inspected the Price Tag on the Bottom of a Shoe?