Pop Quiz, Hot Shot: Week of September 13, 2009
It's time to test your knowledge of what's happened this week with our favorite celebrities. Have you paid attention to everything that's gone down? Take the quiz!
1 of 10
Which of George Clooney's friends publicly discussed how much he likes Elisabetta Canalis?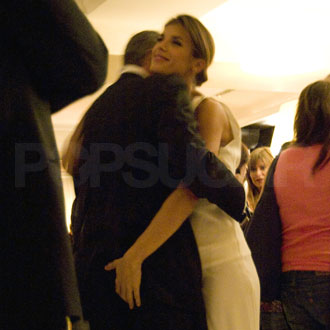 Brad Pitt
Matt Damon
Don Cheadle
Rande Gerber
2 of 10
Megan Fox opened up about her bad temper in which magazine?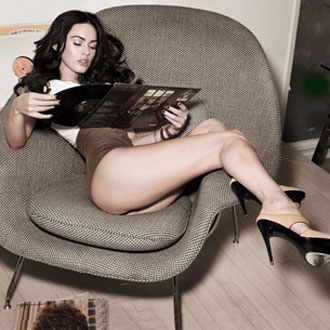 Maxim
Cosmopolitan
Rolling Stone
GQ
3 of 10
Who was caught on tape calling Kanye West a jack*ss?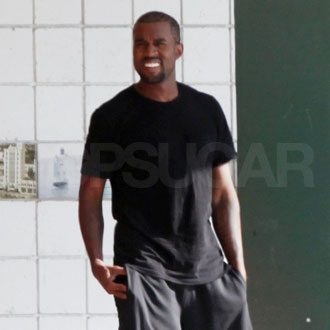 Donald Trump
Katy Perry
Kelly Clarkson
President Obama
4 of 10
Who said: "I'm not a fighter, I'm a discusser. I could probably use more fight in me. I don't yell. I talk. I can get dirty. I've been guilty of dirty fighting. But usually I don't like to fight. I like it to be harmonious and fun"?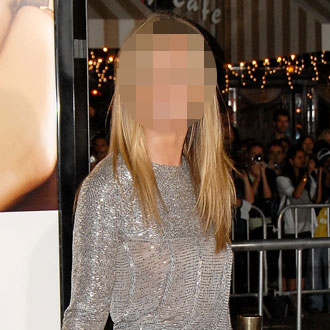 Jennifer Aniston
Bar Refaeli
Lauren Conrad
Ashley Olsen
5 of 10
Clive Owen told Details that he met his wife Sarah Jane while they were both starring in which play?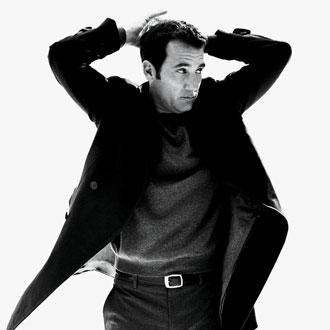 Three Days of Rain
After Miss Julie
Romeo and Juliet
Speed the Plow
6 of 10
Jay-Z just scored his 11th number one album on the Billboard charts, taking the record of most number ones ever from which artist?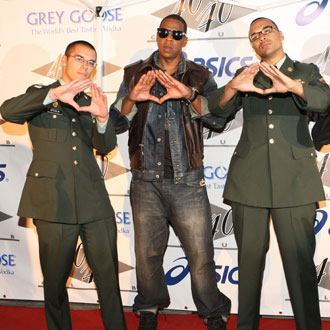 Paul McCartney
Dolly Parton
Elvis Presley
Britney Spears
7 of 10
What is the name of the dog Spencer Pratt gave Heidi Montag for her birthday?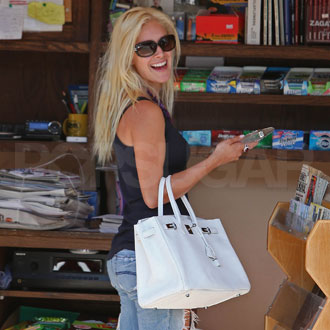 Princess
Dolly
Fluffy
Diva
8 of 10
Paris Hilton spoke out on behalf of which social issue during a recent trip to Milan?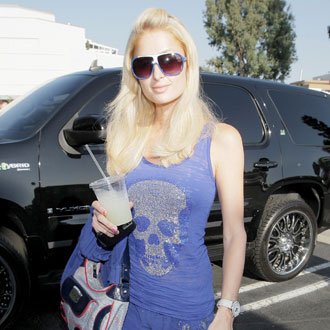 Domestic violence
Racism
Sexism
Homophobia
9 of 10
Which member of the Wu-Tang Clan is a fan of Natalie Portman?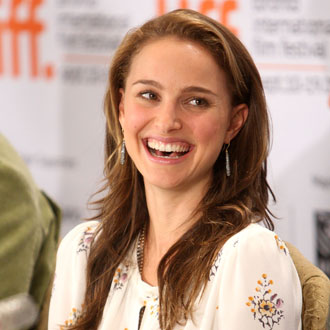 Ghostface Killa
Method Man
U-God
Inspectah Deck
10 of 10
Charlize Theron's mother predicted Charlize would have how many sons?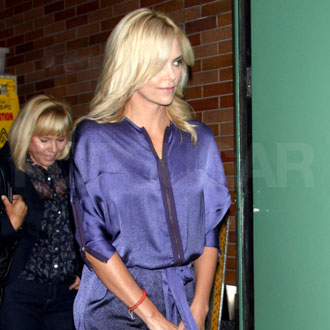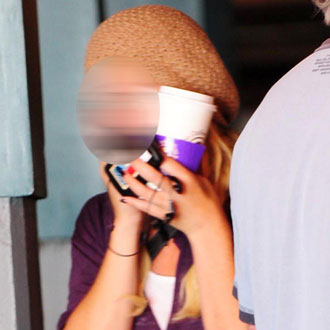 next slidequiz
Guess Who?