Pop Quiz, Hot Shot: Week of September 13, 2010
Did you stay up on all the celebrity news this week? Take our quiz to find out!
1 of 10
Which designer named a shoe after Blake Lively?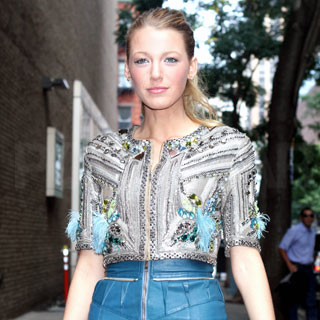 Manolo Blahnik
Christian Louboutin
Jimmy Choo
Brian Atwood
2 of 10
What did Drew Barrymore reveal is her favorite food in the new issue of Harper's Bazaar?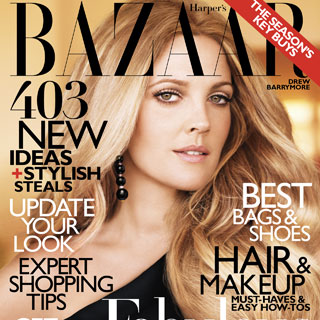 Licorice
Kraft macaroni and cheese
Tofu
Lime Jell-O
3 of 10
Which designer did Victoria Beckham wear for her appearance on The View this week?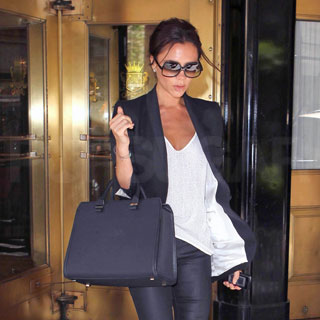 Marc Jacobs
Victoria Beckham Collection
Pringle
Stella McCartney
4 of 10
Which music superstar did not appear on stage with Jay-Z and Eminem at their big NYC concert this week?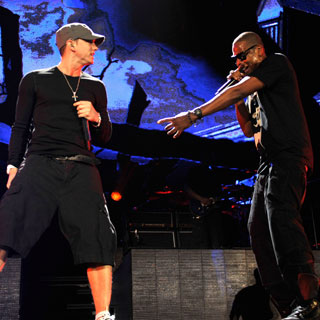 Mary J. Blige
Chris Martin
Rihanna
Kanye West
5 of 10
Gwen and Gavin celebrated how many years of marriage this week?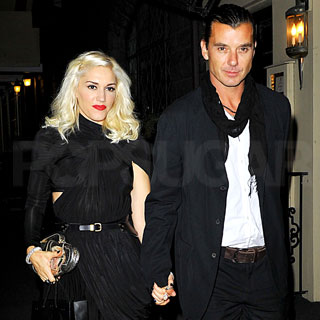 6 of 10
Ryan Reynolds equates his Green Lantern costume to making a movie inside what actor?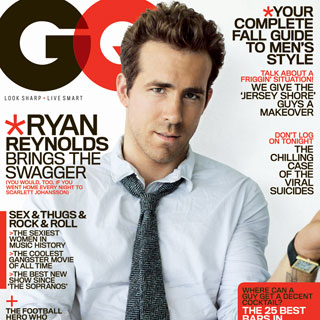 David Hasselhoff
Alec Baldwin
John Goodman
Mark Wahlberg
7 of 10
Which rocker did Johnny Depp hang out with in London?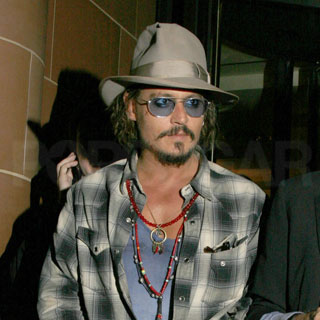 Bob Dylan
Keith Richards
Bono
Mick Jagger
8 of 10
Which birthday did reality starlet Heidi Montag celebrate during a day at the zoo with Spencer?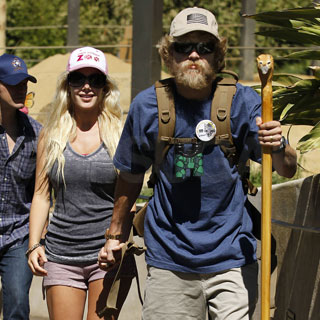 9 of 10
Which product did Scarlett Johansson promote in Paris?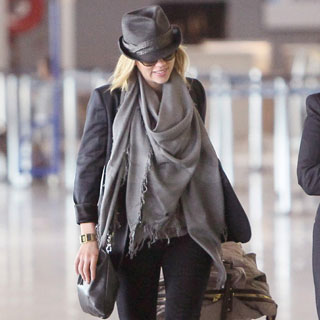 Lipstick
Champagne
Perfume
Diamonds
10 of 10
In the latest issue of W, Michelle Williams said that if she wasn't an actress, she'd pursue which of these professions?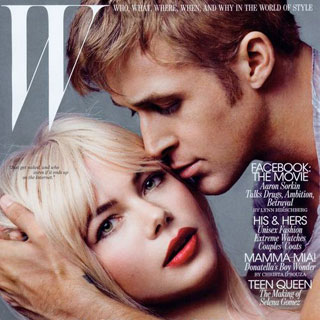 Accounting
Dog grooming
Fashion design
Pie baking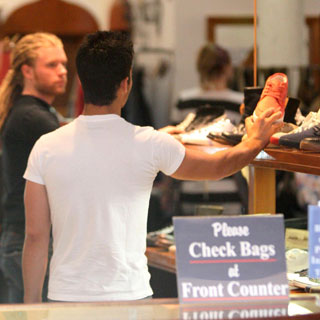 next slidequiz
Guess Who's Shoe Shopping?