Pop Quiz, Hot Shot: Week of September 20, 2009
It's time test your knowledge of what's happened this week with our favorite celebrities. Have you paid attention to everything that's gone down? Take the quiz!
1 of 10
Shiloh Jolie-Pitt was dressed as which character for a trip to Toys "R" Us with Angelina?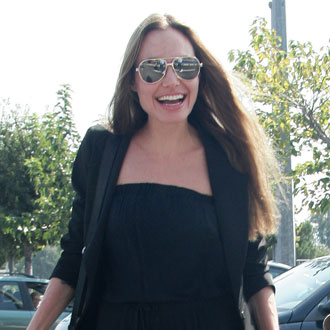 The Little Mermaid
Aladdin
Peter Pan
Cinderella
2 of 10
The paramedics were called for which star at the Emmys?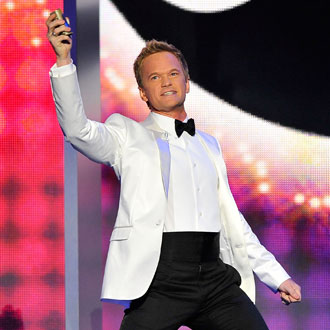 Tina Fey
Kristin Chenoweth
Alec Baldwin
Jon Stewart
3 of 10
How long have the soon-to-be-married Khloe Kardashian and Lamar Odom been dating?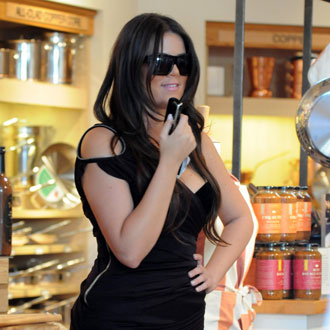 One year
Six months
One month
Two weeks
4 of 10
Which issue is Gisele Bundchen focusing on as a newly-appointed UN Goodwill Ambassador?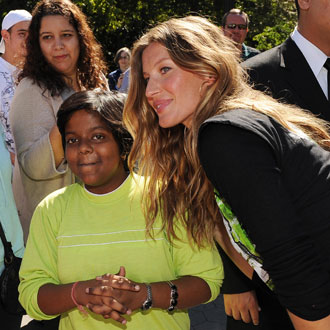 Child trafficking
Domestic abuse
World hunger
The environment
5 of 10
Who tried to get Jennifer Garner to bring a photo of Yankees player Derek Jeter home to die-hard Red Sox fan Ben Affleck?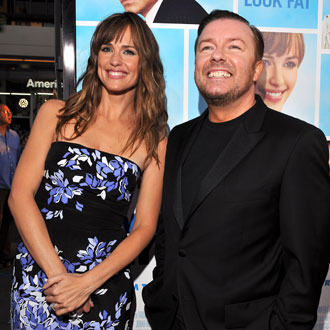 Jay Leno
David Letterman
Conan O'Brien
Jimmy Kimmel
6 of 10
The Beckhams joined which celebrity and her son for an afternoon of skateboarding last weekend?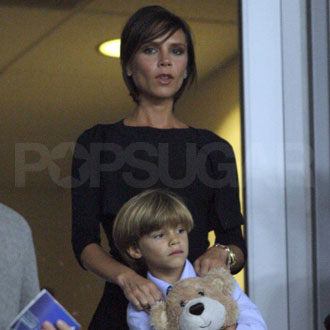 Gwyneth Paltrow
Heidi Klum
Kate Hudson
Lisa Kudrow
7 of 10
Who did Kellan accidentally injure on the set of Eclipse?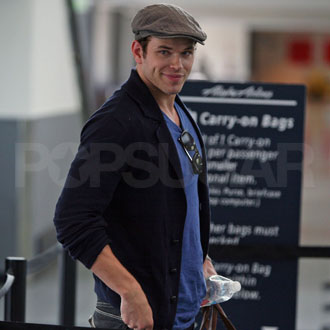 Jackson Rathbone
Xavier Samuel
Peter Facinelli
Robert Pattinson
8 of 10
Which celebrity kid stepped out in high heels?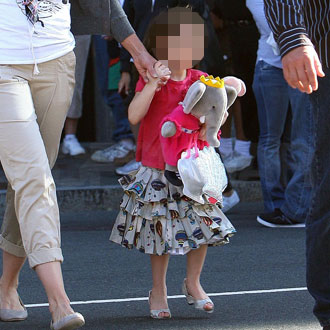 Harlow Madden
Olive Cohen
Valentina Pinault
Suri Cruise
9 of 10
Who didn't join Freida Pinto and Dev Patel at the Burberry show during London Fashion Week?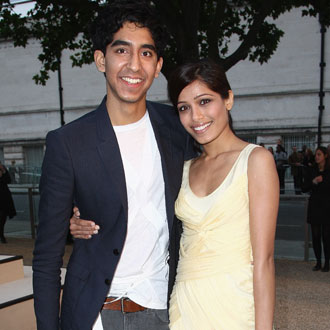 Madonna
Emma Watson
Liv Tyler
Agyness Deyn
10 of 10
What's Jude Law's new daughter named?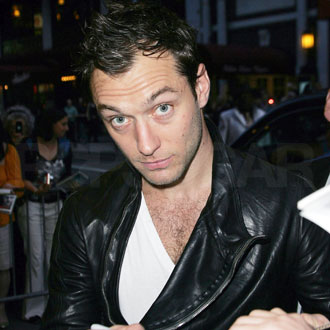 Sophia
Christina
Stella
Charlotte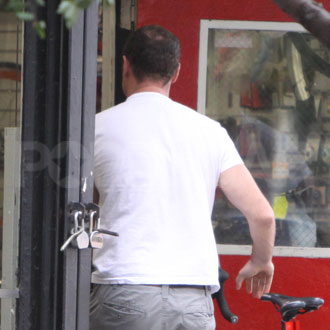 next slidequiz
Guess Who?