Pop Quiz, Hot Shot: Week of September 20, 2010
Did you keep up with celebrity news this week? Take the quiz and find out!
1 of 10
Kate Moss and her personal life will be featured in whose upcoming memoir?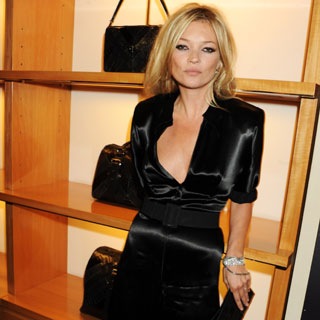 Russell Brand
Jamie Hince
Johnny Depp
Jefferson Hack
2 of 10
What cause did Halle Berry step out to support in NYC?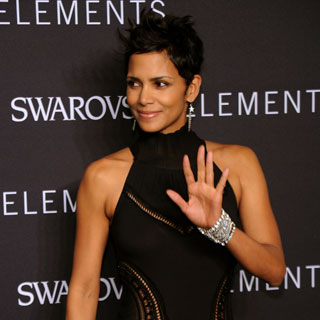 Youth Afterschool Programs
AIDS prevention
Breast cancer research
Health care reform
3 of 10
Where did Nicole Richie go on a girls' only getaway?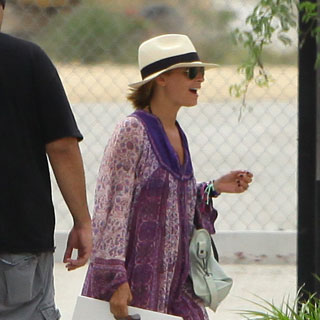 Cancun
Maui
Palm Springs
Cabo San Lucas
4 of 10
What did Keri Russell say she wore to her husband's birthday party?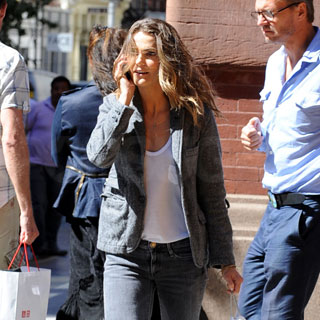 The wardrobe from her racy Esquire spread
A clown suit
Overalls
Her wardrobe from the Felicity pilot
5 of 10
Paris Hilton was ordered to pay a fine in what amount following her conviction on cocaine charges?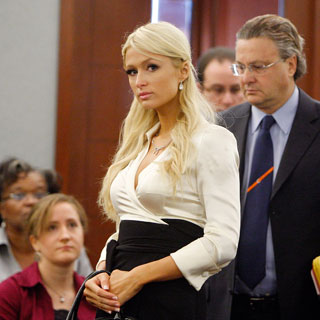 6 of 10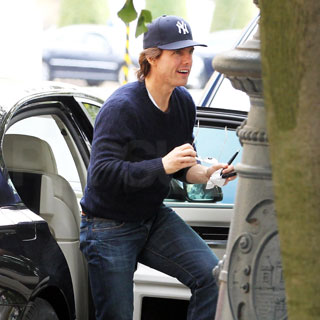 Prague
Rome
New York City
Moscow
7 of 10
Gisele, in her new role as goodwill ambassador, attended a UN summit at which NYC museum?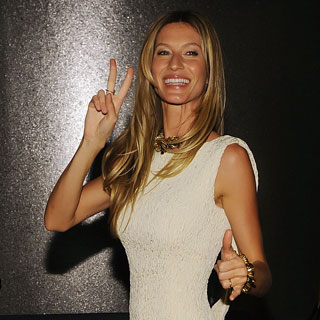 Guggenheim
MOMA
Museum of Natural History
Air & Space Museum
8 of 10
James Franco described Bella and Edward's sex scene as this on the red carpet for his new movie Howl: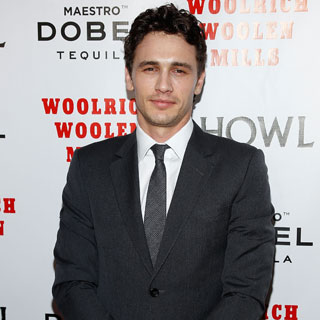 Surprisingly steamy
A letdown
Awkward
Classic
9 of 10
Lindsay Lohan had who model the latest skimpy dresses from her 6126 collection?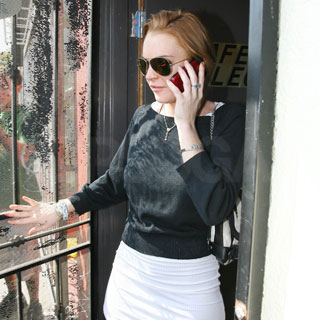 Her ex Samantha Ronson
Her sister Ali Lohan
Her mom Dina Lohan
Her Mean Girls costar Lacey Chabert
10 of 10
Kristen Bell told us she hopes a Veronica Mars movie gets made before what happens?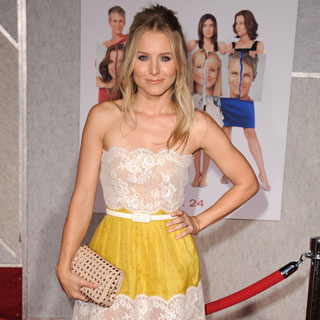 She has a child
People forget about the show
She turns 40
The 3D trend goes away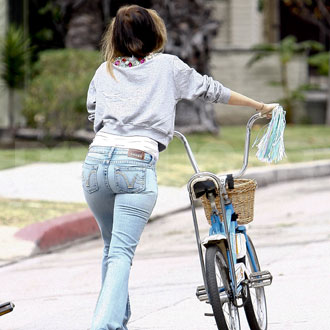 next slidequiz
Guess Who Made a Hasty Getaway After a Run-In With an Angry Dog?