Have you been paying attention this week? Let's find out!
1 of 10
Katie Holmes is reportedly making a cameo on which primetime show?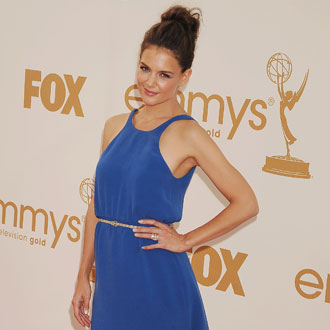 New Girl
Gossip Girl
How I Met Your Mother
Grey's Anatomy
2 of 10
Which iHeartRadio festival performer got a surprise lap dance from one of her dancers?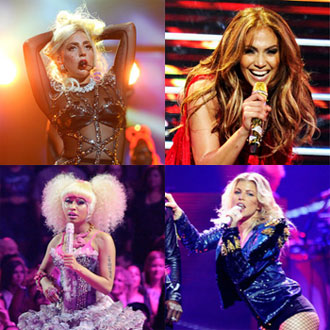 Lady Gaga
Jennifer Lopez
Nikki Minaj
Fergie
3 of 10
Who snapped new black and white photos of Jennifer Aniston and Justin Theroux?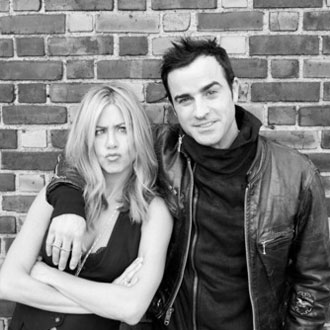 Annie Leibovitz
Terry Richardson
Mario Testino
Nigel Barker
4 of 10
Kate Moss's new jewelry line is inspired by what?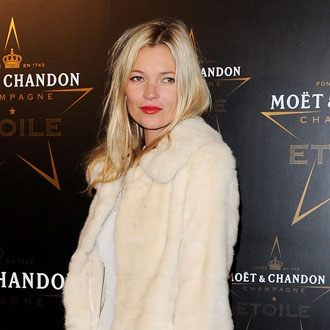 Her tattoos
Jamie Hince
Outer space
Unicorns
5 of 10
Who said this about himself? "I'm sick of myself. I can't imagine how everyone else feels!"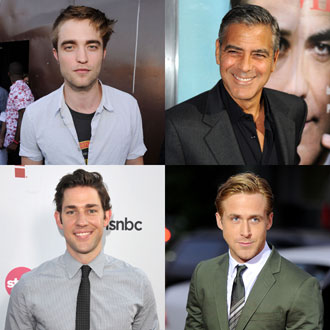 Robert Pattinson
George Clooney
John Krasinski
Ryan Gosling
6 of 10
Tom Cruise began filming which new movie?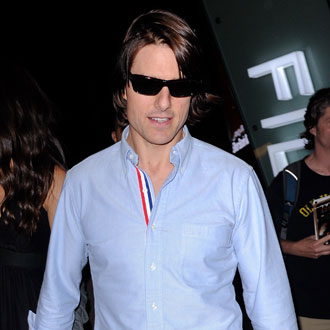 One Shot
Gun Slinger
Under Cover
Killer Instinct
7 of 10
What's the name of Heidi Klum's new fragrance?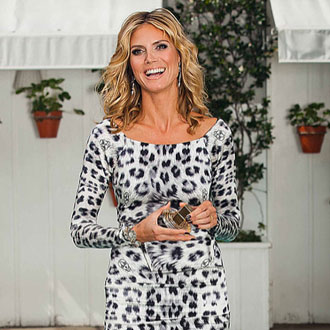 Seal Forever
Shine
Runway Rebel
Love Notes
8 of 10
Khloe Kardashian and Lamar Odom celebrated which major milestone?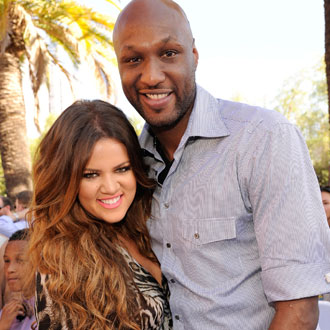 Two-year anniversary
Lamar's new Lakers contract
Renewal of their TV show
Khloe's 30th birthday
9 of 10
What LA concert did David and Victoria Beckham attend?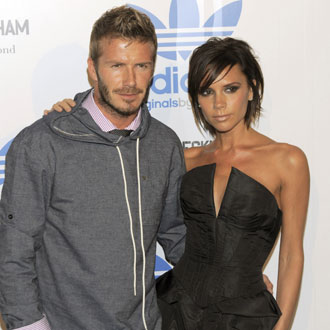 Marc Anthony's
Prince's
Rihanna's
Bush's
10 of 10
Who met up with Nicole Richie in Cabo?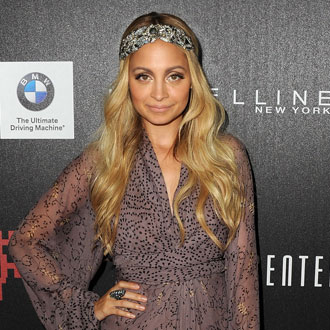 Paris Hilton
Rachel Zoe
Jessica Simpson
Ashley Greene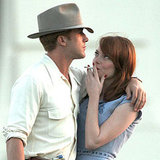 next slidequiz
Pop Quiz, Hot Shot: Week of September 19, 2011