Pop Quiz, Hot Shot: Week of September 27, 2009
It's time test your knowledge of what's happened this week with our favorite celebrities. Have you paid attention to everything that's gone down? Take the quiz!
1 of 10
Tom Cruise was in which city last weekend for a football game?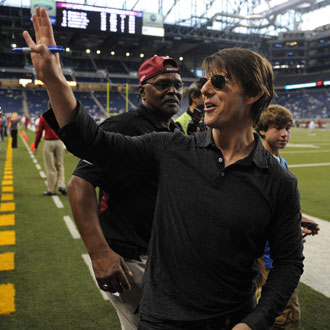 Detroit
Pittsburgh
Philadelphia
Dallas
2 of 10
Which magazine played host to Taylor Lautner last weekend with their Young Hollywood bash in LA?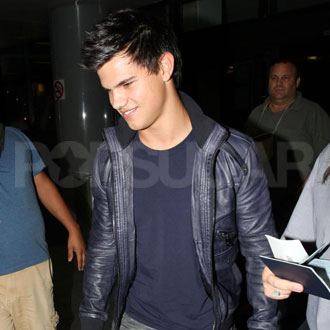 Us Weekly
Details
Teen Vogue
Maxim
3 of 10
Nicole Richie and Joel Madden took her younger sister Sofia to which singer's concert?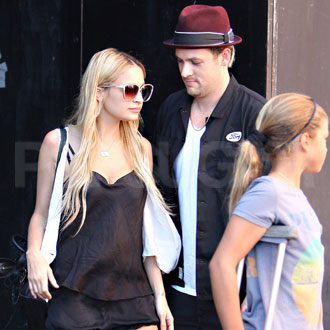 Ashley Tisdale
Demi Lovato
Selena Gomez
Lady Gaga
4 of 10
Who was a special onstage guest during Britney Spears's recent show in Las Vegas?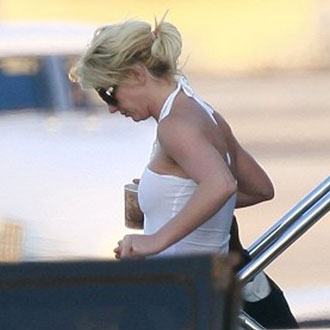 Simon Rex
Lance Bass
Aaron Carter
Kevin Federline
5 of 10
Which star debuted a new red-haired look?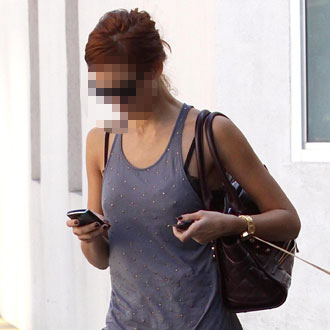 Jessica Biel
Eva Longoria
Rosario Dawson
Jessica Alba
6 of 10
Which funny lady did Lindsay Lohan invite to the Ungaro show in Paris through Twitter?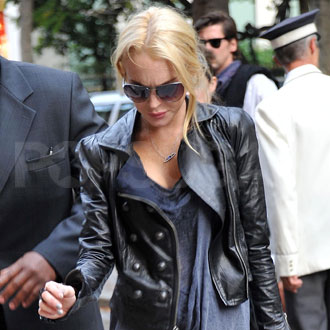 Sarah Silverman
Kathy Griffin
Mindy Kaling
Tina Fey
7 of 10
Which celeb got a little carsick on the way to Tuesday's Rock a Little, Feed a Lot benefit concert?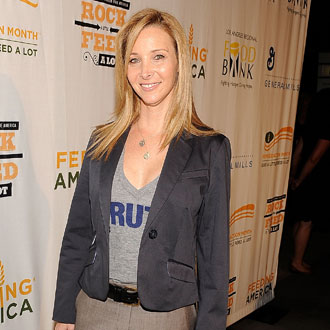 Sheryl Crow
Isla Fisher
Courteney Cox
Jenna Dewan
8 of 10
What did Madonna claim to have eaten for the first time on David Letterman's show?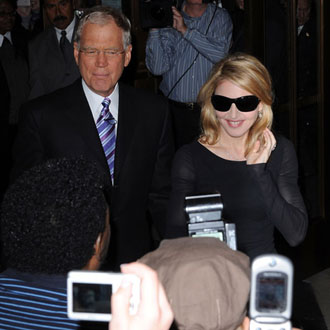 Gelato
A bagel
A slice of NYC pizza
A donut
9 of 10
Jake Gyllenhaal is in Pittsburgh to work on a film with which actress?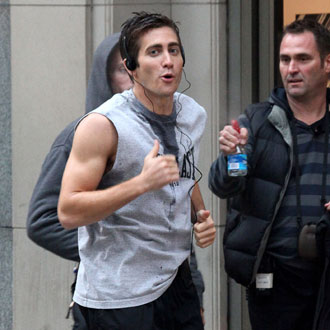 Emily Blunt
Anne Hathaway
Amy Adams
Rachel Bilson
10 of 10
Sarah Jessica Parker is rumored to be in the running for an ad campaign with which fashion house?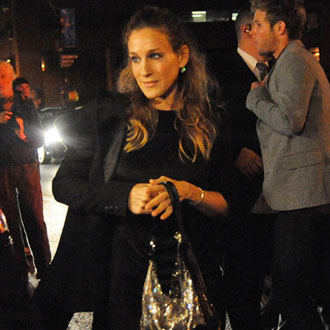 Halston
Versace
Akris
Balenciaga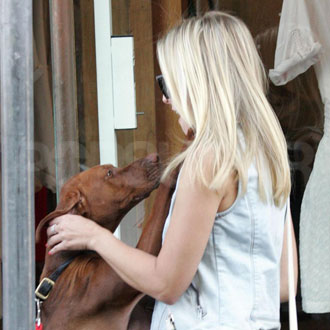 next slidequiz
Guess Who?