Pop Quiz, Hot Shot: Week of September 6, 2009
It's time to test your knowledge of what's happened this week with our favorite celebrities. Have you paid attention to everything that's gone down? Take the quiz!
1 of 5
Audrina Patridge posed seductively for the October cover of which magazine?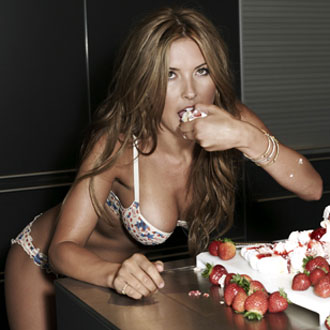 2 of 5
Which TV show is Gavin Rossdale going to guest star on this season?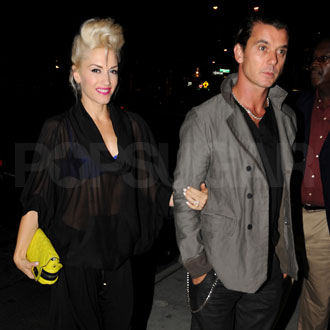 CSI: Miami
Criminal Minds
Law & Order
Numb3rs
3 of 5
Who won Woman of the Year at the GQ awards in London?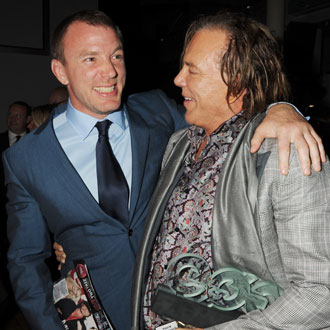 Lily Allen
Kate Moss
Freida Pinto
Eva Mendes
4 of 5
Who said the following about how being separated from her significant other felt like someone "chopped my arm off, to be completely honest"?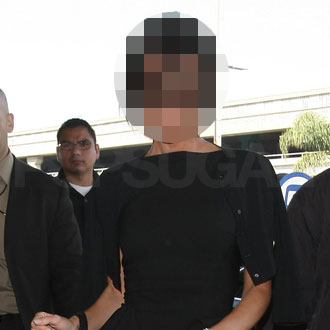 Kate Beckinsale
Courteney Cox
Victoria Beckham
Katie Holmes
5 of 5
What did Jennifer Aniston say she would be if she wasn't an actress?
A restaurant owner
A teacher
A travel writer
A masseuse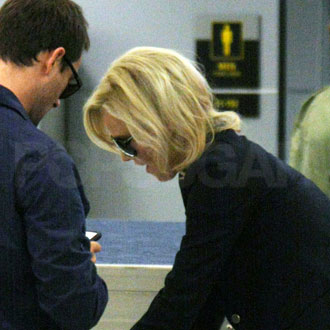 next slidequiz
Guess Who?