Pop Quiz, Hot Shot: The Year of 2008
As we wrap things up for 2008, it's time to test your knowledge of what's happened throughout the year with some of our favorite celebrities. Have you paid attention to everything that's gone down during the past 12 months? Take the quiz!
1 of 7
Angelina Jolie and Brad Pitt welcomed their twins Knox and Vivienne in which country?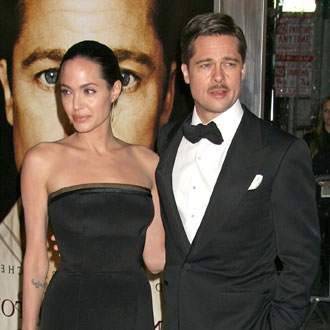 France
Namibia
Germany
Cambodia
2 of 7
Which film took home the Best Picture award at the 2008 Oscars in February?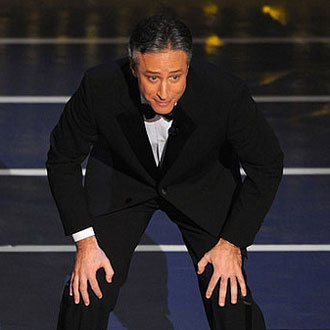 Michael Clayton
There Will Be Blood
Juno
No Country for Old Men
3 of 7
How many awards did Britney Spears pick up at the VMAs?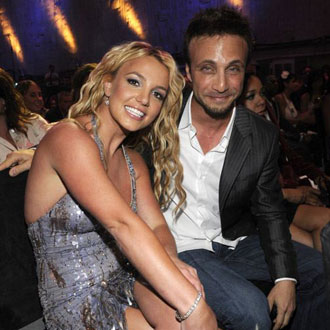 4 of 7
Heidi Montag and Spencer Pratt had a non-legal wedding ceremony during a vacation in which celeb hot spot?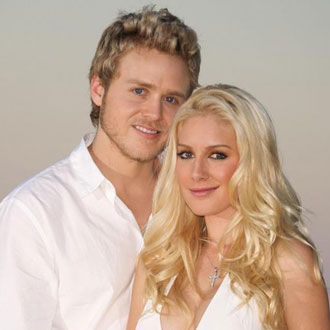 St. Barths
Cabo San Lucas
Miami
Dubai
5 of 7
Katie Holmes spent the last few months of the year in NYC to perform in which play?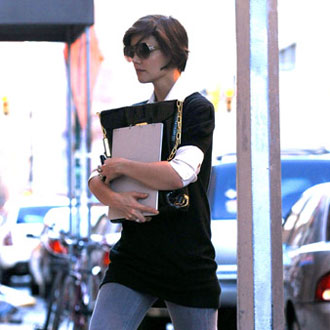 Three Days of Rain
Uncle Vanya
All My Sons
Cyrano de Bergerac
6 of 7
Which celebrity mom gave birth within days of Christina Aguilera in January?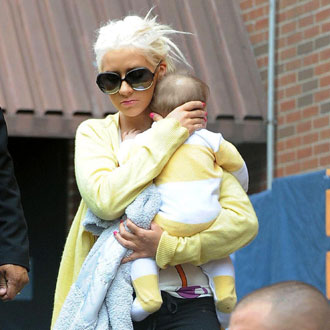 Salma Hayek
Jessica Alba
Halle Berry
Nicole Richie
7 of 7
Jennifer Aniston made a cameo on which TV show?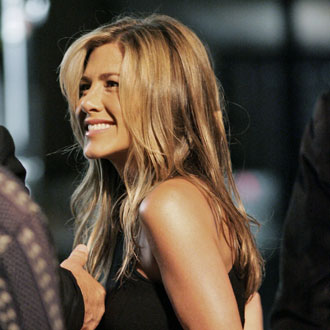 Ugly Betty
How I Met Your Mother
My Name is Earl
30 Rock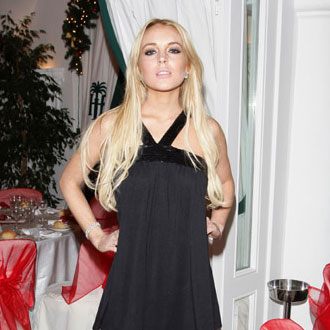 next slidequiz
Test Your Celebrity New Year's Knowledge!